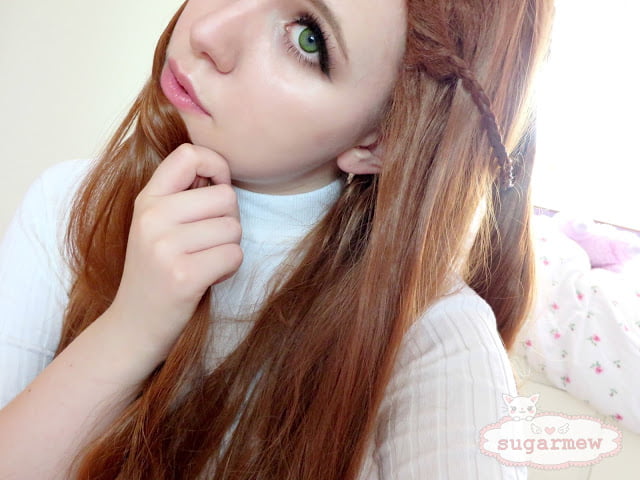 Spending thousands of dollars on a human hair wig & expecting natural looks is not a surprise. The trick lies in fooling others with synthetic hair cheap wigs that cost less with almost zero maintenance & provide freedom of creating distinct hair styles every day. Although human hair wigs carry the most flattering bounce, texture & feel; not everyone is fortunate enough to invest in one such unit. Luckily, today we have synthetic hair wigs available with the authentic natural hair look for our trial. Offering bangs, braids & middle parting, these synthetic cheap wigs for women cast flattering real hair look & remain undetectable.
Factors to Consider when Buying Realistic but Cheap Wigs for Women
There are several factors involved when deciding to choose on a wig. However, the most important must be how it feels. Regardless of what price tag it carries, a perfectly sized wig does not stay loose on your scalp. Today's advanced synthetic wigs for women are able to replicate human hair look incredibly. Being cost-effective cheap wigs for women are perfect for survivors who are shopping on a budget.
Good synthetic wigs for women have following characteristics in common
A natural hair line
Wisps, bangs, fringes
Bounce & swing
Realistically dyed
Matte finish
Do not lose heart if you have a huge stock of cheap wigs that don't seem to do the trick. You may always take it to a hair-dresser for a cut to make it look less fake. Synthetic cheap wigs are available online as well as in the brick and mortar shops. However, the former are life-savers for those coming with a limited money at hand whereas later has its own pros & cons with price being the major turn off. Simply get your wig online, save some bucks & take it to an expert hair dresser to make it look nearly natural.
Pay Attention to your Facial Features
Ask your hair dresser to pay attention to your facial features. Human face is divided into three proportions from chin to bottom of your nose, from bottom of your nose to eye brows and from eye brows to your hair line. When positioning wigs, try to follow your natural hair line. Anything that is too forward carries the risk of slipping. Anything too tighter will damage your hair leading to the thinning of natural hair line. Synthetic wigs for women are manufactured with a lot of hair. This is to prevent thinning of a wig when is shredded for a natural look.
From Where to Start when Buying Cheap Wigs for Women?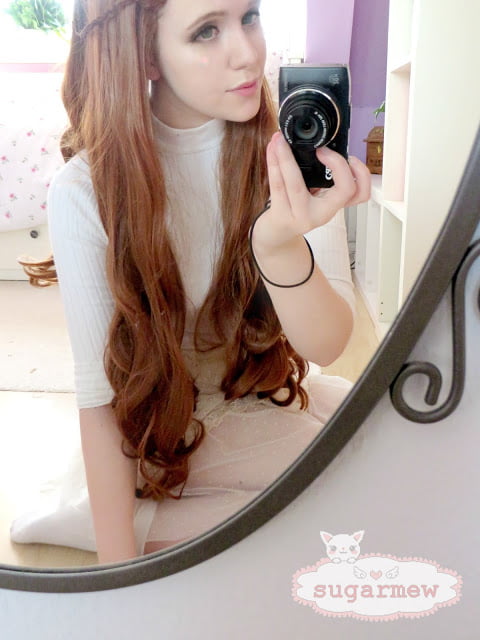 A good option is to start with online wigs store where you are free to compare the products according to the prices. Reviews and real life pictures help you make a concrete decision that prevent you from post shopping regrets. UNIQSO has an array of long, short, curly & straight wigs for women that almost look natural. You can be creative even with cosplay synthetic wigs & create an artistic hair unit that is unique to your own signature style.