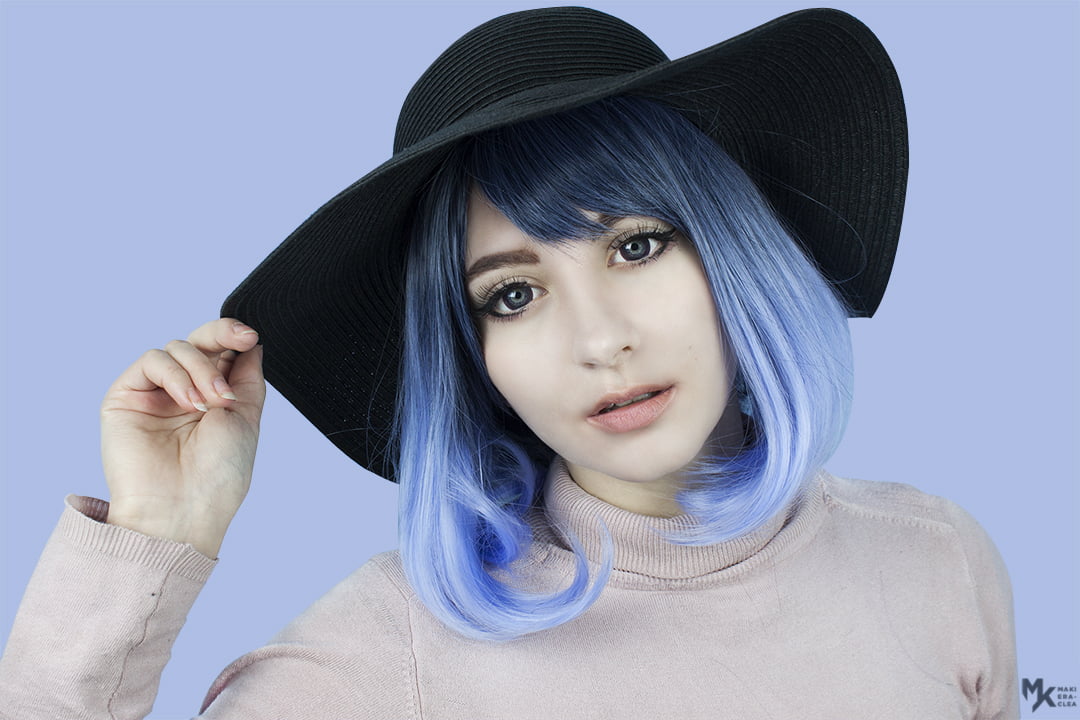 Halloween slips to make way for the festive Christmas. The accessories that you might have worn on Halloween don't seem to fit the merry needs. From costume you donned to the accessories, particularly; cheap wigs may go to the dump until its Halloween again the next year. If you find yourself in the same boat where you fear the wastage of hard earned money, here is how you can resurrect your frizzy cheap wigs for Christmas that are carrying the unnecessary post Halloween aggression.
Bringing your Damaged Halloween Cheap Wig to Life for Christmas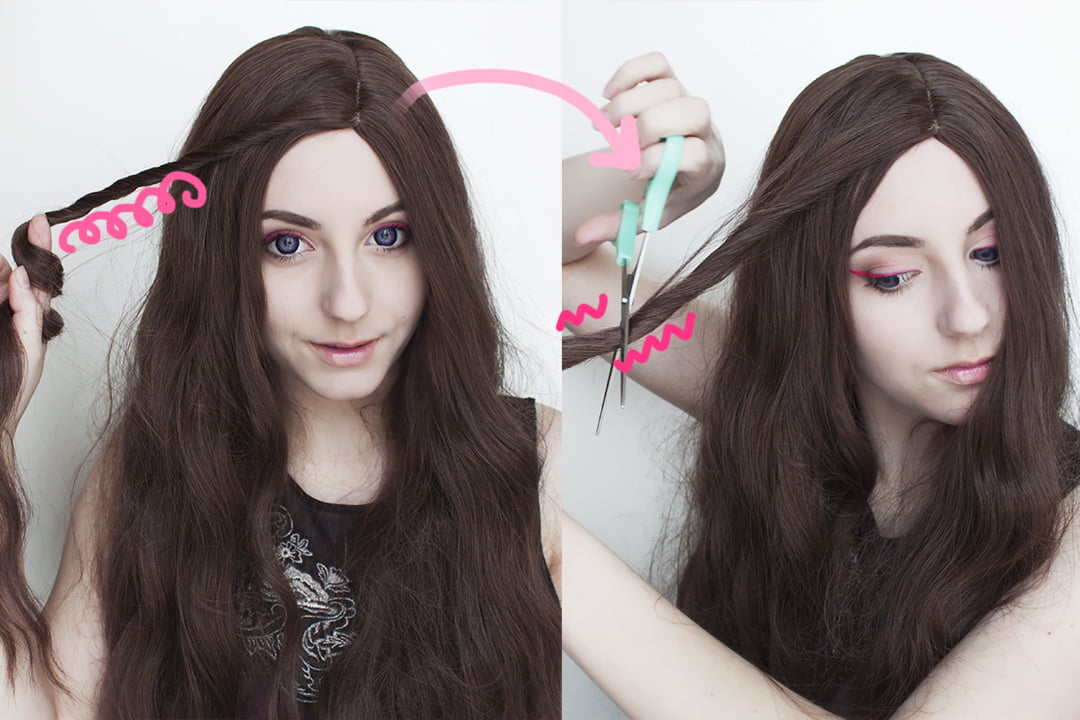 If your cosplay Halloween wig does not feature bizarre colors, you may undoubtedly retreat it to coordinate it with your fairy-like-Christmas ensemble. Unfortunately, seeing your disheveled & old broom-like cheap wig with terrible wisps is itself a demotivation. However, with just few products you can get your dream wig back to life. Halloween cheap wigs may look equally good when flaunted with confidence so why waste money that you could possibly spend grabbing an enchanting Christmas outfit instead?
You require following products to treat your Halloween Cheap Wigs
Synthetic wig Shampoo
Detangling Spray ( a solution of water & fabric softener)
Wig comb
A Blow dryer
A wig head (Styrofoam or a wig stand)
Dry shampoo or talcum powder
Soak your wig for a bath in a tub containing wig shampoo. Keep it immersed in water & using your gentle finger moments, try to detangle it in a swishing motion. Now rest it on a wig head or a wig stand since it prevents misshaping in all cheap wigs. Always air dry synthetic cheap wigs & blow dry on low settings to help synthetic wig regain the bounce & swing. Even if, your synthetic unit is a cheap wig, it is bound to get back to its factory position after a deep wash.
To fight against the silky finish & shine, drizzle talcum powder or dry shampoo at the roots and shake your wig to get rid of the excessive. The best way to comb your cheap wig is to work your way upwards carefully detangling it from the ends first.
Styling Cheap Wigs
Cheap wigs may be a turn off at times but they are good at holding the style which minimizes the usage of styling products. Using styling wax, mousses or wig glues on a cheap wig will only destroy your unit way earlier than you calculate thus be careful specially when what you own is not from a collection of high end wigs for women but an over the counter Halloween cheap wig. On the other hand, if you want to avoid the mess treating your old fashioned wig, we recommend having a look at the impressive range of synthetic Lolita wigs in undeniably gorgeous hues!
Alternatively, you can add an oomph to your synthetic wig by dyeing it like a pro!