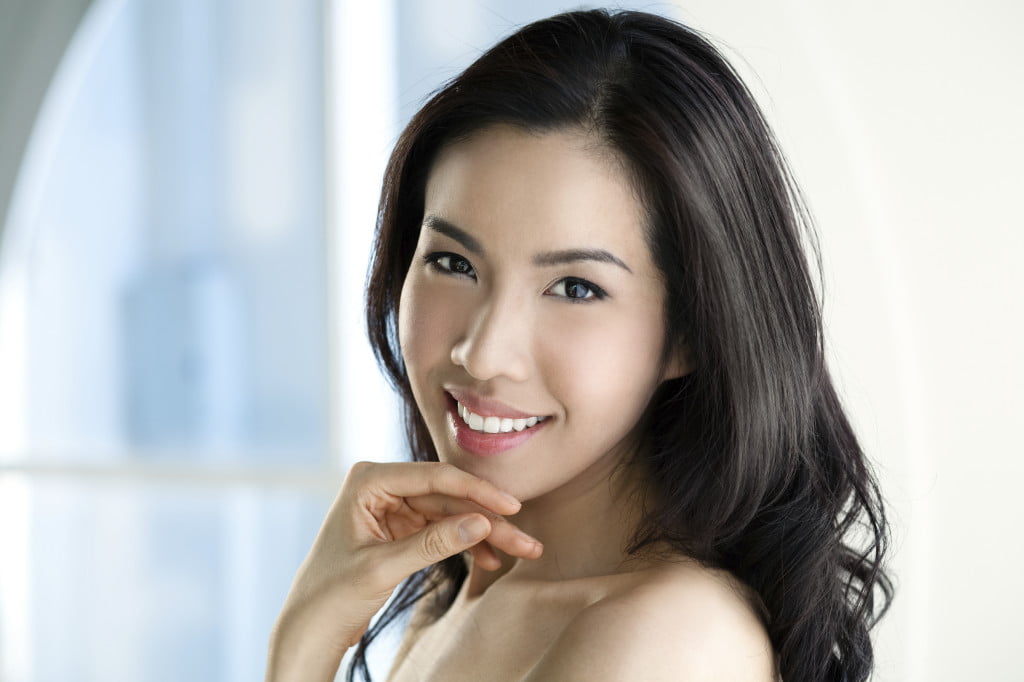 Korean people take their skin care game seriously. It won't be wrong to say that not only they are obsessed with skin care but are totally into using natural products. Korean skin care products are 90% derived from organic sources that keep them youthful, radiant & healthy. Plant based oils are considered Holy Grail of Korean skin care where Apricot Kernel oil enjoys the pivotal position. It is a complete nourishing oil from head to toe that helps locking in the moisture while softening hard & patchy skin & even treating dandruff.
Korean Skin Care: How to use Apricot Kernel Oil for Hair
Korean people have a famous mantra to fix all their skin concerns i.e. "Hydration". They believe on quenching skin's thirst & finding a balance between oil & water. Apricot Kernel oil does just the same. It is a house of powerful anti-oxidants, vitamins, fatty acids & polyphenols that provide moisture while strengthening lipid barrier. Apricot Kernel oil is extracted from apricot's seeds. It stimulates hair growth, locks in moisture, softens hair cuticle & make your hair shiny & glossy.
How to use Apricot Kernel Oil for Scalp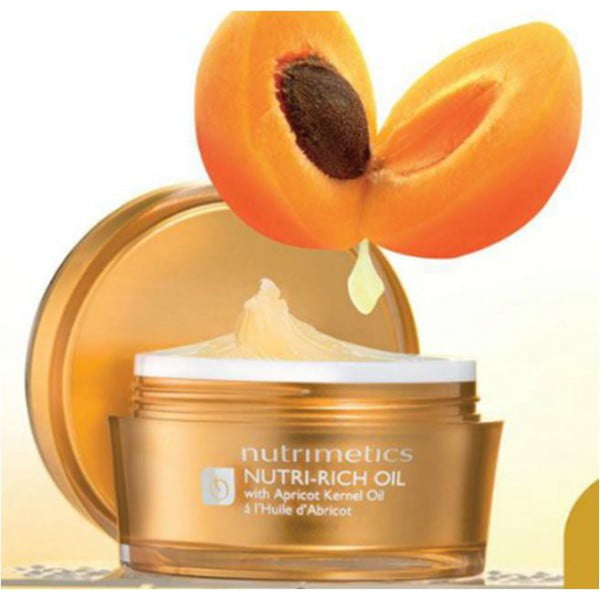 As per Korean skin care, hot oil massages invigorate your scalp that improves blood circulation leading to healthy hair growth. There are several DIY hair masks recipes where you prepare a concoction of several different hair oils. If you are not into preparing a blend of oil at home, you can simply get yourself Nutrimetics Apricot Kernel oil since it's a complete package in itself. Containing a 100 apricots in one jar, Nutrimetics Nutri Rich Apricot Kernel oil is as pure as it gets.
4 Benefits of Apricot Kernel Oil for Hair
It is a gentle light weight oil. In Korean skin care essences are considered very essential. Apricot kernel oil enjoys the same domination. It delivers the efficacy without weighing your hair down.
It provides moisture, leaving your skin glossy. It also treats scalp irritation by providing a soothing impact.
It provides lubrication to skin & scalp. This means less friction & tangling thus reduced hair fall due to breakage.
It works great to tame rebellious tresses, flyaway hair & frizz. It melts into hair cuticle immediately making your hair strands softer & manageable.
Korean Skin Care: DIY Hair Treatment Mask
Prepare a mighty elixir by taking equal ratio of Apricot Kernel oil & castor oil. Heat it for a few seconds using a water bath. (Place bowl of oil in a pan containing boiling water). Add hair growth boosting oils such as rosemary & lavender. Give yourself an uplifting massage and wrap your head with a hot towel (microfiber) Leave it for an hour & shampoo your hair afterwards. Make sure your shampoo does not contain conditioner.
From where to Get Apricot Kernel Oil?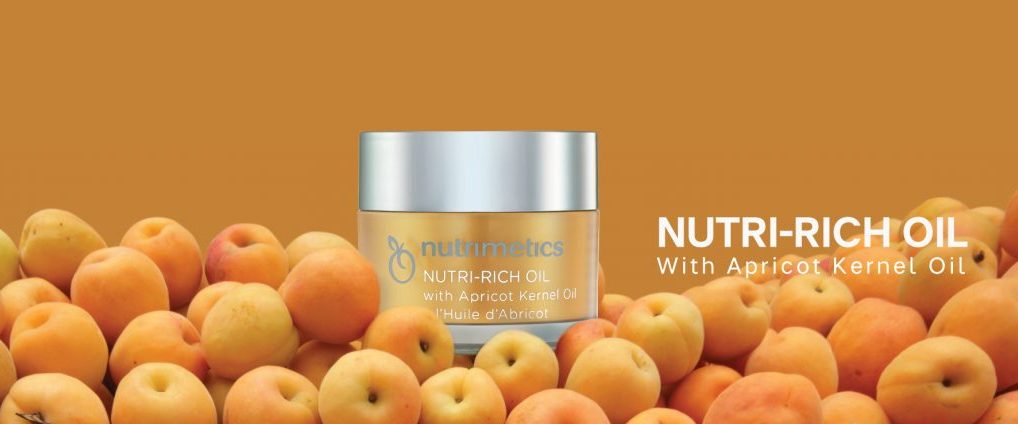 Go for the formula that is as close to nature as possible. This means no parabens & additives. Try Australia's no 1 Apricot Kernel oil from Nutrimetics today for unbelievable results.