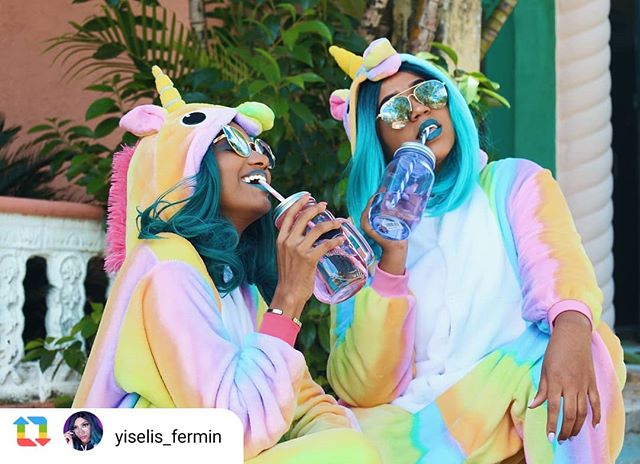 Lace front wigs are considered ideal because of the exceedingly natural hair line they offer. They are characterized by the mesh panel that falls atop of the forehead. The mesh panel allows you to make wig adjustments whilst mimicking a hair line that looks incredibly real. Lace front wigs are a variation of full lace wigs – the only difference is the mesh panel that covers the front part of the wig only. The specialty of lace front wig is the unique construction that includes manual sewing and hand tying of every individual hair fiber.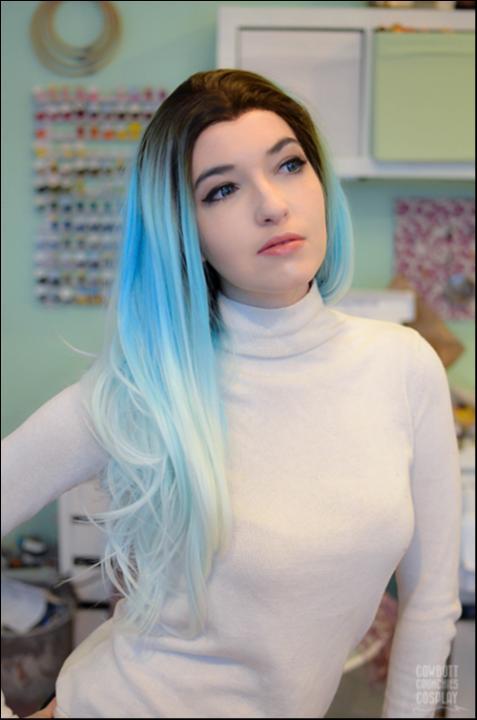 Lace front wigs are becoming increasingly popular due to the invisible hair line they provide. They are usually light weight, versatile and easy to wear since they are very stretchy. While the front part is composed of a sheer & delicate lace, the rest of the wig is constructed with significantly stronger base that won't tear off. Our lace front wigs will last you a year provided you handle with care & use products that are compatible with synthetic fibers. Even though lace front wigs produce no hair simulation at the nape, you can still wear your favorite unit in a ponytail, however avoid wearing your hair in a high pony tail.
Benefits of Lace Front Wigs
Breathable
Lightweight
Versatile
Simulation of natural hair line
Ventilated
Perfect for medical conditions such as alopecia, male pattern baldness or general hair loss
It is time to admit that not everyone is super comfortable with the idea of wearing synthetic wigs. We welcome women from all walks of life to try our high quality lace front wigs at a very reasonable cost.  Contrary to regular wigs, these hair units do not limit your physical activities. They stay snug and secure to your scalp, allowing you to enjoy even the strenuous physical exercises such as diving into the pool for a brief swim. jogging or even tennis.
Lace front wigs used to be very expensive and thus were only available to elite or showbiz. All thanks to the celebrities who pushed the trend into the mainstream market by wearing wigs off the shoot. With lace front wigs, you are now able to get the hair style of your dreams without even letting anyone know. Let them know, we bet they wont believe it!
Lace front wig is a good option to cover your receding hair line. You can part your wig fearlessly without showing the base of the wig. Try lace front wigs today and we bet you will fall in love with the comfort, versatility & freedom it introduces to your life!