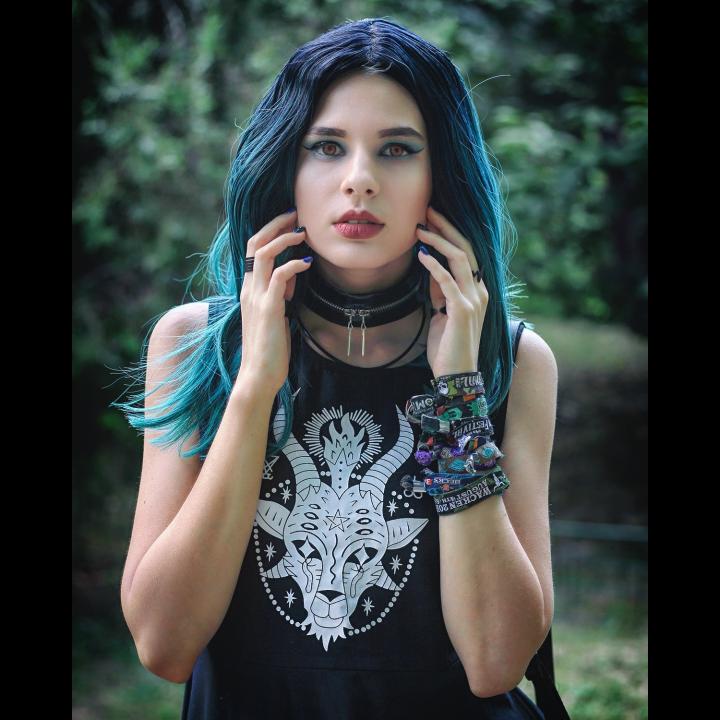 Lace front wigs are the variation of lace wigs that are characterized by the lace falling at the top of one's forehead and the mesh appearance for the rest of the construction. Lace front wigs are the most sought-after alternate of your natural hair. Despite being a wig, these hair pieces mimic your natural hair line with exceeding realism.
How to Style Lace Front Wigs?
Lace front wigs should not be a problem to style. You deal them the same way you do your regular synthetic hair. The styling needs differentiate not how they are constructed but which fiber they are made from. Lace front wigs look exceptionally beautiful because of the versatility they offer. Since each of the hair fiber is hand tied on the lace separately; they create a natural hair line that you could part, push back or flaunt a fringe with.
With front lace wigs you can push your hair back to tie a medium or low pony tail. Since these wigs do not simulate hair at the nape, they are not very friendly with hair styles such as a high pony tail.
How do I store Lace Front Wigs?
Again the same way you store your synthetic wigs. It is necessary to hang your wigs on a Styrofoam head or on a wig hanger if you wear a certain piece quite frequently. Make sure the Styrofoam head you use to store your wigs match the size and shape of your head to some extent so that it doesn't warp its shape.
If you have a dozen of wigs, you are unlikely to wear each wig in a routine. Keep the rest of the wigs stored in a cool and ventilated place away from direct sunlight, pets & children. Synthetic wigs stay best in plastic bags with holes for air-passage.
Are Lace Front Wigs very Expensive?
Depends. The price may vary drastically. Human hair wigs are expensive and troublesome to maintain. Fortunately you have synthetic lace front wigs that look almost natural yet cost you less than half of what you would pay for human hair lace wigs.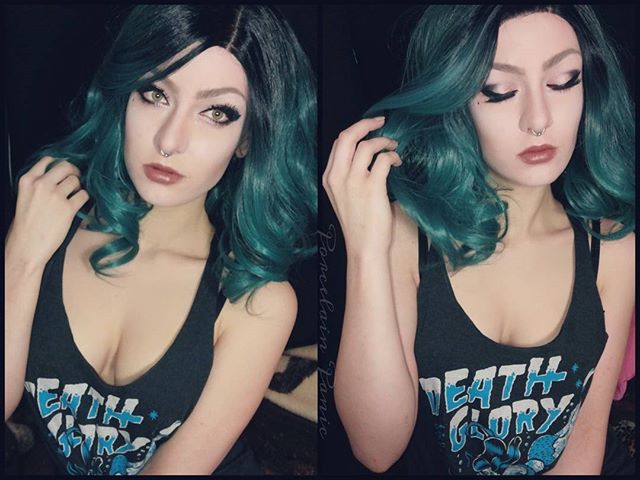 Front wigs with lace are extremely popular among cancer patients and women suffering from hair thinning/balding. Since wearing wigs is considered a taboo in some cultures; lace wigs provide back the confidence and sense of security they might have lost during the "hair-shedding" phase. Although lace wigs look almost natural, it does not mean you treat them the same way you do your natural hair. Follow the manufacturer's guide line about cleaning, particularly to keep your wigs looking new for a year.