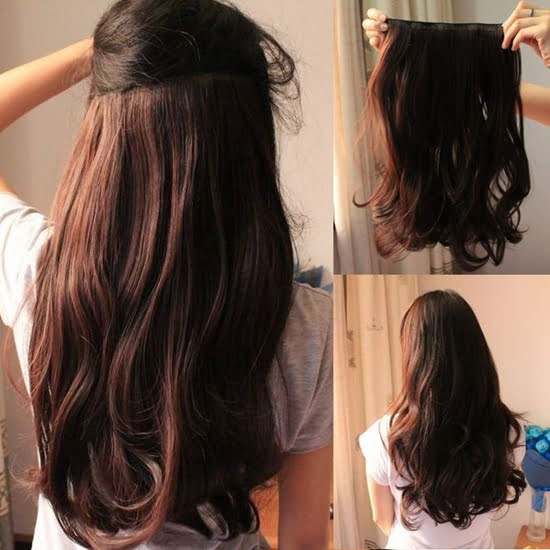 Clip in hair extensions are the easiest way to alter your hair for added length and volume. They are available in both human hair & synthetic fibers. Although it may be slightly difficult to match clip in extensions with your natural hair but once you get your hands on it; you will never attend a party without the additional oomph provided by your synthetic extensions.
How to Glamorously Wear Clip in Extensions?
The best thing is they are temporary. Unlike other types of extensions that need to be sewn in or glued; you can handle clip in synthetic extensions yourself. Either it's a full head wig or permanent extensions; you will need to visit a professional to get the desired results – the entire process could be very expensive & long depending on the type of hair extensions you choose. Clip in extensions on the other hand are temporary and the cheapest you will ever find.
When buying clip-ins, make sure they are an exact match of your natural hair in regards of color and texture. These extensions should only be considered a mode of adding length and volume to your natural hair than relying on them completely when looking for hair transformation.
When wearing clip in hair extensions; make sure your natural hair is washed & conditioned properly. Clip in hair extensions always go underneath a sectioned layer of your natural hair where the roots are slightly teased to help the wig clips snap on. Light backcombing will help prevent sliding of the extensions in case they are heavier than your natural hair.
Roughly tease your hair both at the inside and upside where you plan to attach your extensions. This will help hiding the wig clips, particularly if your hair is very thin.
Although clip in wig extensions must be a closest match to your natural hair, you can always work out to help them blend better. If they are a shade darker or lighter, try braiding them with your natural hair than letting your synthetic hair stay loose open.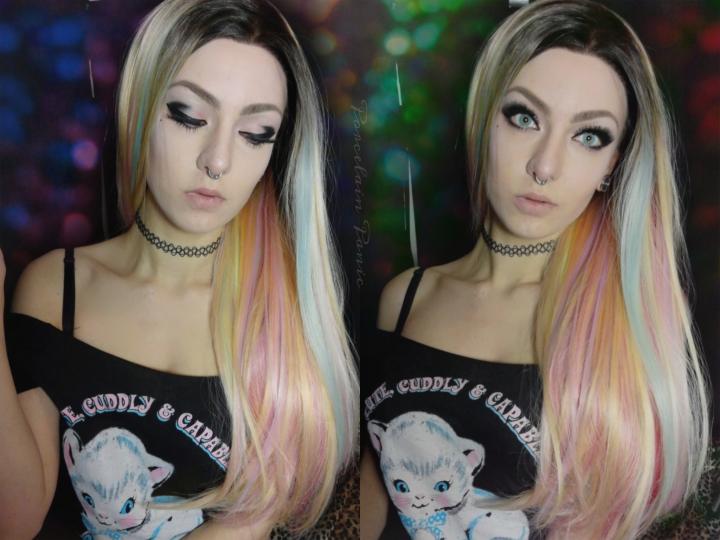 You would rather like a lace front wig if your natural hair is too short to play with additional length. Lace front wigs cover your entire scalp and provide a natural hair line that helps your wig appear dramatically realistic & appealing.