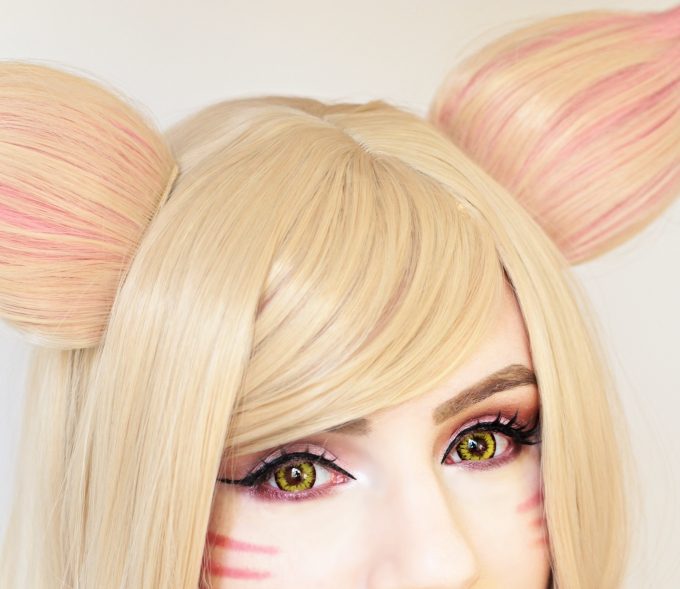 Contact lenses help correct vision and have been the preferred choice of majority. Although colored contact lenses are more used among teen agers and people under age bracket of 30, they seem to expect a soaring popularity in the next decade even among elderly due to the convenience they provide over glasses. With practice, one can excel at handling & maintaining colored contacts regardless of how tedious it may sound at first. Below are the few hacks & tips that make switching from glasses to colored contacts easier.
Get an Eye Exam
Before you even think about the major change, you must get yourself a thorough eye exam. Please don't mix the two-An eye exam is certainly different than a standard eye test. Eye test determines whether or not you need vision correction, whereas an eye exam is the broader prospect. It provides you detailed information about your eyes & if your eyes are able to tolerate colored contacts. Although earlier, some patients would be barred from contacts, today advanced technology makes sure that even patients with complex needs enjoy the convenience of colored lenses. Your eye doctor does not only help you choose the best prescription colored contacts as per your specific vision correction needs but also provide you a brief training so that you could wear and take them off on your own.
Get yourself a Contact Lens Travelling Kit
When beginning to wear colored contacts, make sure you have all the tools at hand. A contact lens travel kit allows you to carry a small contact lens solution bottle, a mirror & a plunger with a pair of forceps. Since beginners may find it scary to touch the eye ball with the finger pad, they may use plunger to stick the contacts on to the cornea.
A travel kit also enables you to deal with emergency situation. Feeling your contacts are getting a little hazy? Or find them uncomfortable & gritty? Take your lens kit out and give your eyes a break from colored contacts for a while.
Get yourself Eye Drops
Eye drops are required to improve your experience with colored lenses. They keep your eyes lubricated hence letting your contacts float swiftly. Since contact lenses are hydrophilic soft prosthetic devices, they dehydrate your eyes and leave them dry. Contacts also obstruct oxygen flow that may turn your vision gritty if you exceed the recommended duration of wearing contacts. Contact lens compatible eye drops keep your tear film balanced & increases contact lens tolerance.
Eye drops also help you make adjustments with the weather change. Is it too windy? Is it too hot & humid? Change your contact lens game & try Rohto C cube eye drops to always stay comfortable.
Start with Bright Contact Lenses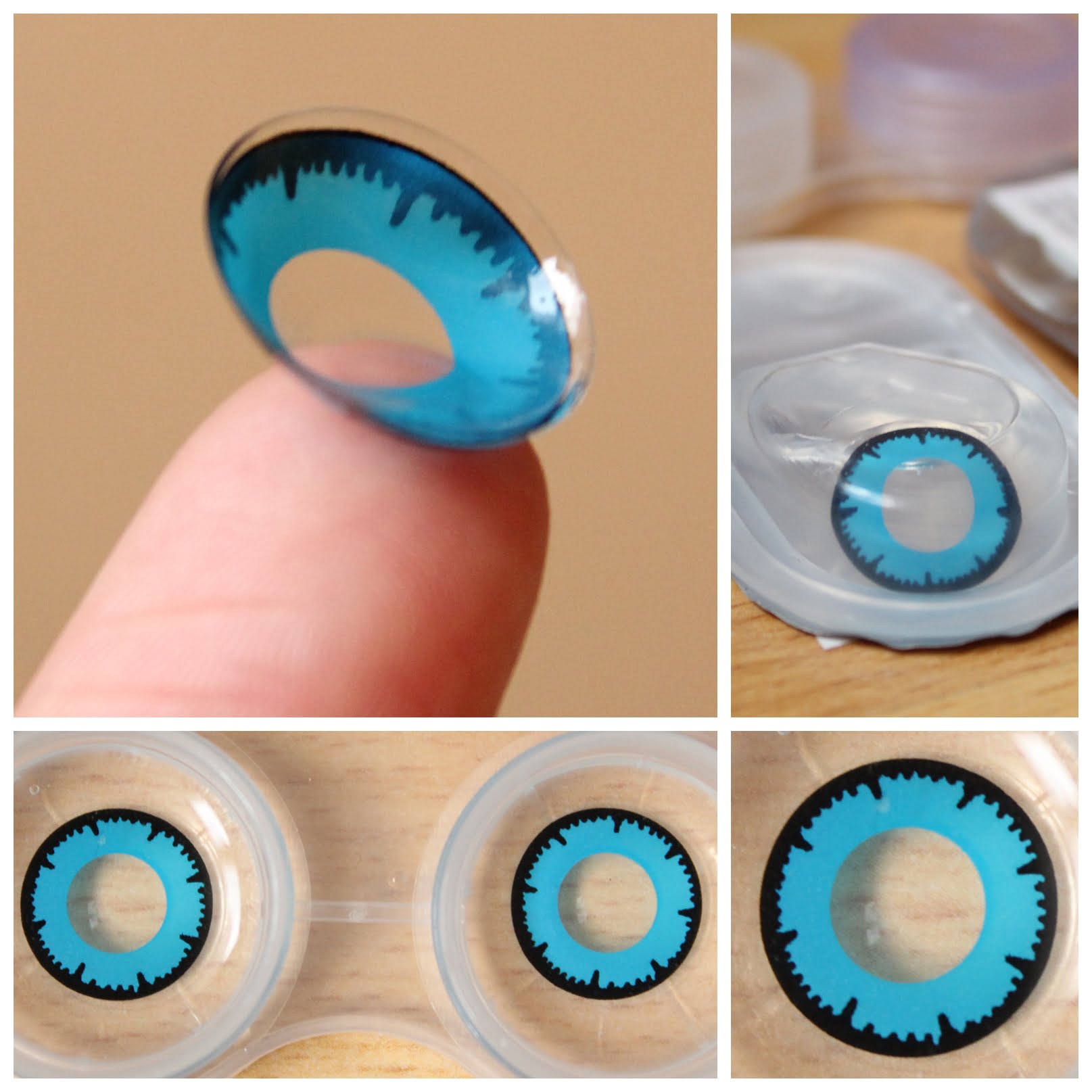 If you need to bring about a pleasant change in your personality, begin with vivid colored contacts. Since transparent & enhancement tint contact lenses make it tough for beginners to find the right side; it is always a good idea to start with contacts having opaque pigments. Just make sure the brightest side of the design is outside, making the perfect bowl shape with a firm rim & you will never go inverted again with lenses.
Have you been wearing colored lenses for a while now? What hacks do you have to make them feel more comfortable for beginners?