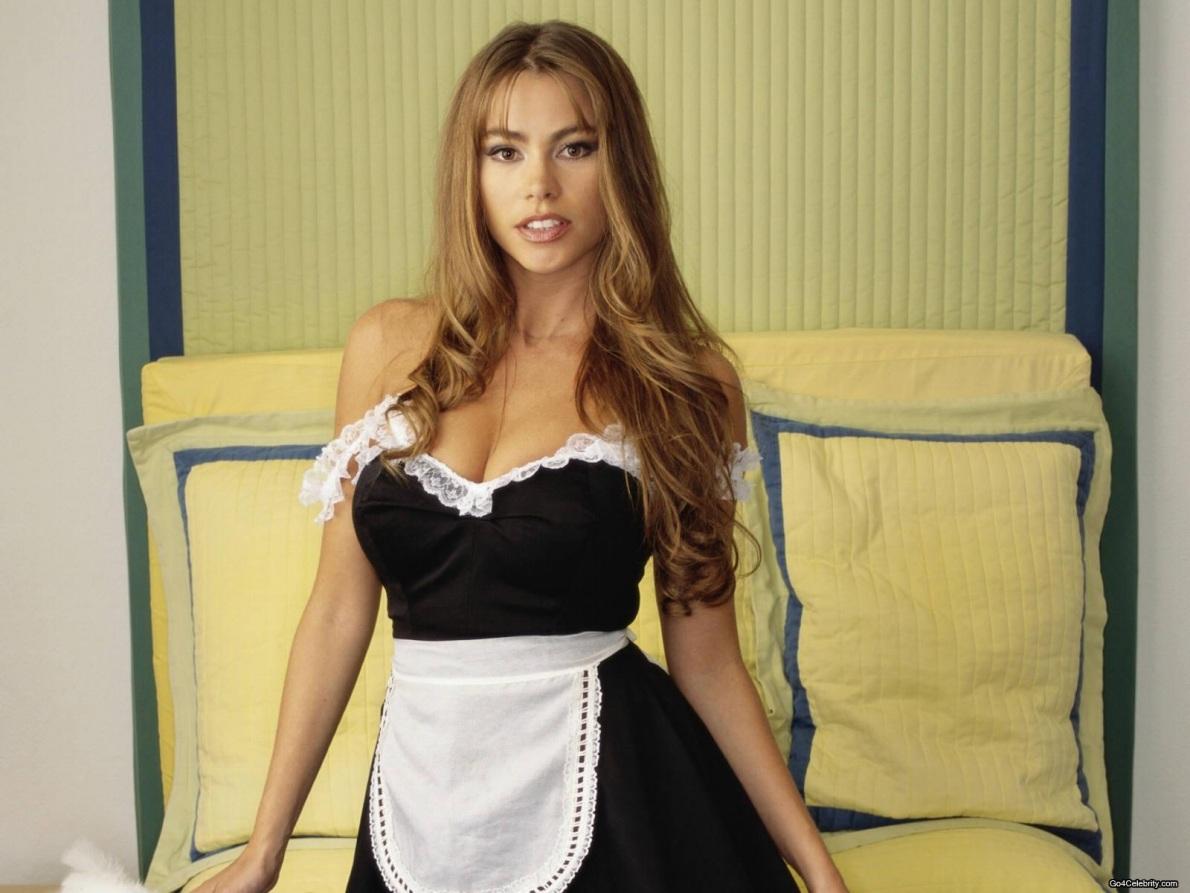 Looking for Sexy French Maid Costume?
French maid costume calls for a sexy, dramatic & bold makeup. It should be sassy & overwhelming with attention drawn on smoldering & sultry eyes. For a glamorous sex kitten look, keep your hair gorgeously disheveled and rock bright & contrasting eye shadows with plump-y lips. French maid costume is typically black & white. All you need to do is to accessorize accordingly with an inviting makeup look.
If you want to spruce up your better half in the bed wearing French maid costume; your only goal should be drawing his attention. Wear plums, bronze and shimmers with heavy eye lashes that flaunt the sensual drape. French maid costume consists of heavy eye makeup with lots of mascara and eye liner. Smudge black kohl pencil inside your lash line & rim the entire eye. This way you create an illusion of bigger, bold & awakened eyes that are way more sensual & provoking than your expectations.
Experts recommend using eye shadows three shades darker than the color of the wearer's eyes.
Lips can be done red or nude but glossy are currently in. If you want to establish a seductive eye contact whilst flaunting French maid costume, then let your eye makeup do the riddle. For low maintenance French maid costume; keep your hair loose but heavily curled. Wear your hair down with extra volume or maintain your hair in a pinup style for an added oomph.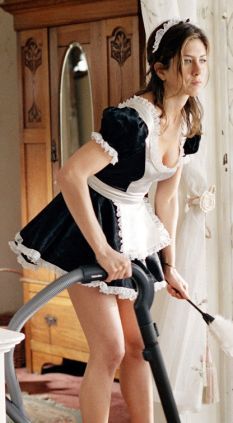 French maid costumes are available in different variations. From traditionally conservative to modern day romantic outfits; you can get a dress to serve your needs. If you are bold enough to take rounds in fishnet & stiletto heels; go breakout the pubs. Remember; French maid costume is not for loners. Act confidently & look the brightest. Be an insatiable temptress wearing our French maid costume & break the shackles in bed. After all you deserve the fun after cleaning the house the entire day.
Click here to browse  different selection of French Maid Costume!