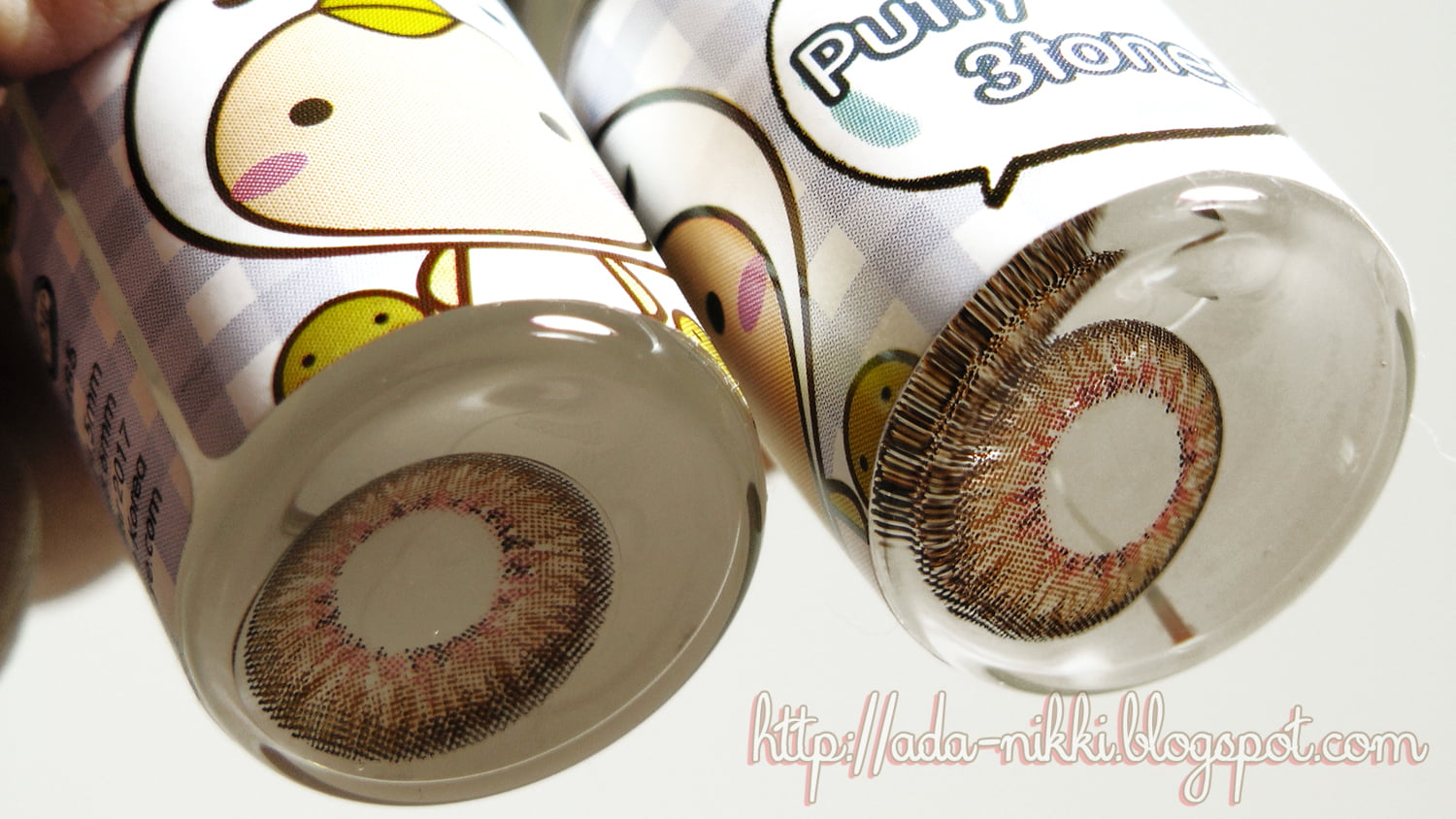 It may be tricky for beginners to choose from among the various brands of online circle lenses. Circle lenses carry different designs, patterns and unique amalgamation of hues that deliver pretty versatile results on every one; due to which decision making becomes even more nerve tautening. Online circle lenses usually don't come with free trials but fortunately few suppliers do provide this unmatchable service where you can claim for a free trial of online circle lenses. Trial lenses help you get a lens for free wearing which you can decide if your peepers are welcoming enough for the new babies.
Why Buy Online Circle Lenses with Free Trial?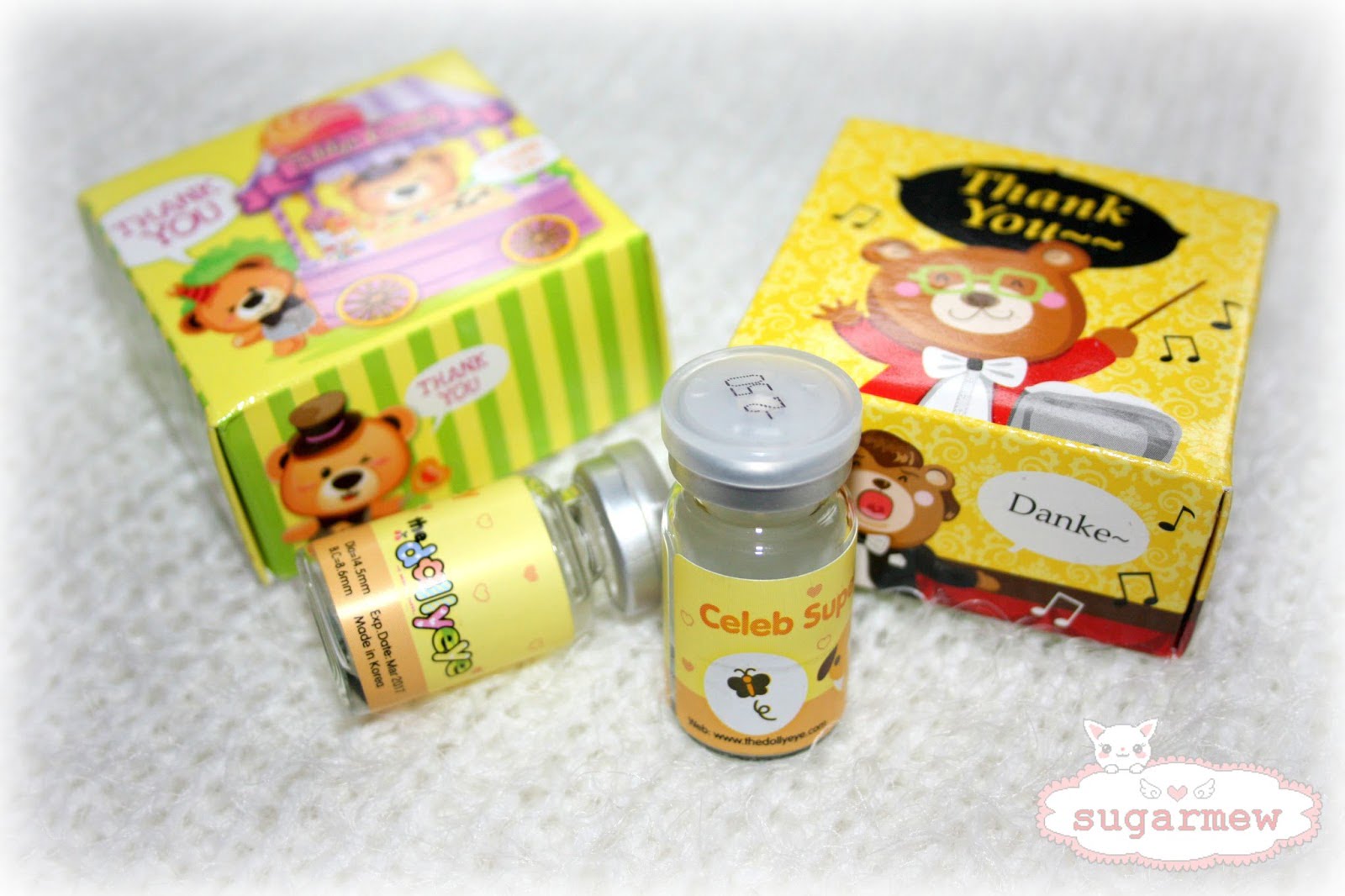 Fortunately or unfortunately, circle lenses that create an illusion of bigger & deeper eyes are only available online. The other counterpart i.e. contact lenses are however available at your local optometrist but they do not promise to bring any pleasing & striking change in your personality. Online circle lenses are not only cheaper but they also come with fair refund & return policy. If your supplier offers free trial; you must not miss the opportunity.
What Advantages do Trial Circle Lenses Offer?
Circle lenses available online for free trial are meant to ensure complete user satisfaction. Usually trial circle lenses are available in one piece that help you judge if the lens matches you and your life style. You can analyze if they coordinate with your vision & help you see clearly through them. In case you find them drying, you can try lubricating the lens using rewetting drops. Online circle lenses that come with free trial help you make a decision before you actually spend on it.
What do You Need for Free Trial of Online Circle Lenses?
Nothing but an updated version of prescription. Of course if you have vision complications, you should first meet your doctor and discuss the possibilities of having free online circle lenses for trial. He will assess your eyes if they are healthy enough to tolerate contacts. Once he gives you go ahead you can order for a free trial lens which you can wear with your favorite plano frames and sunglasses.
If you make your mind after trial, please note that our
package of 3 pairs for daily disposable
is available for US$6.90 only.