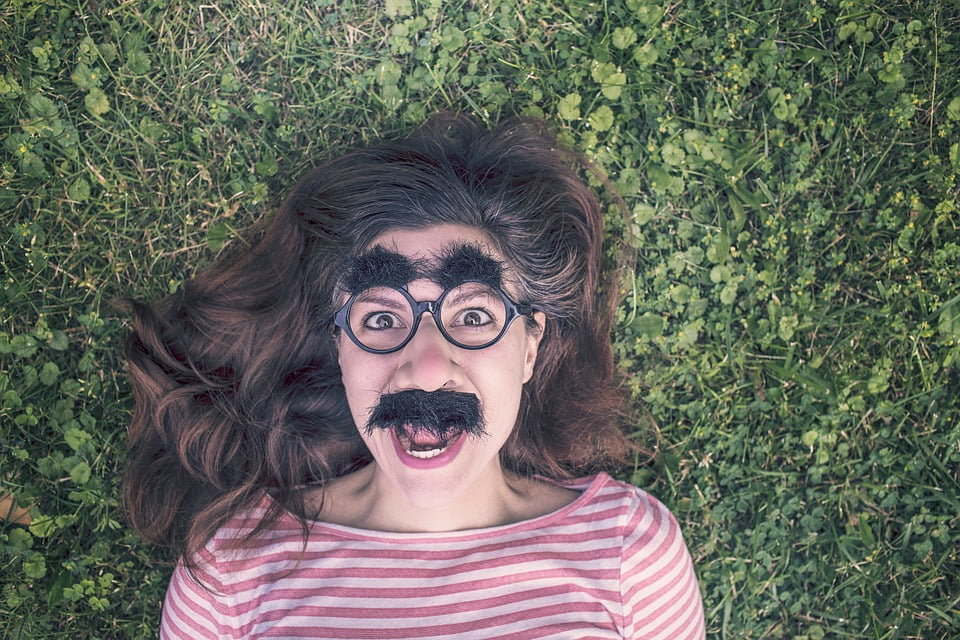 Glasses help correct the refractive index error and make you see clearly that is not possible otherwise. Although glasses keep you fidgeting; some people have such a kinky relationship with them that they won't even sleep without a pair. Perhaps, they see 3D dreams when off the sleep? Forget about how drastically glasses obstruct your life. Wear glasses this Halloween if you want to, but read this first..
The Struggle with Glasses is real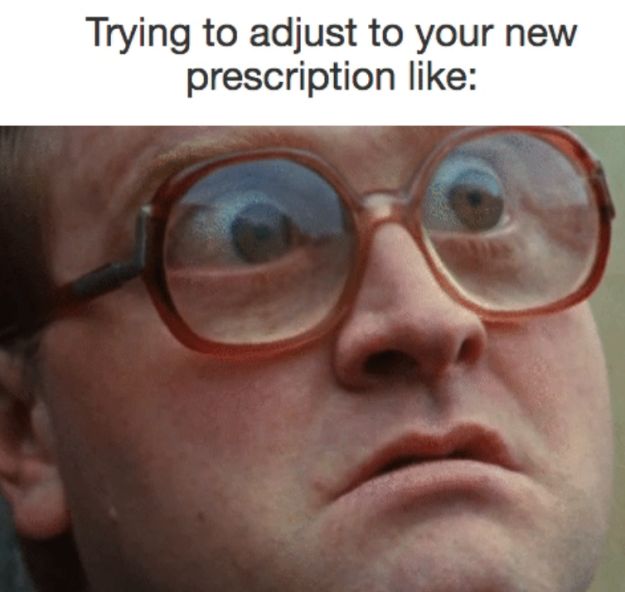 Halloween is about characters holding super powers. Have you ever spotted a character with supernatural powers wearing glasses? Imagine a werewolf or a ghoul, growling in spectacles. How romantic does it feel to surrender yourself before a vampire wearing glasses on the dark night? You are laughing; aren't you? We have sensed it.
We understand the struggle with glasses is real! Apparently, there is no such character that could fit well with spectacles but what about the people with vision impairment? Do they just go blind on Halloween and have no fun? Are they supposed to take off the glasses during the shoot and enjoy no thrill? Sorry, peeps- you made the choice, now bear with it.
People with Glasses.. Try Wearing Masks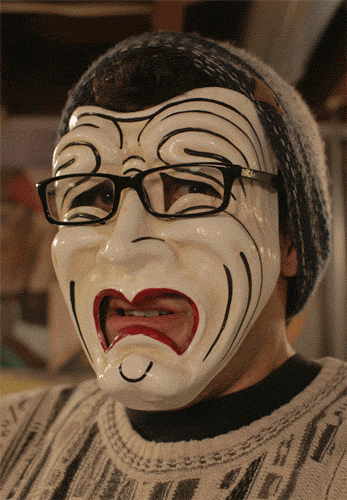 As we write this, we can't stop laughing hysterically. Sorry mate, but try pairing your glasses with that horrendous face mask you just got for Halloween. Forget about how funny is the combo; just imagine if you could be able to keep up both – the mask & glasses. We bet, you will eventually have to compromise on the either of them.
All the Cat Ladies, Please Join the Parade or .. Better don't
Does not it send shivers down the spine that what havoc will your beloved glasses wreck on your Cat woman costume? Oh we forgot you already have your choice. Don't cry over the spilt milk. Put these nerd glasses on.. yes over your leather cat woman mask.
Face Paints.. What Face Paints?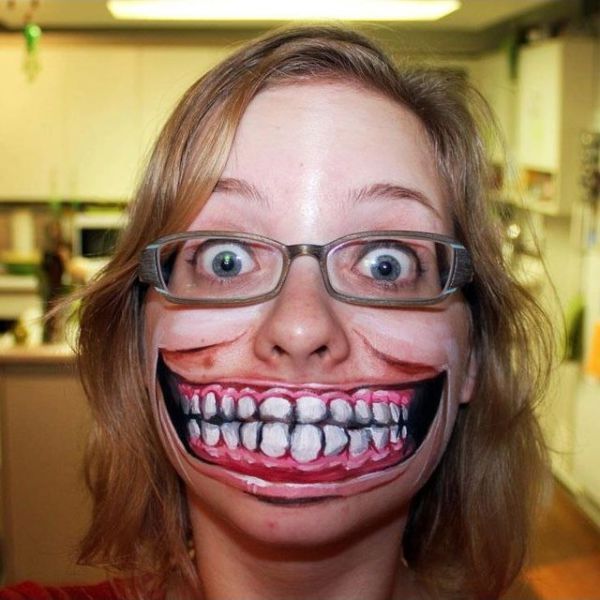 If you are taking the plunge and wearing glasses on Halloween then let us warn you. The hours you spent painting your face won't get the due share of the limelight. Not only glasses mess up with the paint you just applied but will also be blocking half of the magic you have spread on your face using your mighty brushes.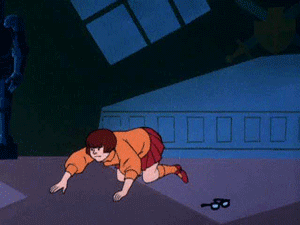 Glasses are a hurdle. Hands down! We don't mean to frighten you but warn you. What if the delectable candies you just collected make you party and you end up losing your glasses in the crowd? Go blind like Velma. It will be even spookier, haha.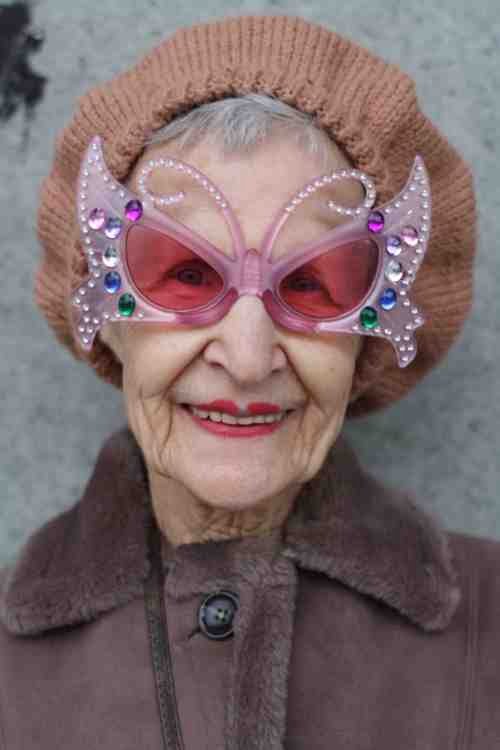 Trash your oogy-boogy grand-ma spectacles & get yourself novelty contact lenses. The best bet is to find yourself a pair of prescription crazy lenses that will live up to the spirit of Halloween besides letting you see clearly. So witches, come & join us for we are revoking the evil spirits this dark eve of the Halloween. But first remove these glasses, babe!