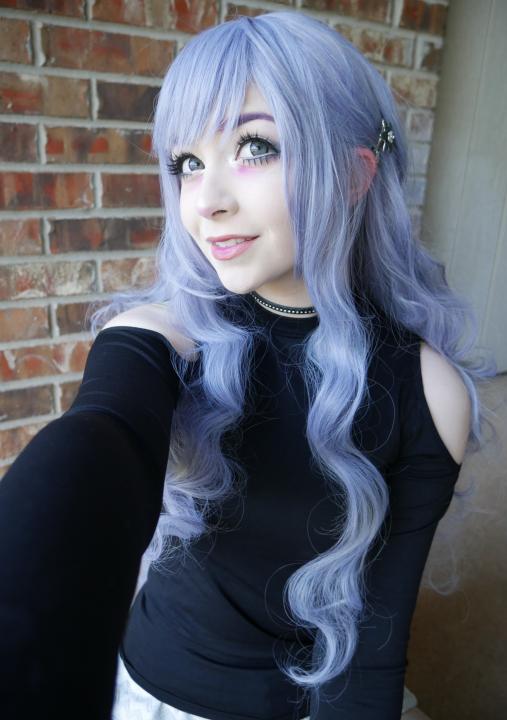 It is almost impossible to distinguish between a human hair wig and synthetic wigs, provided what you have in hand is made up of high quality monofilament fiber. Synthetic wigs require minimal care & upkeep unlike human hair. Although human hair might last you longer; synthetic wigs are by far the best option if you love to appear in a new look every day.
1.How long do synthetic wigs last?
A lot of people have been asking about the durability of synthetic hair wigs. First things first- short wigs last longer than long wigs.  Our synthetic wigs will supposedly last you a year or more. However, the wigs may lose the longevity depending on how they have been used. A lot of styling products, usage of heating tools and dyeing wigs frequently will damage the wigs when done unprofessionally.
2.How do I style my synthetic wigs?
Synthetic wigs come with a memory. This suggests that you don't need to style your wig every day. Until & unless you treat them using a heat technique they will keep the bounce, volume & style they had when were manufactured. Slight brushing & shaking off your wig will eventually set refresh the wig. When tangled, follow the instructions here & give your wig a wash using wig shampoo & conditioner.
3.Can synthetic wigs bear styling products?
Yes. Our mono filament wigs are good enough to accept all kinds of styling products from wig glue, wax, mousses, glitters etc. We offer 100% heat resistant wigs that stay undamaged even when you style them using heating techniques. Please do not be confused with heat-resistant & heat-friendly synthetic wigs.
4.Can I wear synthetic wigs in Kitchen?
Yes, why not. Just make sure you are not working close with stove or oven when wearing long wigs. Sudden burst of heat when you open the door of an oven will cause irrevocable damage. Better safe than sorry. Similarly avoid BBQ-ing when wearing a long wig.
5.How often should I wash my hair piece?
It's a personal preference. Generally speaking you should wash synthetic hair wigs after every 20 wears. If you are not wearing it daily, you can yourself judge and decide when your wig actually needs a rinse. Again, wigs on which styling products have been used may require frequent washes.
6.Can I wear synthetic wigs & yet look natural?
Synthetic wigs come with innumerable options. To stay natural, the best bet will be choosing a wig that matches your natural hair color & length. All synthetic hair wigs are manufactured with 30 to 40% extra hair fiber so that it could be trimmed & shredded as per one's personal preferences & facial features. Always get your wig styled via a professional hair dresser. If you don't know how to handle the shears, you are certainly going to damage your hair piece.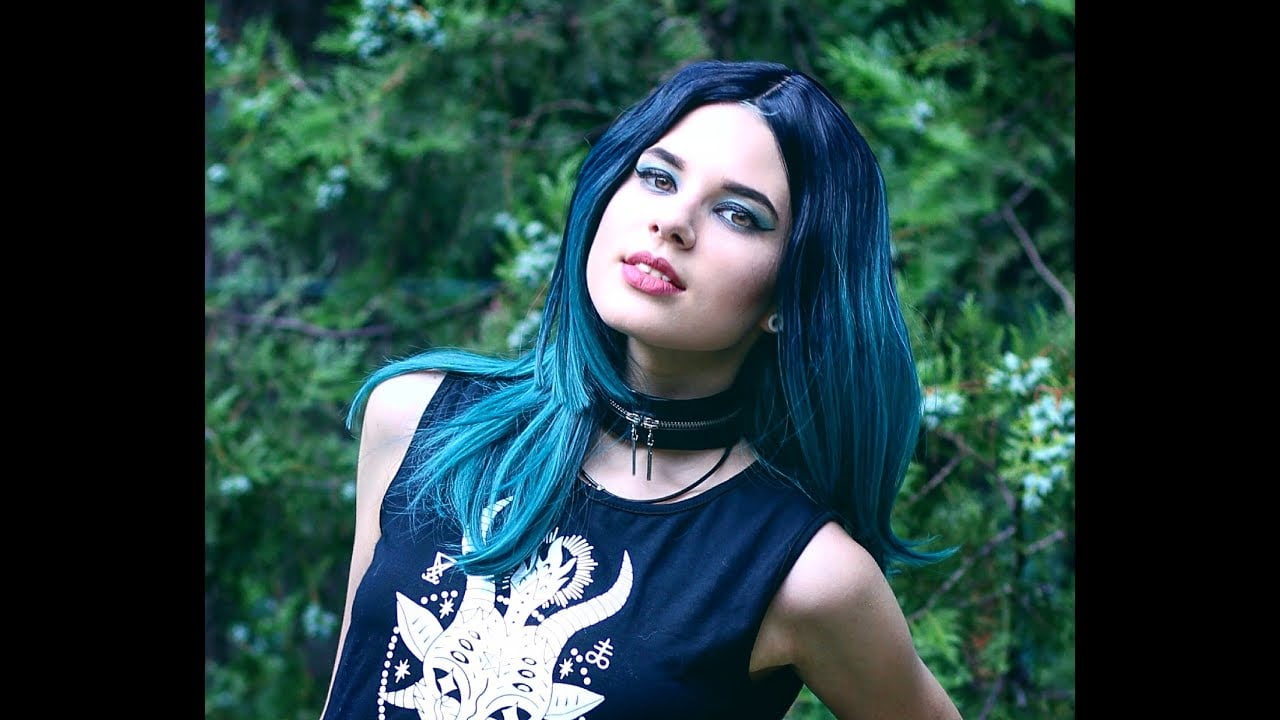 Synthetic hair wigs are a promising investment. If you want a budget friendly hair piece with a natural hair line & longest durability; we recommend wearing synthetic lace front wigs.