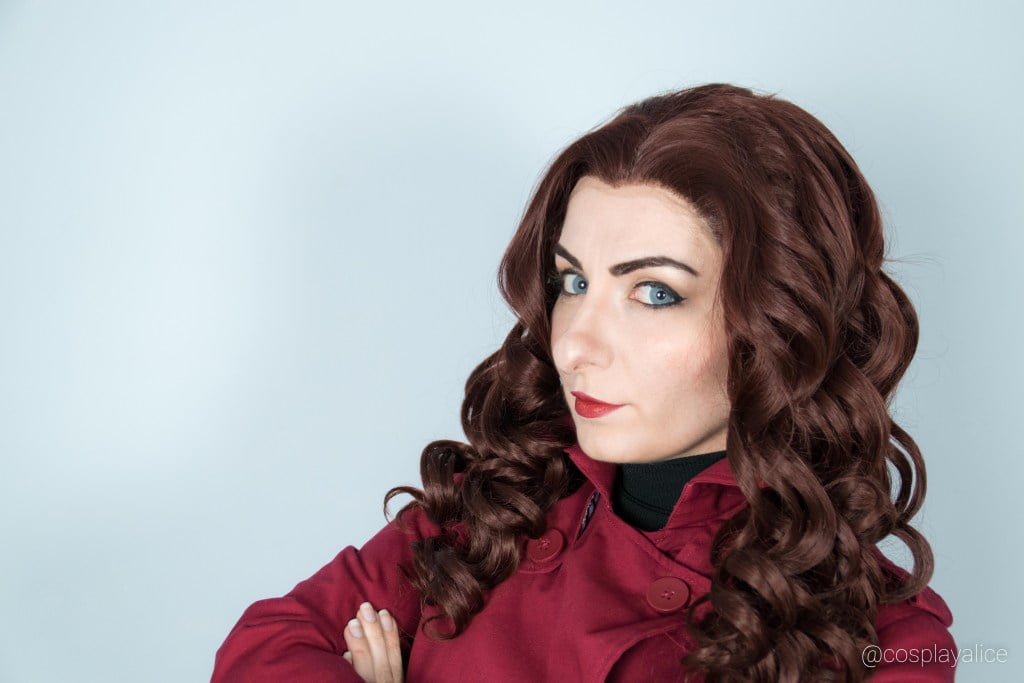 Hair loss is scary but you must never allow it to take away your confidence. Women suffering from baldness due to alopecia, cancer treatment or general hairline receding are the most concerned about concealing hair loss by choosing the options that are less evident. Of course, there are various options available from drug store hair fibers to cosmetic hair sprays that cover your sparse hair at the crown, parting and at hair line. Since these options are limited to one wash, you can always get yourself natural looking synthetic wigs that are both easy to afford and natural looking.
As per the common misconception, only human hair wigs create the most realistic look. Unfortunately they are super expensive where some units are sold for more than $700. Women who are already going through a trauma find it irrational to spend an arm and a leg on a hairpiece especially when you have other cost-effective measures available. There are a variety of synthetic wigs available each different from the other on the basis of the cap construction. Below we are sharing 3 best types of synthetic wigs you can wear depending on the type of hair loss you suffer from.
Overall Hair Thinness: Basic Wig Cap or Capless Synthetic Wig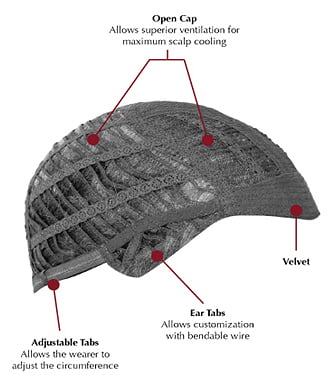 Don't get the term capless confuse you. Capless wig got its name from how the "cap" or the base of wig on which the fibers are sewn has been constructed. A capless wig or a basic wig has open wefts to help your scalp breathe through. It is lightweight and does not feel hot even when it is humid. A capless synthetic wig has its limitations hence the cheapest. It provides a suggestion of hair parting where it is teased at the roots through a technique called "permatease". This is done to hide the wig cap from being visible and for the added volume for an illusion of full hair head. This type of synthetic wigs can be worn only in one style and are ideal for people suffering from overall thinness of hair coming with limited budget.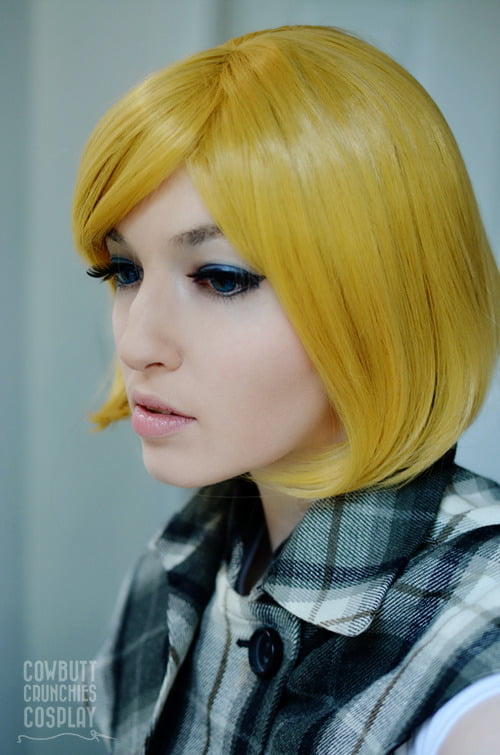 Major Hair loss at the Crown: Monofilament Cap Synthetic Wig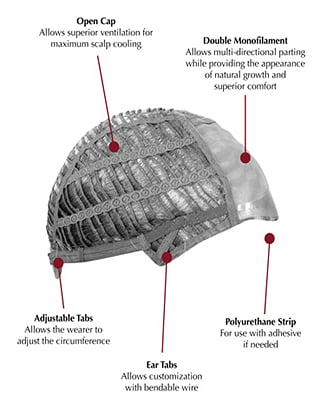 Monofilament wigs are primarily constructed for women suffering from major hair loss as due to chemotherapy or alopecia areata. Hence, the wig is often called "medical wigs". Monofilament synthetic wig features a sheer mesh base on the front and on crown that allows natural movement of hair. This also creates an illusion of biological hair growth and remains completely unnoticeable. The speciality of monofilament wig is the ability to wear your synthetic wig just like you wear your natural hair. Multi directional parting adds to the beauty of the wig. Monofilament wig cap features micro mesh at the crown and front whereas it is combined with open weft cap at sides and back to let your scalp breathe.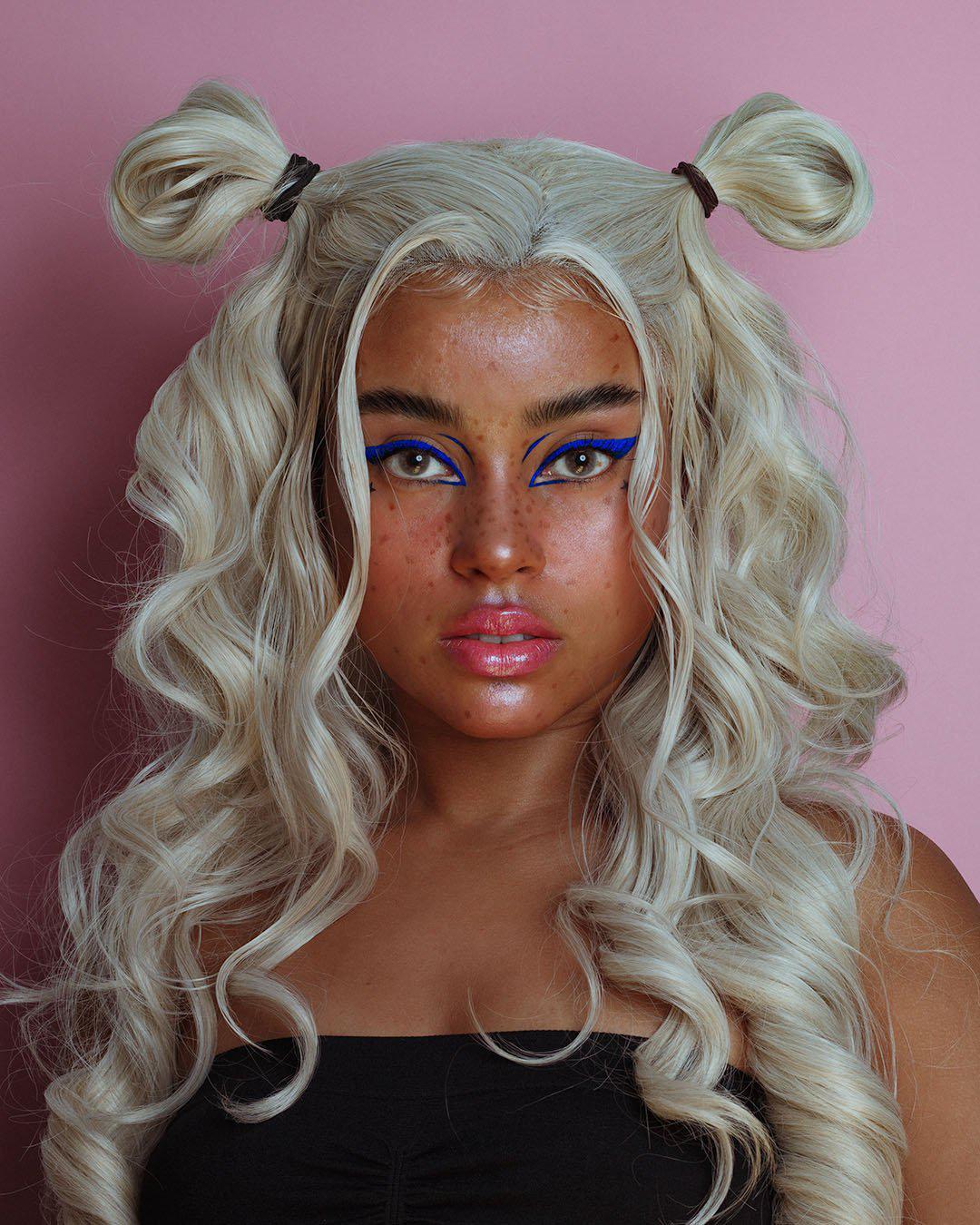 It is hand sewn, very durable and the most expensive type of wig recommended to people undergoing traumatic hair loss due to the damaged hair follicles.
Thinning of Hairline: Lace Front Synthetic Wig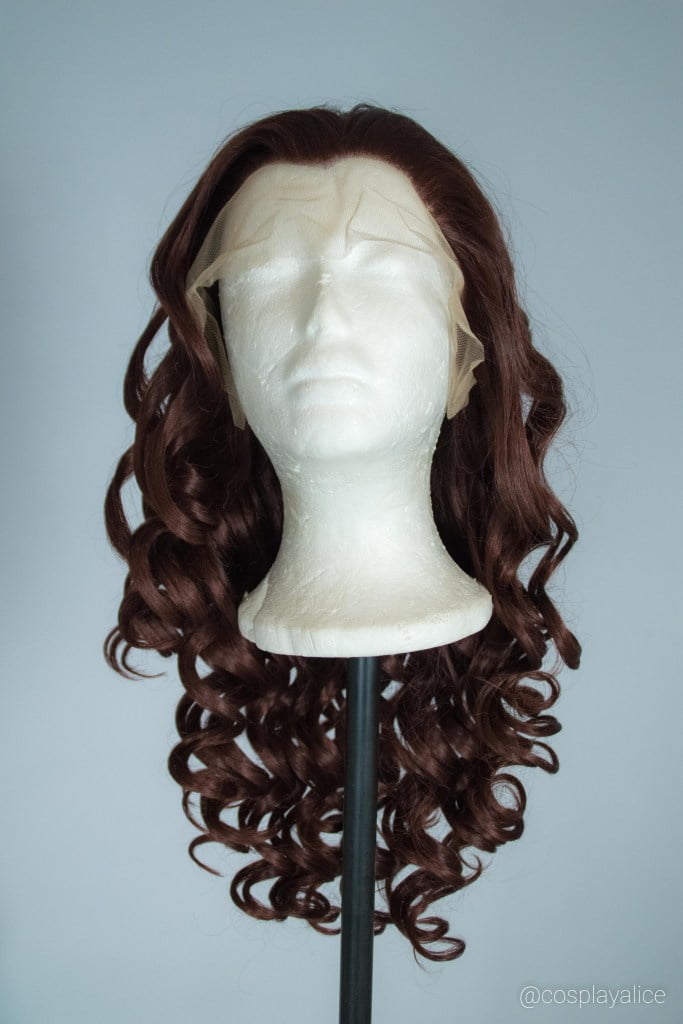 Lace front synthetic wig features a sheer lace at the front which is often left longer than needed. This extends to one's forehead which allows the user to trim the extra lace as per their personal liking. It creates simulation of natural hair growth at the hairline which makes it hard for people to spot you are wearing a wig. However, unlike mono filament wig, lace front synthetic wig comes with its limitations. Although it allows you to wear your hair away from your face you cannot part the wig as you desire. Lace front synthetic wig features hand-tied fibers just at the front so that you get a realistic effect.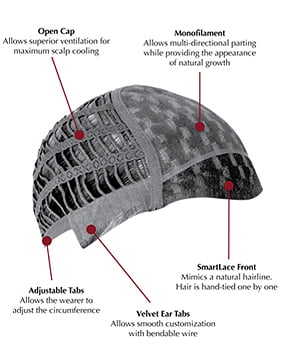 It is slightly more expensive than conventional wig caps but less expensive than mono-filament synthetic wigs.
Lace front synthetic wigs are chosen by most of the women as they provide a natural hairline with comfort and durability at pocket friendly prices. Lace front synthetic wigs could be anywhere between $20 and $60. The luxury version of lace front synthetic wig could be a little pricey as they use premium quality fibers. Our lace front synthetic wigs are all under $50 which is the best deal online. Although it could be very intimidating to choose from the overwhelming options, spending enough time to find the best match will be worth every penny.