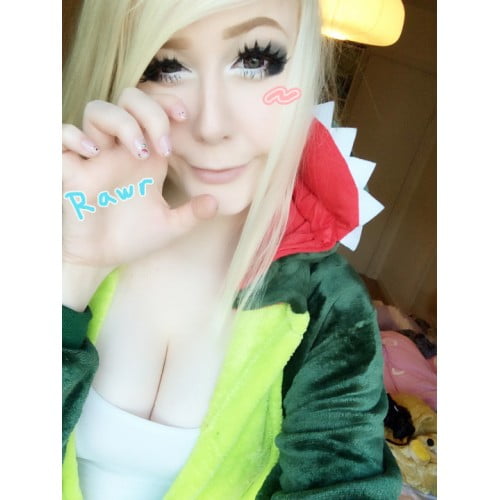 Slumber party is a fun way to mark special events & celebrations. Add thrill to your sleep over with creatively designed Kigurumi PJs. These character outfits double the sensation as it is always intriguing to learn more about new characters and stories tied to them. Character PJs are hit in Japan specifically and are currently making their way to the United States where teenagers seems to have a crush on the cozy garment.
3 Reasons: Why Wear Kigurumi PJs at a Slumber Party?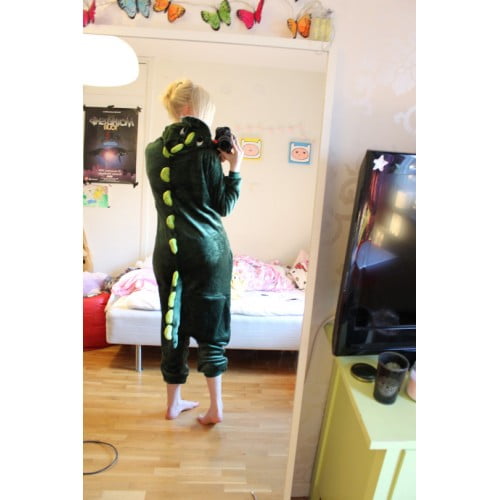 A slumber party is a "rite of passage" as a young child or a teenager begins to enjoy the independence and making social connections outside the family. Since you a have liberty to sleep over, a slumber party is actually observed wearing comfortable pajamas.
1.Meet Characters from your Favorite Stories
Arrange a story night for young children. Story book pajama parties are a ritual in churches and schools already where the aim is to promote literacy and positivity without over burdening the peeps. Story reading is brought to life when children meet & greet the story characters.
Adults can equally enjoy the story book pajama party by donning themselves into one of their child's favorite character's kigu outfit.
2.Comfortable & Cozy
After enjoying various vigorous activities at the party, your child may doze off anytime he feels sleepy. These PJs make one of the best comfortable, warm & cozy outfit for fall/winter nights when it is neither too cold nor very warm. You won't necessarily need a comforter when you are already wearing a Kigu onesie.
3.Deciding what to wear at a Pajama Party is a Thing Less to Worry About
Deciding how to dress up at a Pajama Party is no more a tedious task. Yes, we all have resisted wearing pet printed ordinary pajamas. A onesie is on the other hand unisex all-in-one outfit that facilitates mobility, provides comfort & even helps sparking conversation among the newbies. A Pajama party is always tensed in the beginning when the new comers are still in the phase of developing acquaintanceship- Wearing Kigurumi helps getting closer.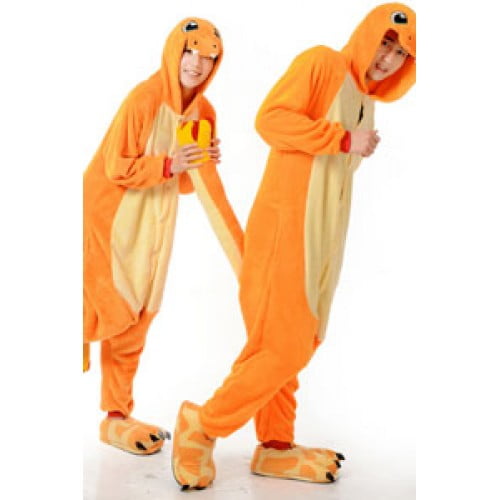 A Pajama party is full of giggles, card & board games, movies, & snacks. Pack your duffel bag with everything you might need at a party but no comforters or cushions this time. Your character onesie will suffice!