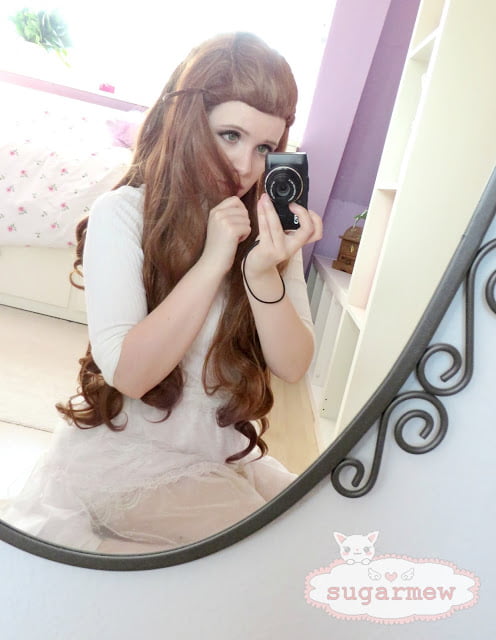 Becoming a sexy brunette is now possible with Tauriel cosplay wig from The Hobbit. The thick long brown wig is a perfection. It is neither too ashy nor too reddish in tone hence a lovely shade to flaunt. Tauriel hair is a great blend of elegance and elvish. The wig therefore features pre-made braids that are the central attraction.
Tauriel wig consists of thick loose onion rolled curls that add bounce & volume to the wig. The combination of French lace braid & fish tail further add glamour that reflects her sturdy nature from medieval times.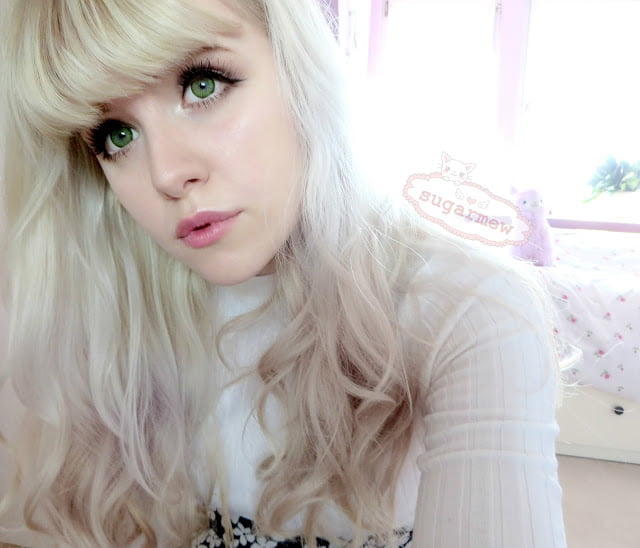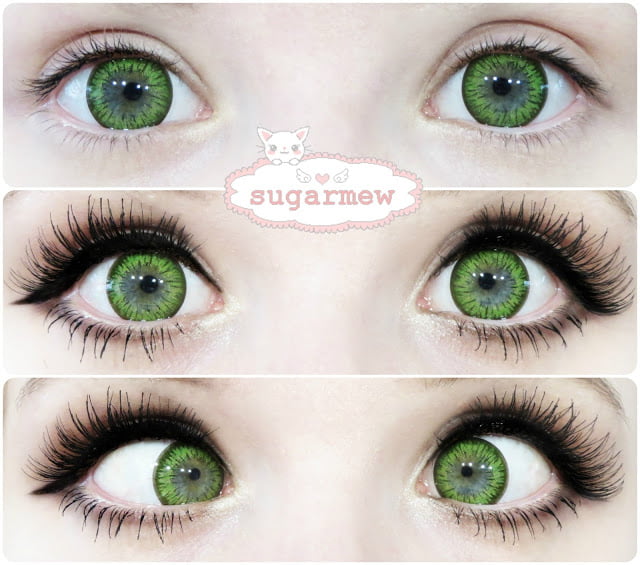 The wig looks stunning with I-Codi Colors of the Wind No 16 Kiwi Sherbat contact lenses. The lenses are a beautiful fusion of lime yellow and kiwi green hues. The lenses feature a fennel seed like pattern that fades gradually from algae green to lime yellow towards the pupil. The pupil hole is however kept transparent so that it does not obstruct the vision. The Kiwi Sherbat circle lenses look very natural yet striking against light colored eyes & help you going through a perfect brunette transformation along with the Tauriel wig!