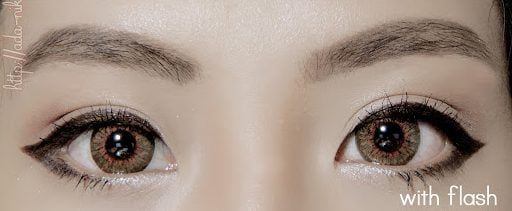 Brown eyes are the darkest of the eyes thus bearers find it tedious & tricky to choose the best colored contact lenses. Over 90% of the world's population possesses brown eyes yet to their frustration the choices among colored contact lenses are scarce. Unfortunately, this is just a myth that colored contact lenses basically aim at blondes or those with lighter skin tones. Korea is the biggest industry of colored contact lenses where the huge section of population is brown. It is actually the lack of awareness about the right choices among colored contact lenses that brown people mistakenly fall for, in an effort to turn their eye color lighter. Below is a brief guide to help brown people choose the best colored contact lenses that blend in flawlessly, accentuating their persona justly.
Thumb Rule to Choosing Best Colored Contact Lenses for Brown Eyes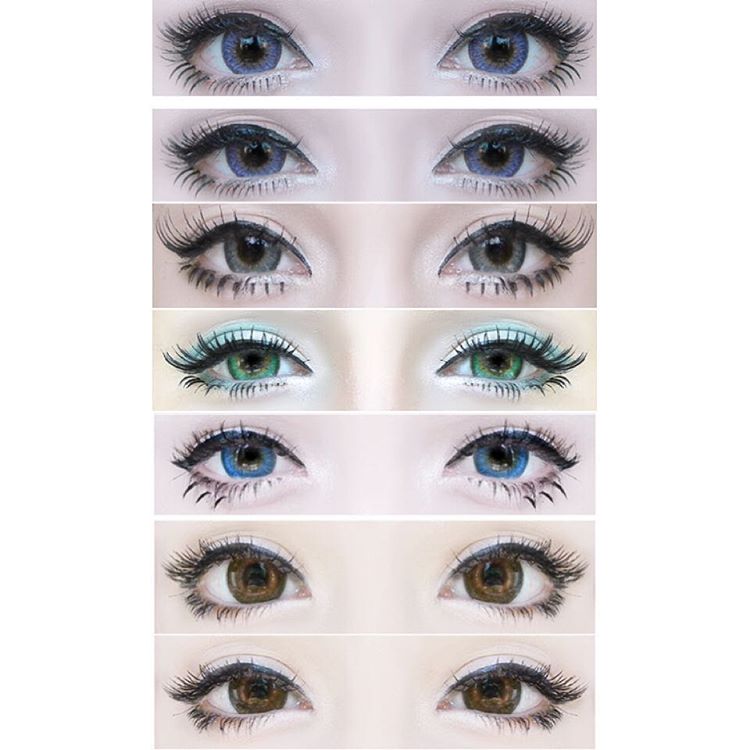 Do remember you can't mimic someone's eyes wearing colored contact lenses. Colored contacts blend against your eye color so that a totally different eye color is achieved. For instance people with dark brown eyes if wear translucent blue colored contact lenses, the resultant effect will be muddy blue or greyish blue color.
In case you are looking for striking contrast, go for bright & opaque contacts since they have a tendency to appear loud on whichever eye color you wear them. Opaque colored contacts make use of strong pigments and they are double tinted that completely conceal your eye color. All Halloween crazy lenses are the best example of opaque contact lenses.
Avoid Risks: Try Green or Hazel Colored Contact Lenses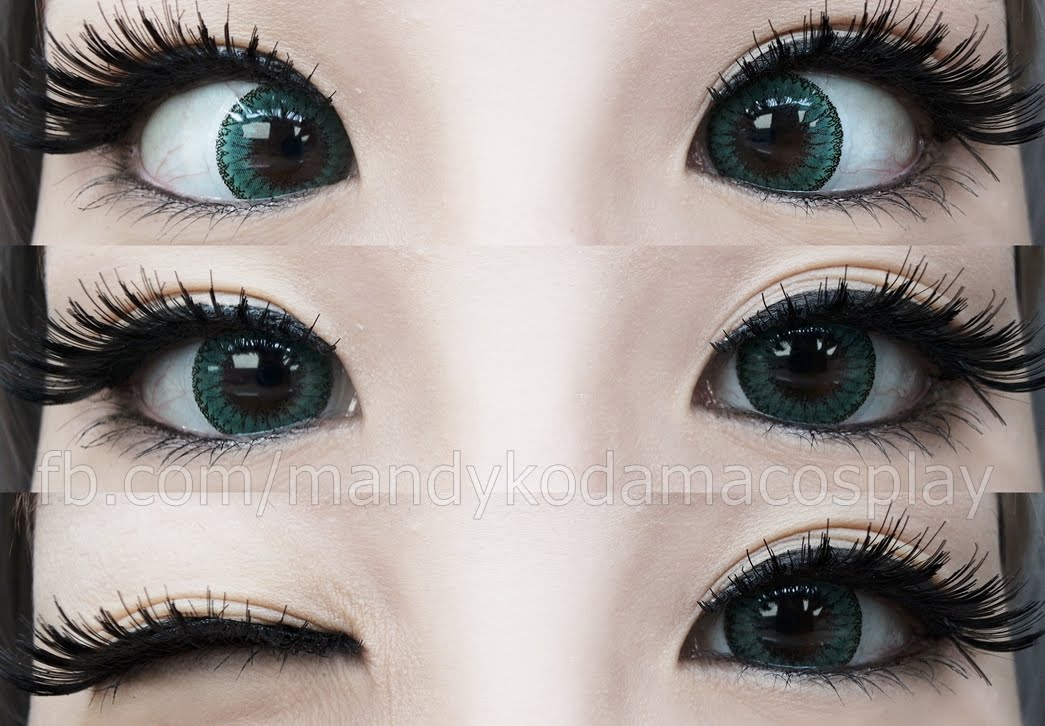 Most of the beginners are appalled how contact lenses can make them look entirely different than what they actually are. If you fear risks yet want to try colored contact lenses to change your eye color than look no further. Green colored contacts are going to serve you the best possible way. Grab yourself a pair of green or hazel colored contact lenses that boast multiple tones. Such kind of lenses make your peepers look alluring without overpowering your natural eye color. They look appealing on every eye color since the fusion of hues is mainly centered on the pupil hole.
Colored Contact Lenses to Avoid
Enhancement tint contact lenses should be always avoided. As obvious by the name, they are only meant to accentuate your eye color. They are not available in brown & thus wearing enhancement tints in colors other than your natural eye color is totally pointless. Enhancement tint contact lenses cannot disguise your eye color, they only intensify it.
Colored contact lenses should not be chosen on the spur of a moment. A bit of experimenting is always helpful in deciding what colored contact lenses look best on you. It should not be the color you fancy but the color that add meanings to your overall personality considering your undertone, hair & eye color.