Without SFX theatrical contacts, no complete crazy transformation has ever been possible. Eyes that spit fire, pupils with Sharingan energies & blood-lust red iris create an aura of terror that is considered quintessential to a costume show. Make your next Halloween event highly thrilling & spectacular with cheap sclera contact lenses. These contacts have been designed ingeniously to incorporate flawlessly with the next spine-chilling season.
Our eerie supernatural cheap contact lenses offer opaque pigments that ensure petrifying transformation. Mysteriously designed, yet highly comfortable these sclera lenses are not otherwise sold for less than US$100. Since they cover the entire sclera; they yield professional science fiction results, which back a decade only movie stars would flaunt. The mind boggling designs from blood dripping sclera to eyes depicting zombie apocalypse; our crazily cheap contact lenses will leave others dumbfounded. Be a dare-devil & choose between the various options, styles & colors of sclera lenses. We offer the best competitive prices and that too without compromising on quality by any means.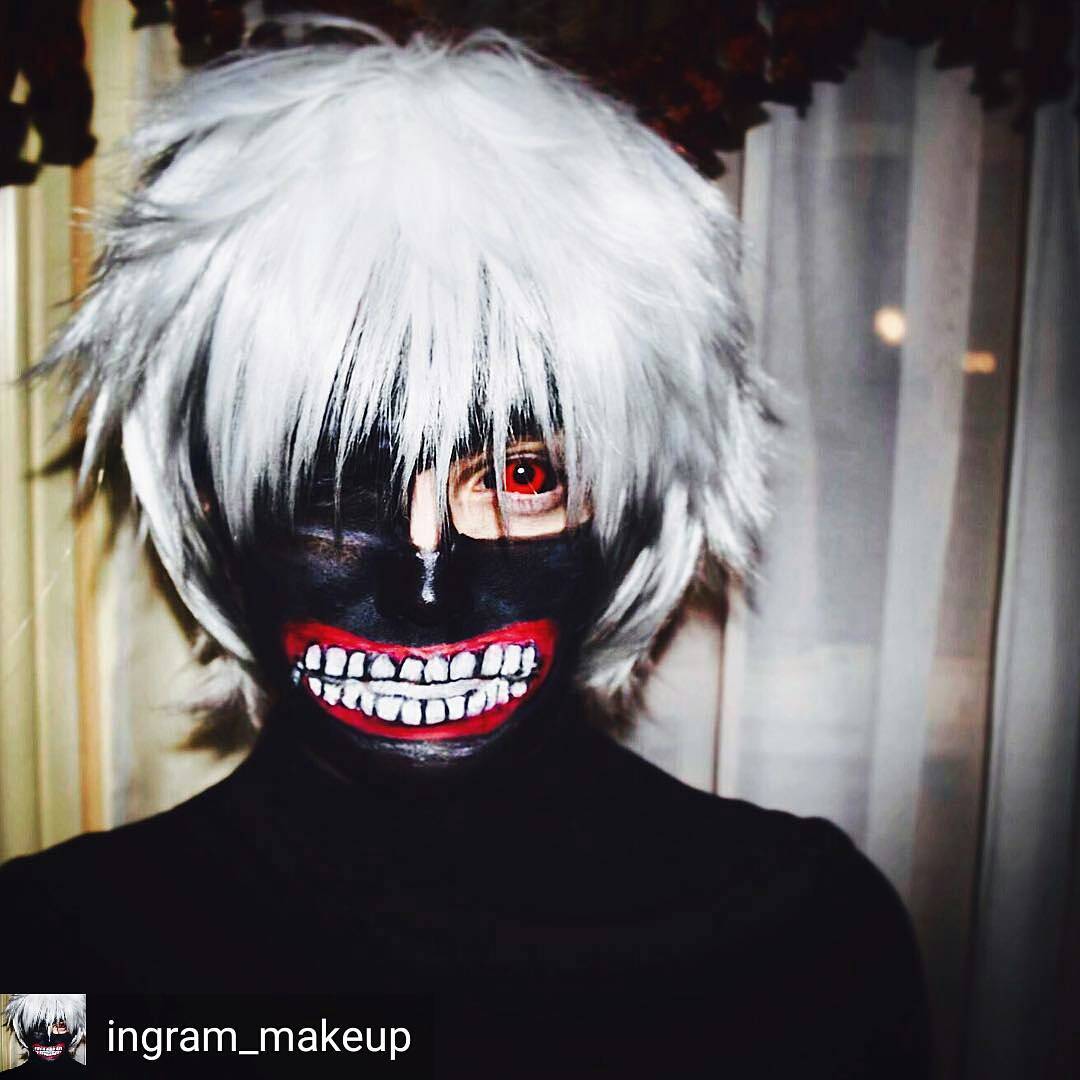 Our lenses carry CE & ISO certification mark. The complete stock has been tested & verified by KFDA to ensure you peace of mind while you cosplay wearing a pair of our cheap contact lenses. Either try out the raven black out contacts or go for a less terrifying look with crazy lenses. Offering the opacity, both sclera with 22 mm and crazy lenses with varying radius will hold the audience numb & tongue-tied. Complementing your costume with these mercilessly horrifying contacts is now a dream come true. Buy special effects contacts at over 60% off in stock clearance sale. Hurry up! Most of the numbers have been already sold & we are running out of the stock fast. You have got your chance, remember good luck does not knock on your door repetitively!