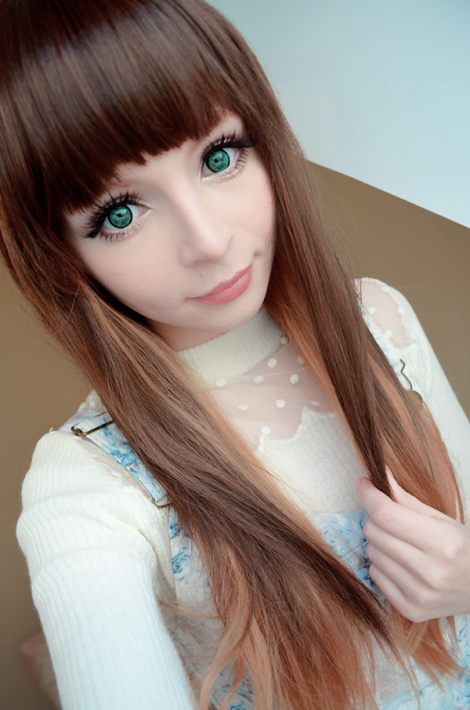 Either wigs or clip in extensions; both help women to flaunt their persona with confidence. You may choose from synthetic or human hair varieties. Whilst they carry pros & cons, fake hair has always been helpful in pumping up a huge dose of confidence. In case you are indecisive about going which way – extensions or a full wig; read the following carefully & consider your life style.
A Comparison between Clip-in Hair Extensions & Full Wigs
Clip in hair extensions add volume, thickness & in-falsifiable length to your natural hair whereas full head wigs cover & conceal your natural hair completely for a newer hair style every now & then.
Clip in hair extensions or ¾ half head wig clasps your natural hair thus are easy to put on. They take less than five minutes to be snapped. On the other hand, for full wigs you need to go to an extra mile. Your natural hair must be carefully wrapped under a wig cap before donning the wig. Wearing full head wig needs a stylist to fix it onto your scalp or it will keep fidgeting.
Extensions make use of combs or little clips that snap on your hair. The section/parting where the extensions are snapped may get weaker at follicles, if extensions are worn daily. Wearing wigs on daily basis may also leave more or less the same effect. You may notice thinning in your hair line or overall hair loss due to breakage and friction.
Extensions look more natural and authentic. Since they work with your natural hair to lure others; they look acceptable and often go undetected. Wigs on the other hand, may be spotted at the first glance due to the texture, shine or beyond limit bounce & volume.
Clip in hair extensions can only be parted where no clips are sewn. Wigs are however versatile in terms of styling particularly lace front wigs or weaves.
Full head synthetic wigs last you longer than clip in hair extensions. Once clips get faulty, the extensions will no longer be functional. Full head wigs are independent and last you a year if taken proper care of.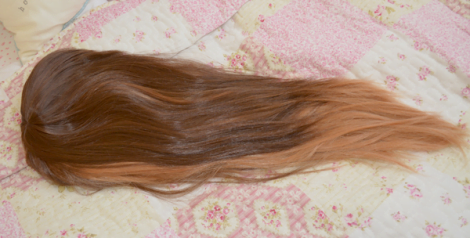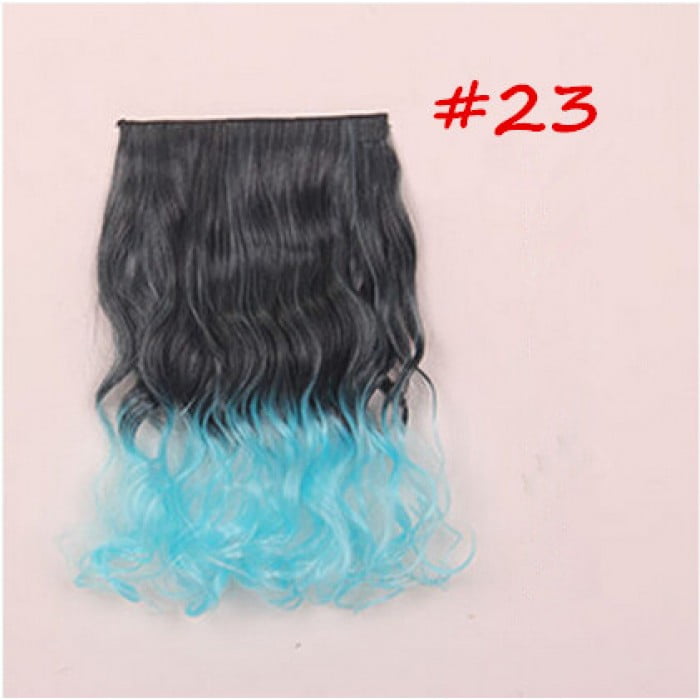 If you are a cosplayer or a punk rock star, you would definitely like to prefer full wigs over half head wigs or extensions. Half head wigs are difficult to findbecause it is tedious to match the texture and color of synthetic fiber with your natural hair. Full head wigs are however, very handy in this regard. You have freedom to change your hairstyle even 3 times a day. Women who are shy to wear full head wigs due to them screaming "fake"; clip in hair extensions or ¾ wig pieces will do. Do remember, no matter how you choose to accentuate your style; confidence is the first thing that counts. Both extensions and wigs are made to address just that. Trust us, you are fabulous with whatever is your choice to present yourself to public!