Halloween is here to let you wear all your favorite bold colors and daring makeup looks. The season of trick o treat brings fun, laughter & joy to those who are skilled at tricking. Prepare a cunning trap for the little munchkins who come to invade your house for candies. Transformation into an evil character is the key for which you need novelty Halloween accessories including crazy lenses & lip tattoos.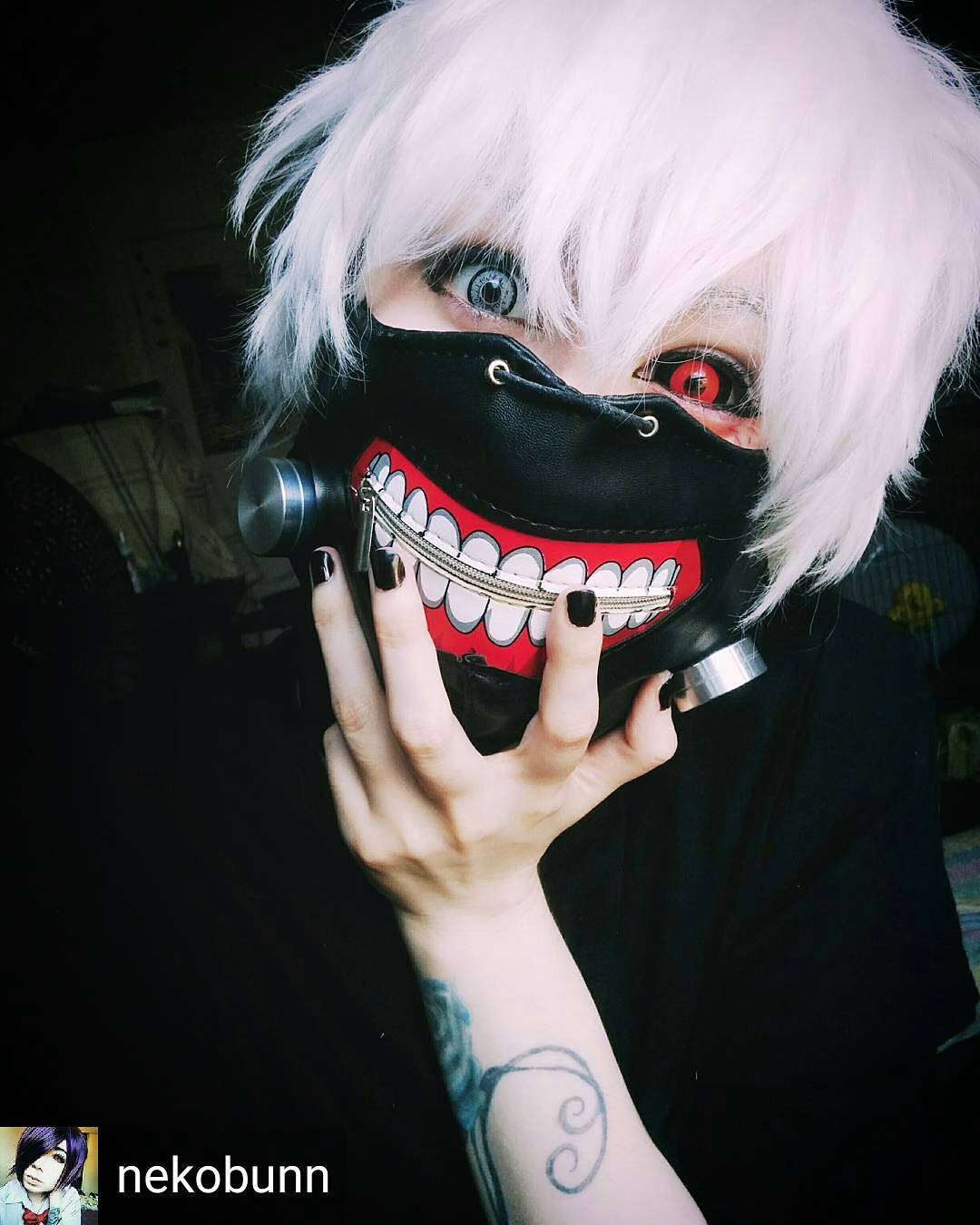 Wear strikingly violent lips with lip appliques & maintain insanely atrocious glares with crazy or sclera lenses. Sclera lenses are capable of true transformation since they cover your entire cornea. They are appalling, huge in size and hold strong contrast that may sometimes obstruct vision. Crazy lenses on the other hand are available both in prescription and plano that make it easier even for the beginners to take the plunge on the ghouls eve. Crazy lenses with bright neon colors and monstrous designs ensure a frightening appearance when are paired with glossy lip tattoos that grab attention the very first second.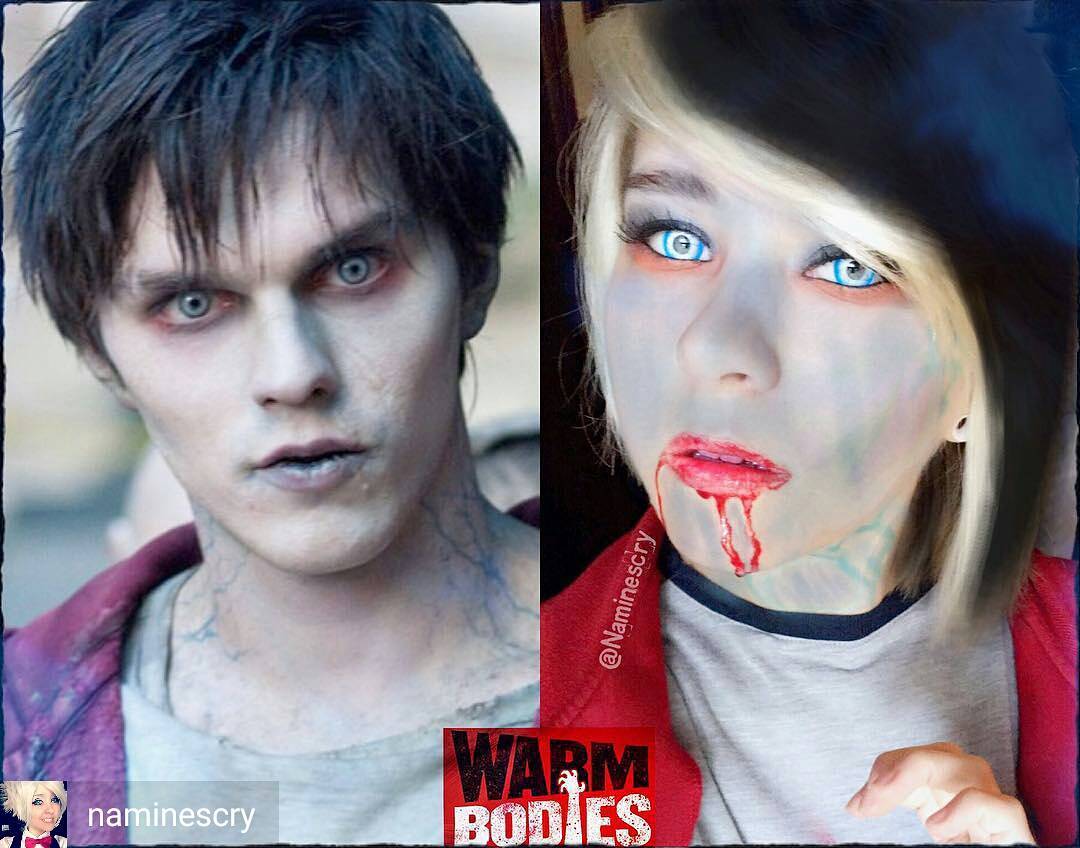 These violent lip tattoos are available in gruesome to strikingly cute patterns. If you are annoyed of dripping fake blood from your lips then pasting a vampire lip tattoo will suffice. These lip appliques require only a little trick where you cut the applique as per your shape of lips and adhere the tattoos smoothly onto your lips by rubbing them using water soaked cotton balls. Either pair your leopard and cat eye crazy lenses with leopard lip tattoo or be a squishy snake wearing sassy hot pink pucker.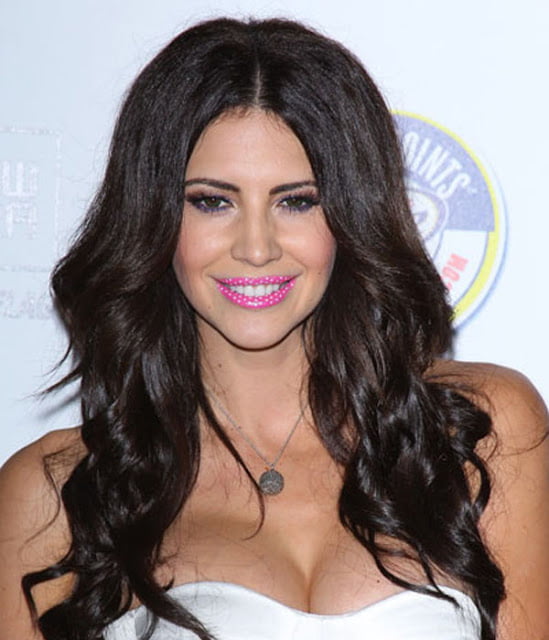 The lip tattoos stay put for 8 long hours that is enough time to draw attention of beloveds throughout the Halloween night. They make your pout daring, dirty & flirtatious yet stay complimenting to your Halloween getup. Be seductive with gorgeously adorned hot pucker & wild eyes this Halloween!