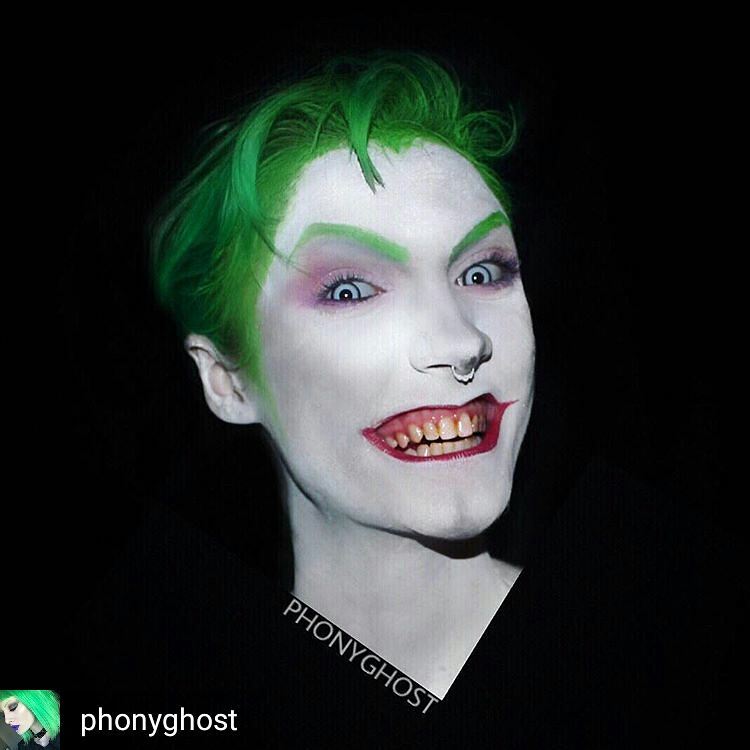 Brace yourself, it is time for all the witches & wizards to hit the roads. Halloween is almost around the corner but without on point preparations you will lag at causing goose bumps. Uniqso is here to help you create the look of your creepy dreams! Enjoy upto 40% discount on all crazy lenses before the other ghouls trap you by finding you mercilessly helpless.
Halloween is the most anticipated time of the year where creativity is your ignition & crazy lenses along with other Halloween accessories are your weakness. Producing an aura of blood & gore sounds impractical without a pair of savage eyes. Show the other side of your untamed & barbarous self by wearing crazy lenses.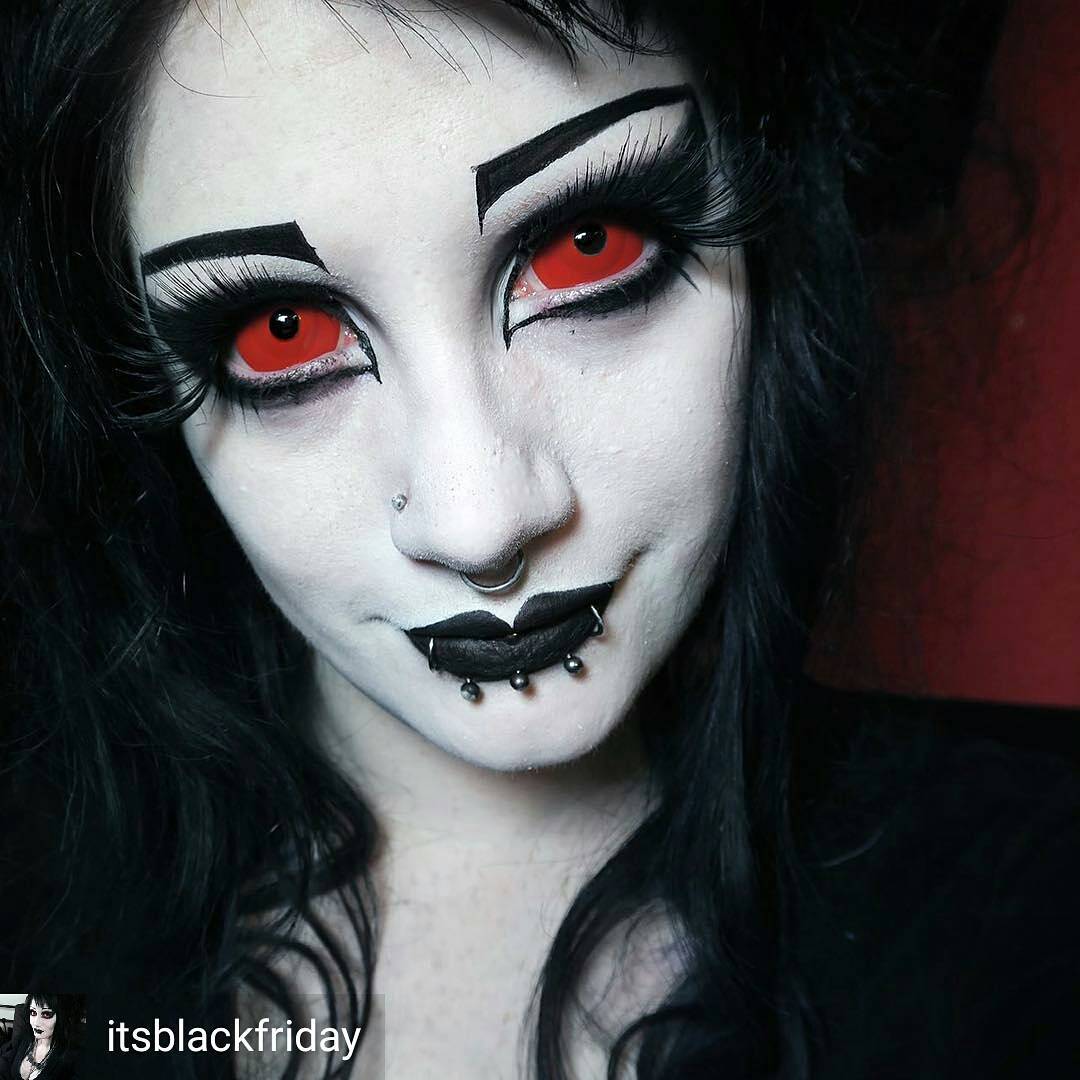 Our crazy lenses are sourced from Korea so they bear a genuine brand tag that hold ISO & medical certifications. Unlike other cheap & substandard crazy lenses, our Halloween lenses do not only meet international health standards but are also flawless in every aspect from design concoction to printing & opacity. Even our mini sclera lenses are bound to budge you the least. They are known to ensure trepidatious impact therefore, wearing mini sclera lenses give you an edge over other ghouls & wizards wearing regular contacts in novelty colors. Our mini sclera lenses are available currently with 30% discount. Some of the hot selling mini sclera lenses are Mini sclera Black Titan, Mini Sclera Nebulos, Mini Sclera Cat Woman & White Screen lenses. Please keep in mind you must have a prior experience of dealing with novelty contacts before you venture with sclera lenses. They may be a bit uncomfortable as they obstruct vision partially because of them being huge in size.
What is your look this year? Are you going to be a blood sucking atrocious vampire or a zombie with eternally dead eyes? Have a look at our classic collection of crazy lenses. The exciting contrast will help you construct a striking experience. Finish up your look with eye-popping lip tattoos available on 30% discount.