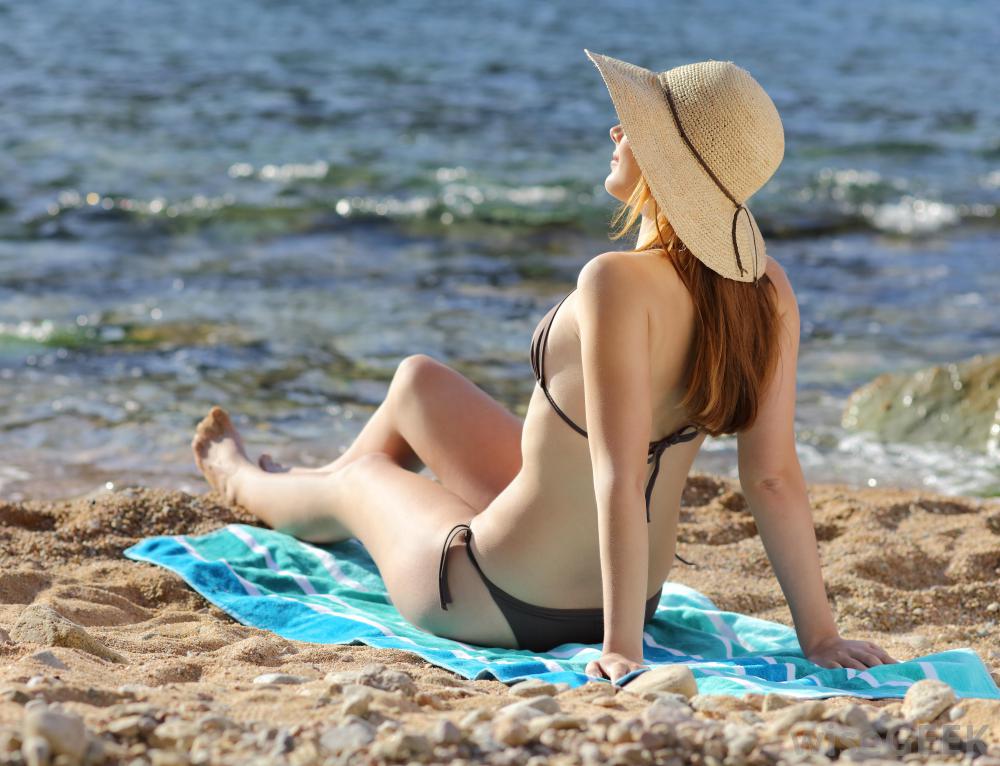 Korean skin care sun balms contain rare ingredients and multiple benefits. While in West, women are still struggling through finding a balance between sun screens casting a grey look with the rest of their makeup products; Korean women have mastered the art of applying skin care & make products in a perfect sequence that helps them appear impeccably beautiful. They maintain their looks forever as they know how important it is to apply & re-apply sunscreen– and that too without smearing off makeup.
Also Read: Why Korean Sunscreens are Better?
How to Perfectly Re-Apply Sunblock without Spoiling your Makeup?
Korean skin care experts are genius. They take pride on SPF pumping cushions offering liquid to powder-y consistency. Reapplying sunscreen has never been this easier. Choose any from among your favorite brand and with just one cloud cotton puff you are done with re-application!
Korean Skin Care Pumping Cushions & Sun Balms
The smooth dewy texture that is rosy translucent with a porcelain finish is supported by the multi beneficial Korean skin care sun balm. Korean skin care line offers sun blocks that come packed with not only SPF but PA+++. Ordinary balms are only SPF that only provide protection from UVB rays. Contrary to this, Korean skin care sun protection balms are wide spectrum that intercept both UVA & UVB rays. Some of them such as Cloud 9 Ray 360 block all types of radiation from UV to artificial sources. Strengthen the barrier using an SPF enriched pumping cushion while you proceed into the day. They work just as your compact powder, offering light to pearl-y shimmer tint.
Sun screens usually come in a thick formula that leaves your skin greasy. They also form a white film that later turns grey in the day, is yet another turn off. This however does not mean, you start skip your sunscreen altogether. Go for Korean skin care sun balms that are lighter in consistency- almost milky with a floral scent you would love to wear. To help matching your sun block better with your skin; always apply it either by mixing it in equal ratio with your tinted moisturizer/bb cream or with foundation. Do not completely rely on your foundation since it is not a replacement of your sole SPF balm.
Also Read: Are you Skipping SPF in winter?