While Korean skin care is all about slathering and layering products over each other to attain a healthy texture; Korean makeup brings about an entirely opposite concept. Korean skin care is about nourishing skin tissues, to make sure which a dozen of products ranging from serums & essences to moisturizers and a couple of other products are applied every day. On the other hand Korean makeup experts have conquered the internet by throwing hassle-free cosmetics to the world that claim to replace old fashioned conventional makeup products. Let us find out below if the discussed products are good at grabbing the results with single application.
Korean Makeup Products & Korean Makeup Trends
Korean women flaunt flawless skin texture where dewy skin is the most prevalent factor. A radiant skin that flushes rosy white with dewy- velvet finish characterizes the entire concept of Korean makeup.  Where, women in the West seem to struggle against maintaining an impeccable skin by combating flaky patches and clogged pores; Asian women boast a lucid glow & well-hydrated skin just by the help of two Korean makeup products.
Korean Makeup & BB Cream: All-in-One
Korean BB creams are miraculous all-in-one tinted moisturizers enriched with SPF. They replace your regular moisturizer (unless your skin is extremely dry) & comparatively heavier foundations. A BB cream marvels at concealing skin's imperfections such as inflammation, blotches, freckles & acne marks. With great adherence BB cream swiftly glides on to the skin only to penetrate deep & maintain a smooth canvas for the application of subsequent makeup products.
Unlike your regular foundation Korean BB creams don't clog your pores yet help reducing them. The ethereal coverage makes it a best every day moisturizer that is loaded with the added benefits of multi-vitamins, anti-ageing & skin whitening.
Korean Pumping Cushions: Five-in-One
Pumping cushion is the latest hype in Korean makeup that has taken the world by storm. Pumping cushions help you faking a smooth velvety finish with a radiant glossy sheen that lasts throughout the day. They are the substitute of old fashioned compact powder and are actually cushions/puff soaked in BB cream. Hyaluronic pumping cushion contains 3% hyaluronic acid that helps your skin appear youthful, plump & baby-like.
Air cushions like Skin79 Hyaluronic pumping cushion is a five-in-one formula that guards against UV rays, improves wrinkles, provides whitening & foundation effect & increases moisture retention. Women with combination skin types suffering from acne & flaky patches at the same time can extract the magical benefits from hyaluronic Korean makeup cushions. Claiming to protect skin's collagen, these BB cream soaked aqua rubicelle puff increase elasticity & keep skin firm.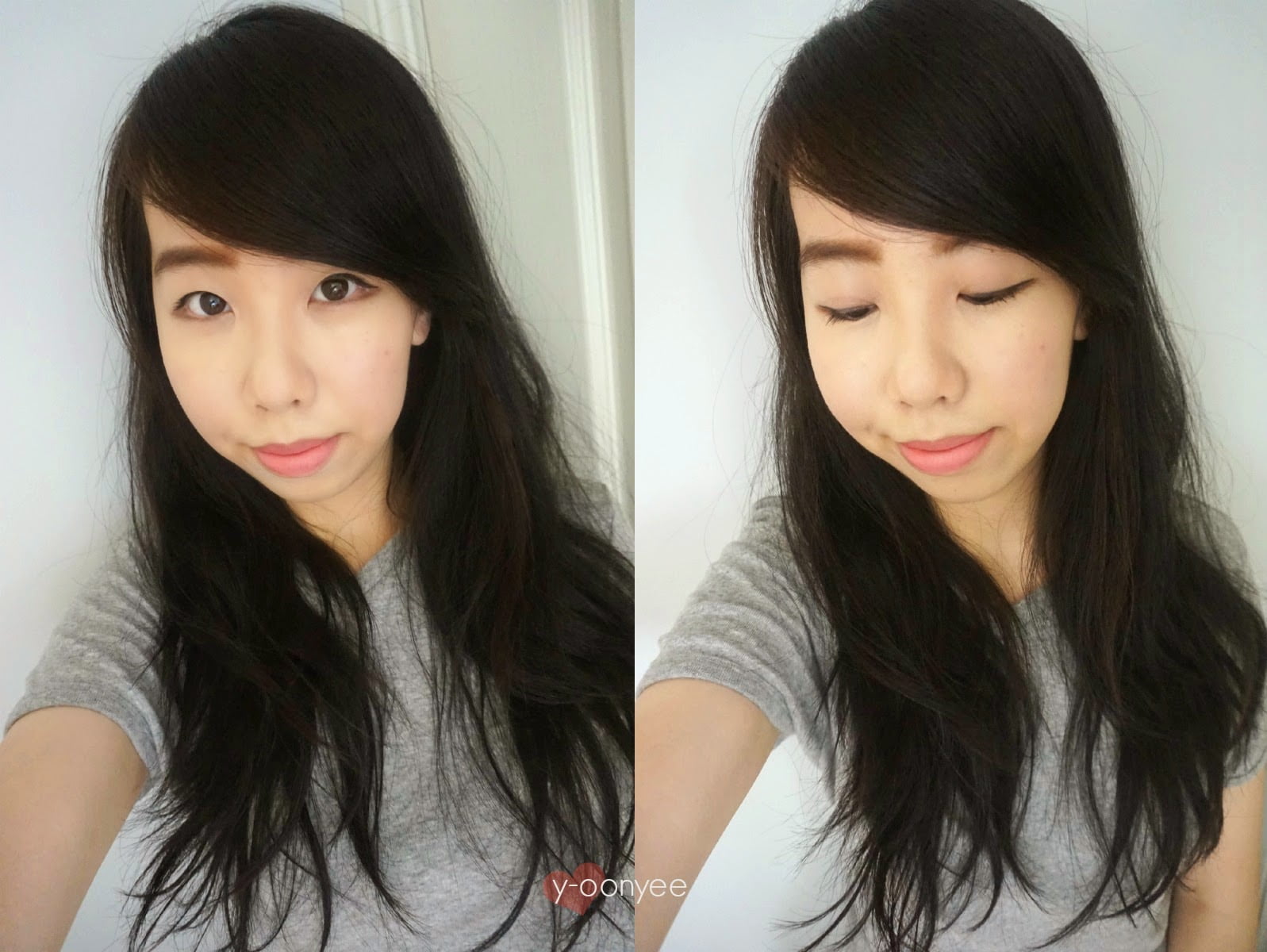 Korean makeup is about achieving enviable illuminating skin that boasts a dewy finish. You don't necessarily need to invest mindlessly if Korean makeup trends have bewitched you like other thousands of women. With just two Korean makeup products, you can begin your journey of always looking your best!