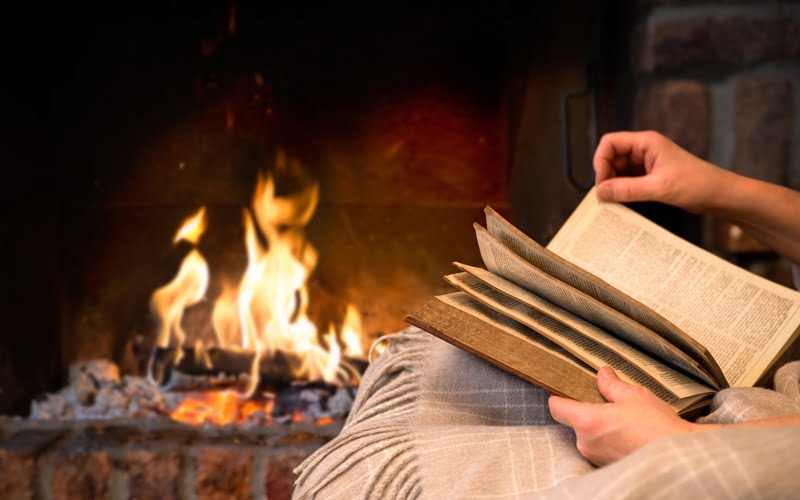 Though it is almost impossible to completely avoid using artificial heat sources when the temperature outside is subzero; you can definitely take preventative measures to prevent cranking your thermostat. Excessive dryness caused by artificial heat does not only wreak havoc on your skin and hair but also leads to whopping wastage of power & resources. Below we are sharing tried & tested ways of staying warm and that too under budget.
Insulation is Necessary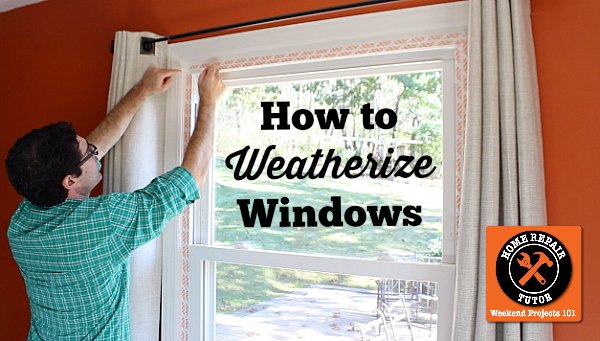 Key to prevent heat loss from your home is to keep your glass doors and windows completely covered. Glass is relatively a bad insulator of heat and probably this is why most of the homes stay cold with large glass windows. Make sure there are no leaks and cracks in the panes & they stay shut and covered with opaque and heavy curtains.
Hot Beverages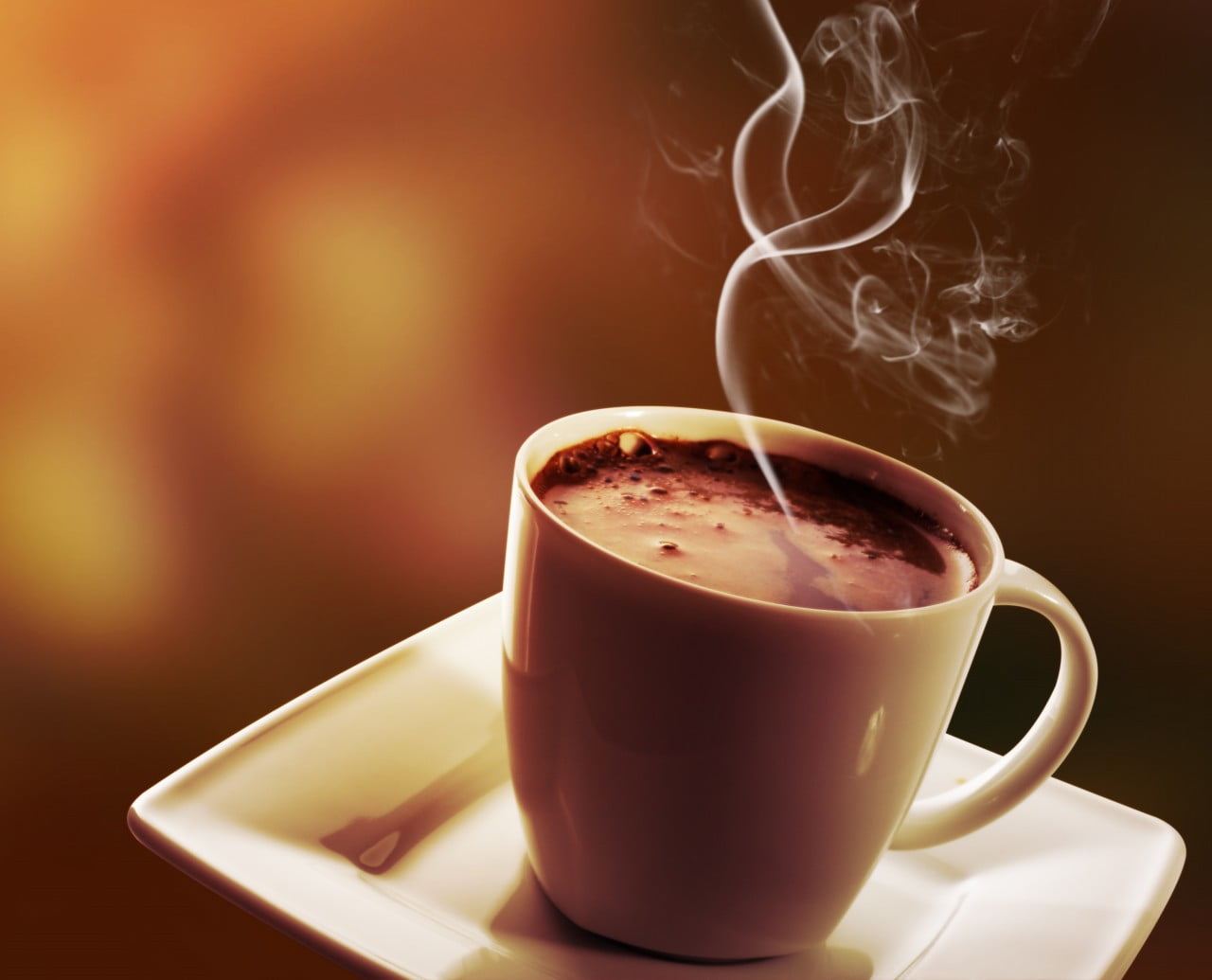 Hot beverages are your best friends in winter. They elevate your body temperature instantly and make you feel warm in no time. They also compensate the reduced intake of water thus keep your body hydrated. Chocolates based beverages and green tea are highly beneficial although its your personal preference which drinks do you find yourself falling for.
Dress your Floors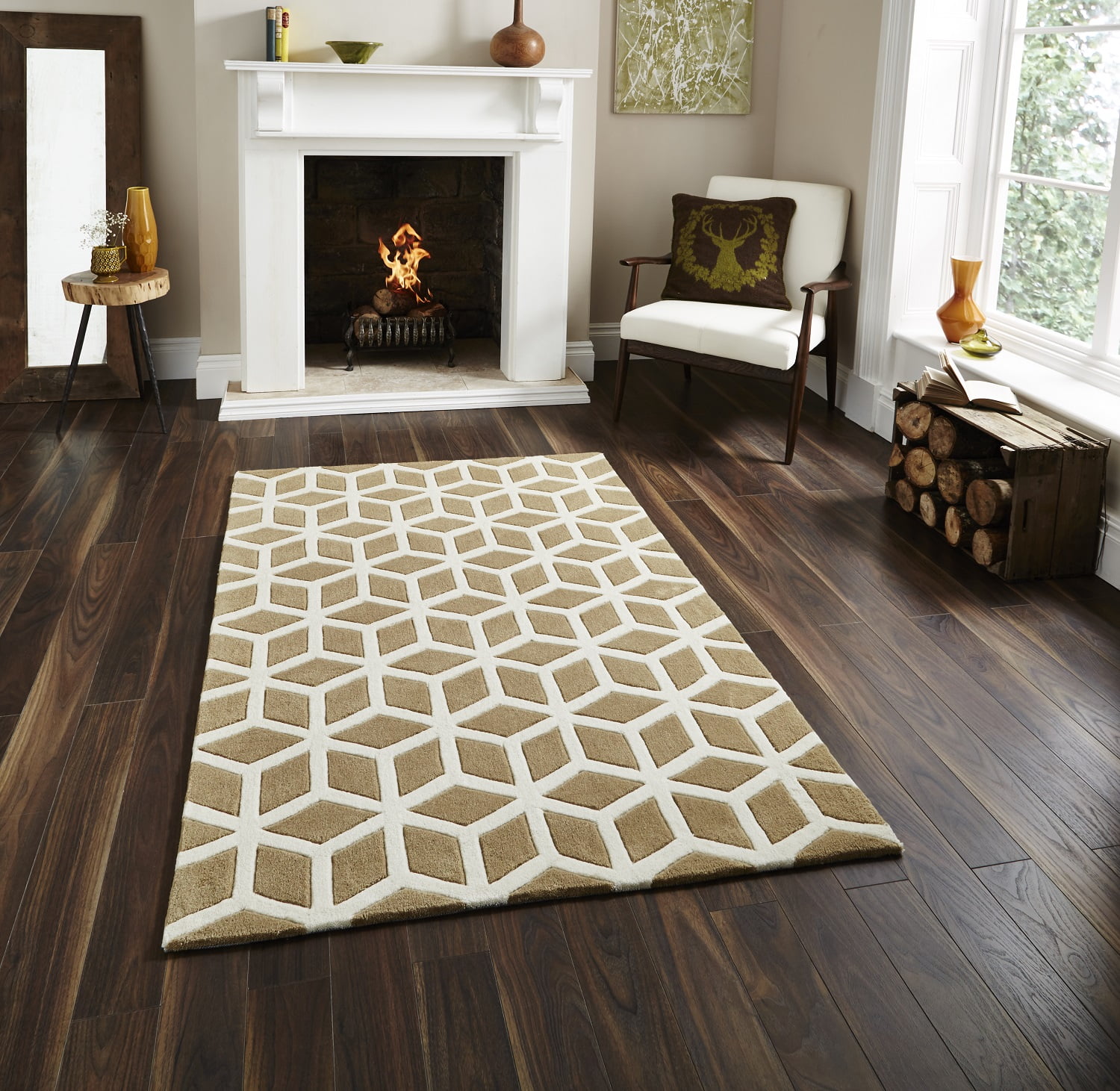 Cover your floor with appropriate floorings. Rugs and carpets keep your home warm or else bare floor will send chills when walked on. Rugs don't only add oomph to your home décor but also make your house look more appealing and "home-like".
Dress Appropriately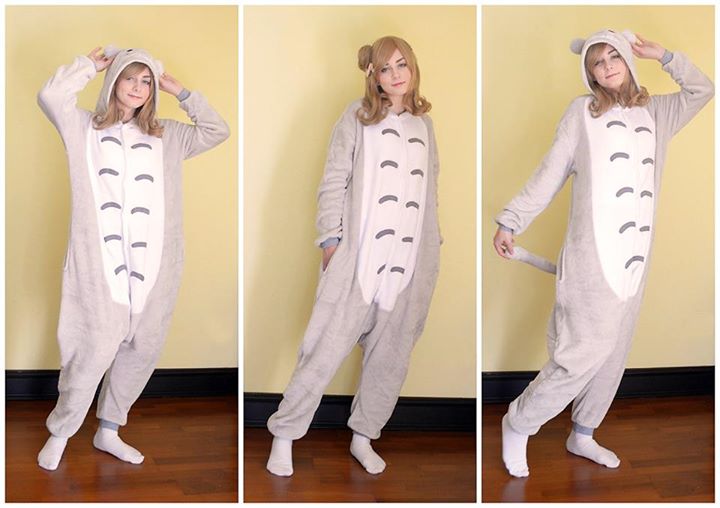 Winter is not about looking trashy with lots of bulky and layered clothing. You can stay warm whilst wearing light attire. Kigurumi Pajamas are a kind of one-piece outfit – call it adult rompers that are made of heavily napped fleece fabric. Fleece is exceptionally good insulator of heat and helps trapping whatever heat it receives from your body. These PJs make lounging a fun experience! Make all your family members wear a different character on a holiday and have fun playing around!
Get Cosy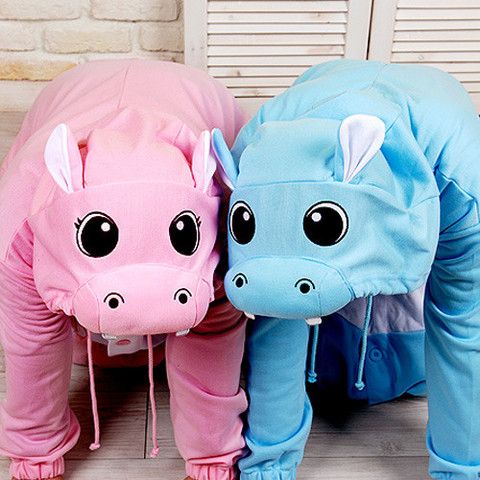 Dress up in your favourite Kigurumi and snuggle with your partner. We bet nothing provides ultimate warmth than sharing a couch with your partner.
Heat generated by electric heaters and the gas that burns in your fireplace may turn your skin dry & dehydrated in absence of humidifier. Make sure you take measures to keep your skin moisturised by using products that helps body retain its moisture.