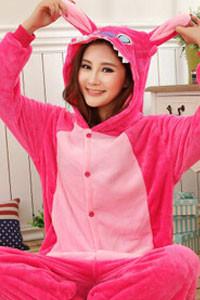 Infants wrapped in soft plushy fabrics that are warm and cosy make us realize how strongly cold we adults feel in the absence of right clothing. Staying warm and being cute are too contradicts that do not seem to happen with re-purposed summer and fall dresses. Layering outfits sounds exciting but it is easier said than done. With a wrong choice of dresses, you may end up looking trashy. In such circumstances, when nothing seems to make that perfect winter style statement people go for unisex warm & fleecy adult Kigurumi Pajamas.
Why everyone is After Kigurumi PJs?
Kigurumi PJs are made with lightweight fleece fabric. Due to heavy napping Kigurumi dresses are good insulators. These zipper one-piece adult outfits trap whatever the heat they receive from your body and help raising the body temperature. Nowadays, Kigurumi PJs are available in fun cartoon and anime designs that turn boring lounging into playful experience.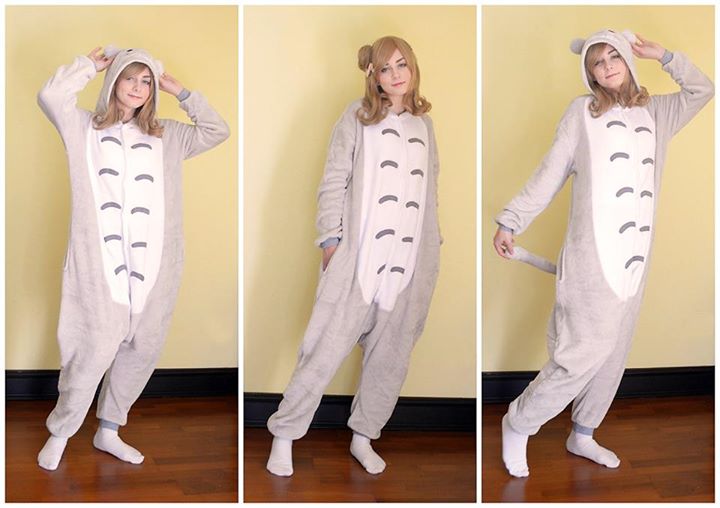 Since Kigu PJs are supposed to be baggy, it is suggested to always choose a size up. They are multipurpose- wear it on a cold day, on Halloween or on a street to endorse your own style statement. Every Kigurumi romper comes with deep side pockets that keep your valuables safe. The hoodie actually helps keeping your head warm since a head uncovered let the heat escape from the body.
You can never go wrong with a Kigu unlike stockings. Despite allowing us to wear the mini skirts and sweaters that we collected a pile of with love in summer, stockings neither provide full coverage nor do they keep your crotch warm. Kigu rompers on the other hand, provide the best snug while keeping you warm. This wont be wrong to say; "When in doubt, choose Kigurumi".
Also Read: Cost-Effective Way of Staying Warm