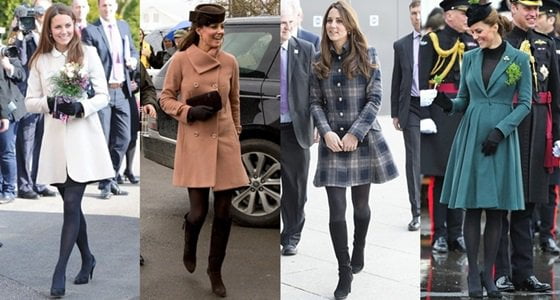 Tights make a staple product of every closet but admit it or not we have been in a complicated relationship with tights. Tights can either make your style or break it- yes, these raw garments carry this potential & you have been unaware of! Honestly speaking, there are tights for every season. Typically, sheer and fish nets for summer, bright & cheerful for autumn & thick denier for winter. Fortunately, you do not need to limit wearing tights as per what season you are in. With little effort & creativity, you can cross-wear tights by pairing it ingeniously with the rest of your garments. Here is how by playing with colors and textures, you can continue to enjoy wearing your favorite pair of tights even when it is freezing cold outside.
Wearing Tights in winter
Also Read: 4 Tights you need this Winter to Keep you Warm & Sexy 
1.Play with Texture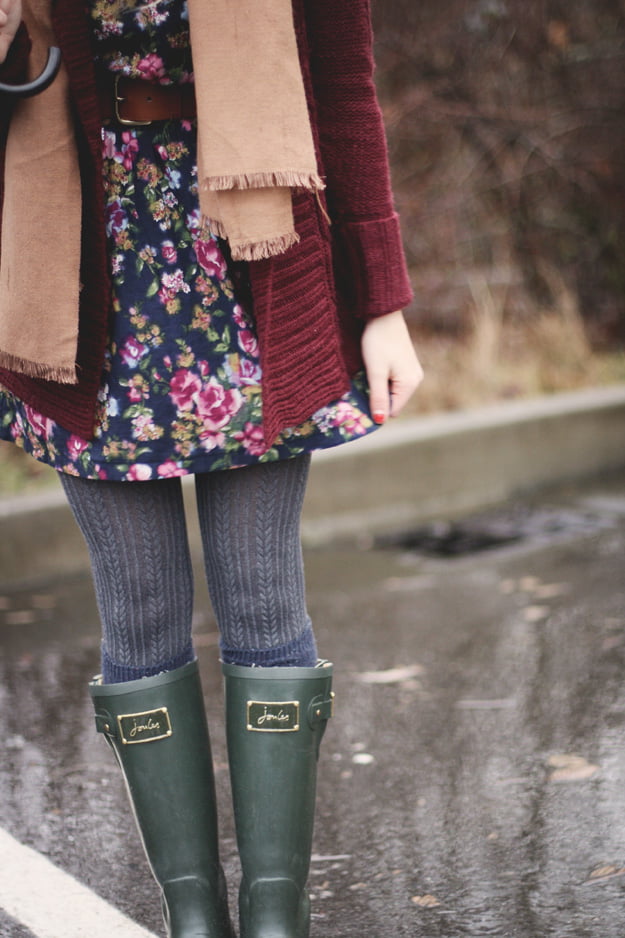 There are seasonal textures that will warm up your entire outfit. They make your attire denser and help you making your own style statement. Opt for rib knits and woolen textures when choosing to wear tights in winter. Obviously, heavy denier tights will be making huge rounds of applause for you in winter than fish nets. However, it does not mean you have to completely avoid the mesh texture. Wear your favorite sexy mesh tights with longer skirts and or dresses in solid colors.
2. Play with Colors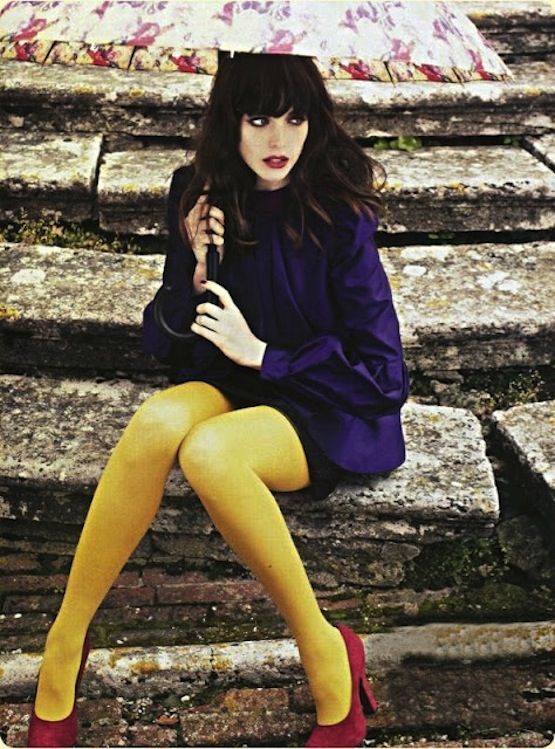 We confess that every year in winter we start wearing a lot of black clothes inadvertently. Black dress along with black tights may color block the entire outfit. To help prevent the wardrobe mishap, it is advised you plan your outfit wisely. Try playing with colors for instance that bright and solid colored patterned tight that once was your favorite in the fall. Keep the rest of your outfit subtle and plain or with minimal pattern to prevent looking trashy.
3. Think of the Boots, Tights & Layers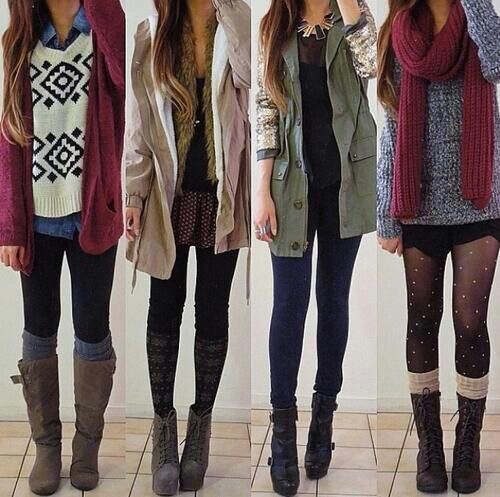 When wearing tights, make sure you are taking note of every piece that is going to complement your outfit. Consider your boots, tights & layers as a single piece of fashion and you will never go wrong again. Tights in winter can make your legs look slushy at the fatty areas- what worse they will make your legs appear even shorter. It is necessary to plan your outfit keeping the rest of the key garments in mind. Try wearing winter tights with short skirts and a trendy jeans jacket. Long hem clothing with tights will conceal your calves making you look short at height.
Also Read: This is how tights can make your legs appear longer
Try to color match your tights and your boots. This will create an illusion of longer legs.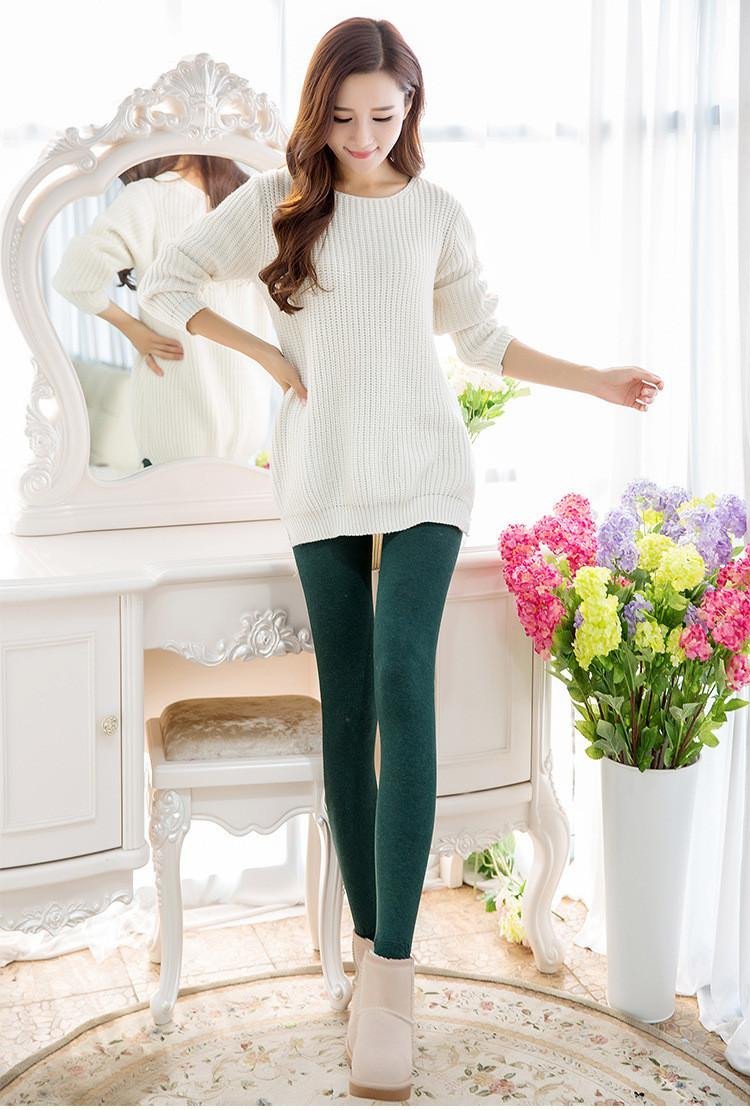 Remember, if you are too cold to go out bravely wearing your random tights; it is better to stick to your thermal leggings. For practical warmth, try our sock-like-opaque cotton tights & you will be snug as a bug!