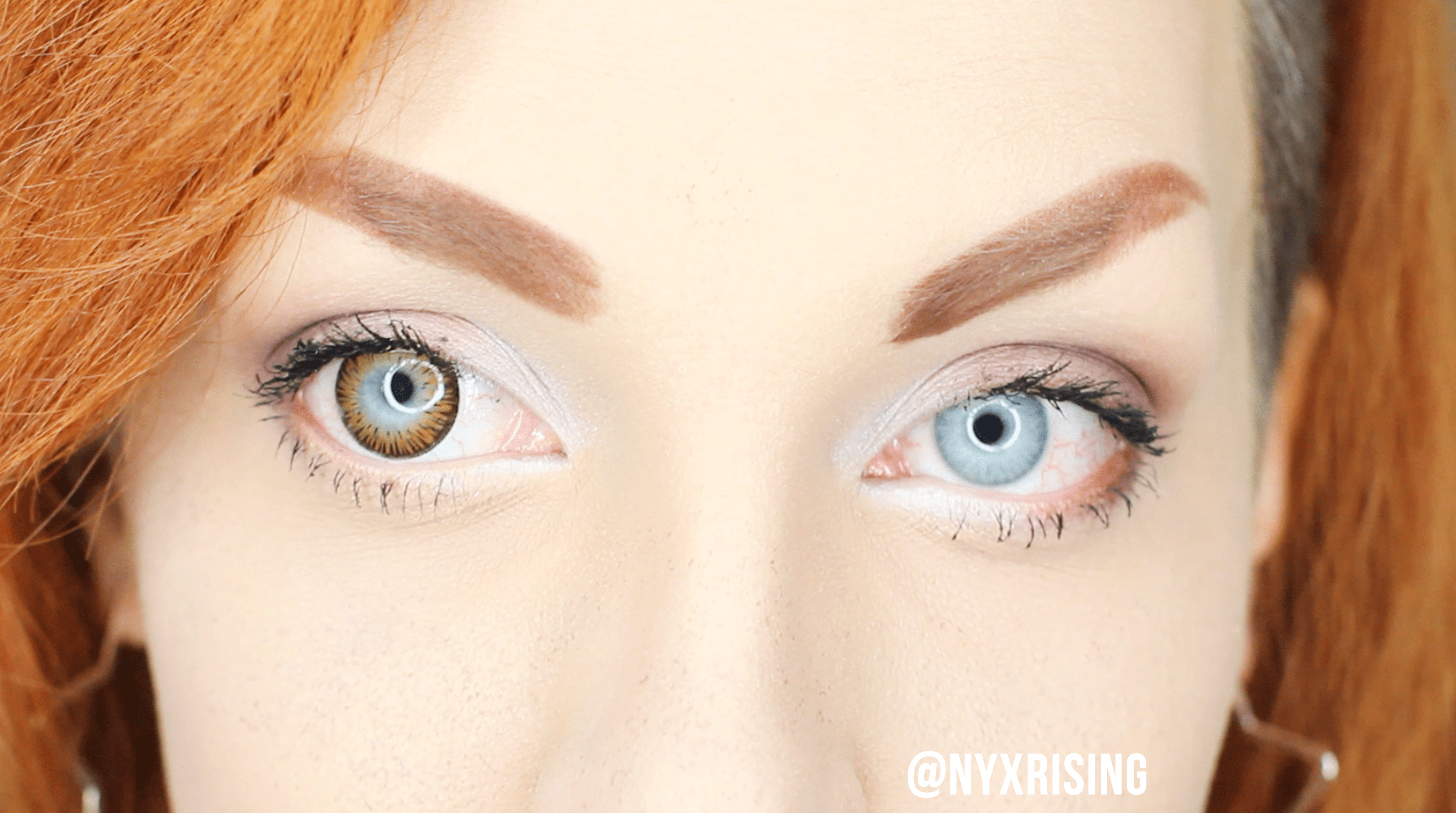 Contact lenses of any type are considered medical devices in United States. Since they are regulated by FDA, you are required to have a comprehensive eye exam for contact lens fitting. Patients not needing vision correction fret over obtaining a prescription for cosplay contacts but what they forget is to note the difference between an eye test and an eye exam. Eye test is usually not performed by professionals as it only tests the refractive error you need to see clearly. On the other hand, a comprehensive eye exam includes a several number of different tests that analyze whether or not you are a healthy candidate of lenses- prescription and or non-prescription costume contacts.
What is an Eye Exam for Cosplay Contacts Like?
Costume contacts bought over the counter or from flea markets, novelty shops & beauty salons are associated with eye infections leading to potential damages- even permanent scarring & complete vision loss. Obtaining a prescription for costume contacts check your eyes for the following
A licensed eye care practitioner checks your eyes for the following when prescribing cosplay lenses:
Measurement: He takes the measurement of your eyes in order to prescribe you cosplay contacts that fit ideally.
Assessment as a Contact Lens Candidate: He tests your eyes in general by studying your tear chemistry and composition. He furthers takes into consideration several different factors that play a major role in deciding whether or not you can tolerate contacts. Patients with dry eye syndrome, or with sensitive eyes etc are not often a suitable candidate.
Provides a Demonstration: He provides instruction on how to use cosplay contacts. He will prescribe the brands most suitable for you. He demonstrates how to disinfect, wear & take off cosplay contacts.
Replacement Duration: Cosplay lenses are usually thicker due to the opaque pigments. This obstructs oxygen flow to your cornea and may sometimes lead to hypoxia. An eye doctor will prescribe you cosplay contacts with appropriate eye drops besides instructing you about how long you can safely wear cosplay contacts. For instance, he will tell you to not to wear cosplay contacts beyond 3-4 hours and especially at night when you sleep if they are not approved for extended wear.
Grabbing cheap deals online for cosplay lenses might be tempting but must not be brain-freezing. Never buy cosplay contacts without verifying the legitimacy of the seller. The mushroom growth of online sellers are jeopardizing public health just for the sake of making money. Every year, especially at Halloween, eye doctors witness a surge of patients coming to them all withered with serious injuries in eyes. Substandard and fake cosplay contacts fade dyes and pigments while you are wearing them. Made from poor material and by ignoring stringent manufacturing policy, these manufacturers tempt customers with incredibly low prices. Don't fall prey to these bait & switch adverts. Have a prescription at hand while ordering cosplay contacts to prevent vision loss. Buy only from reputable online sellers as cheap deals are not worth the risks.