Halloween is fun & thrilling but must not be a burden on budget. True, creative Halloween transformation requires a hefty wallet that pays for your makeup supplies & novelty accessories including crazy lenses. Purchasing costume is the most expensive part of the Halloween rituals. Unfortunately, most of the costume requirements force you to invest in something that you wouldn't want to wear again. If you are limited on your budget, yet want something frenzy; go for Kigurumi Halloween costume. They are reusable & easy to maintain.
Reasons to Don Kigurumi on Halloween
 Kigurumi PJs are not for dare-devils. Geeky adults, children, toddlers and naughty teenagers would rather prefer to slip into it. They are cozy & warm- this is why most of the Kigurumi lovers fall for this costume on Halloween.
Warm: Weather by the end of October turns extremely unpredictable. The falling temperatures make it difficult for ramblers to parade at night on the scary eve. Kigurumi outfit does not only keep you warm but keep you covered overall.
Cost-Effective: These soft onesies are welcoming for everyone with low budgets. Kigurumi itself is an entire costume so purchasing it will cut down the cost of Halloween wigs & makeup.
Reusable: They are reusable & washable. Usually cheap Halloween costumes are too awkward to wear the other days of year. These PJs can be tossed in washer & dryer. Fortunately they are capable of bearing several washes.
Unisex: They are equally acceptable for both the genders. If you plan to wear a Halloween Kigurumi, you will be probably saving money on buying a night dress for your better half.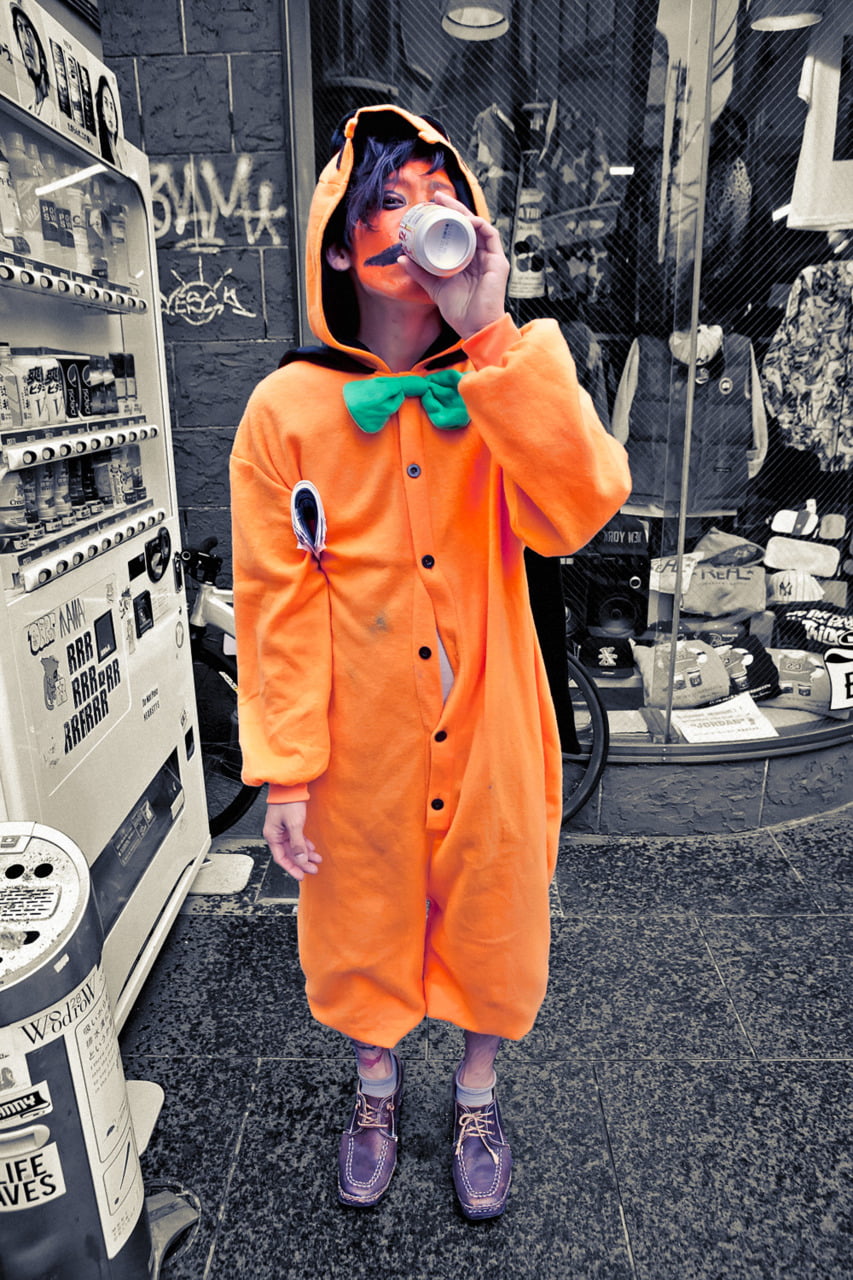 With these PJs planning a costume for Halloween is one less thing to worry about. You have got no excuses to avoid getting a Kigu onesie for yourself when they are so reasonably priced & multi-functional.