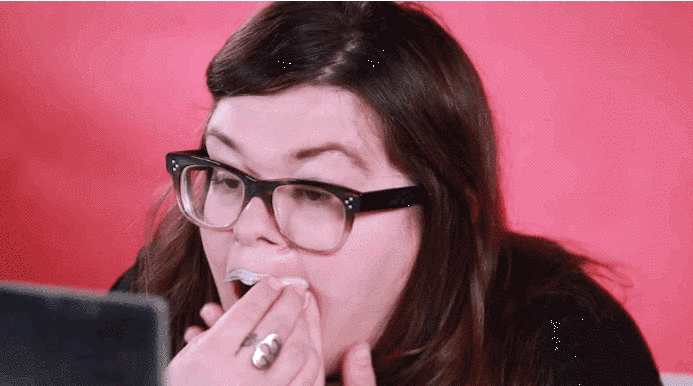 Crazy lenses and novelty accessories are life-saving essentials of your Halloween getup. Without the finishing touches you will be missing at the terror & fun that comes along with causing frightening tripping among your friends. Temporary lip tattoos and crazy lenses work wonders together when it is about creating an appealingly gruesome look for the club or Halloween. The snafu part is; there lies a trick to applying temporary lip stickers for flawlessly crease-less pucker. It is necessary that you make a wise selection of your lip sticker that coordinates in a decent manner with your crazy lenses. At Halloween you are already on fire so focus on wearing lips that do not wash you out but harmonize the other novelty accessories you flaunt.
5 Easy Steps to Make your Lip Tattoos Last Longer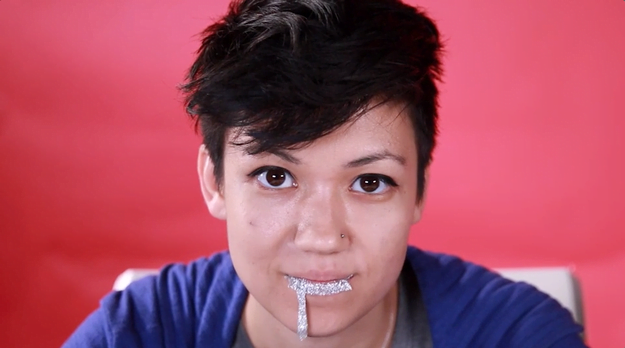 Temporary lip tattoos are welcoming for everyone. They are available in floral to animal prints and subtle nudes featuring soft polka dots. Temporary lip tattoos help you getting the ferocious looks at Halloween without having to put any effort. They provide a better alternate than being inked and risking injuries. Generally lip stickers have a life of 8 hours but they tend to evade your lips as you party hard, kiss & drink. To help your lip sticker last longer prep your lips the following way before you venture with your new babies.
Exfoliate your pucker using a DIY sugar+honey scrub to help reveal a fresh new skin
Using a moisturizing lip balm, apply few quotes & let it be on your lips for at least 20 minutes. It will help smooth adhering of the lip sticker & prevent wrinkles during application due to dryness.
Keep cotton swabs soaked in water at hand but avoid too much of water. You will be needing cotton balls to swipe at the back of the stickers as you place them over your lips. Keep rubbing the back of the stickers with cotton ball until the backing comes off.
You may apply a sheer lip gloss to lock your lips of moisturizer. This extra quote of the lip gloss will prevent your sticker getting distorted as you smile or speak. Key is to provide a soft-y smooth-y base & keeping your lips moisturized.
Avoid being a foodie. If you must drink, make use of a straw or have spaghetti than swallowing whole size burgers.
Lip stickers help you making a bold impression with crazy lenses. Have an eyes of a savage with crazy lenses. Further, create an aura of blood & gore wearing blood dripping lip stickers. Spicing up your entire cosplay outfit would have never been this fun previously! Roam & trick who comes in your way at the night of ghouls & zombies!