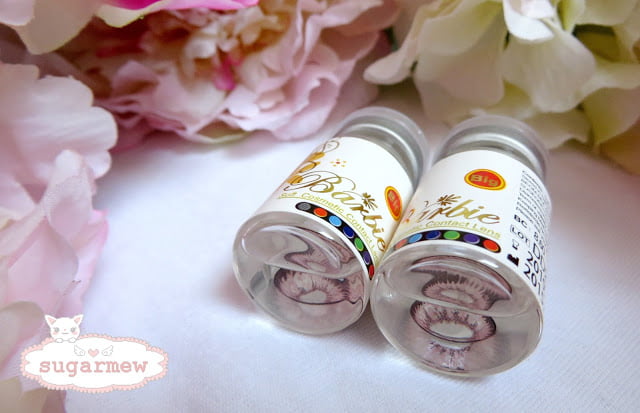 Contact lenses are considered by far the handiest prosthetic device for refractive index correction. It improves visual acuity, improves peripheral vision & improves your lifestyle. Unfortunately, 15% of the people drop out wearing contact lenses either due to intolerance or lack of proper knowledge & awareness. Doctors are now trying new treatments to help prevent rapid dropout rate of contact lenses.  Dr. Arthur Epstein, Director of Ocular Surface Disease and Clinical Research at Phoenix Eye Care, one of the US leading eye care practices, states that new treatments can help patients wearing contact lenses comfortably again.
A Pair of Contact Lenses for Everyone
We have previously clarified that people who have had disappointments with contact lenses earlier can give contact lenses another try. Due to advanced technology & state of art laboratories, there is now a pair of contact lenses for almost everyone unless you are diagnosed with a very complex medical condition.
FDA Approved Contact LENSES
Colored contacts when FDA approved stay hydrated, allow enough oxygen permeation & float swiftly over the surface of eyes to ensure maximum comfort. If on the other hand, you find your eyes inflamed & irritated; it is probably due to the other underlying factors. An annoying eye condition i.e. dry eye syndrome makes it impossible to tolerate circle contacts. It is caused by an imbalanced tear film that runs dry sooner than expected and interrupts smooth contact lens adherence over the surface of the eyes. Another chronic ocular infection "Parasitic mites" interfere with the contact lens tolerance & adds to the annual drop out. The mites living under the eye lids may make it painful for a patient to sport contact lenses for vision correction. Both factors can cause chronic inflammatory condition known as blepharitis.
Speak to your Doctor
According to Dr. Epstein, three new developments in eye care now enable eye doctors to successfully treat most of these people. "If you have this problem, speak to your eye doctor. He or she can now really help you." This is why annual eye assessment is more than necessary. It does not only help doctors analyzing how your eyes are performing against contacts but also enable them ruling out the chances of other hidden infections.
As per exerts contacts drop out is 15% which soars up to 30% for people over 50. Circle contacts provide more benefits than an average set of glasses so optometrists are looking forward to improve contact lens tolerance for optimum health and safety.
Buy prescription circle lenses online if you already have an updated prescription obtained from your eye care professional.