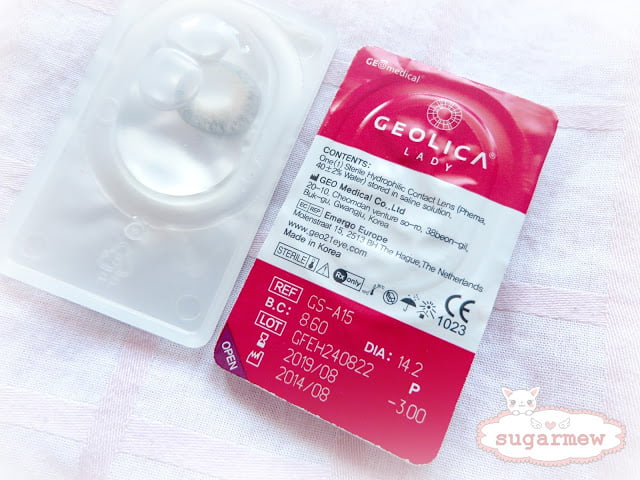 Colored lenses whether in prescription or plano are always more expensive than their non-tinted counter parts. Prescription colored contacts require you to have a fresh & valid prescription obtained from certified optometrists. In United States, a contact lens supplier must get your prescription verified by your eye care professional. Having a prescription at hand also allows you the freedom of buying your prescription colored contacts online. Purchasing a year's supply of contacts online save you money in the form of discounts, promotional offers, clearance sale & sometimes huge rebate programs are launched just to attract new customers.
How much do Prescription Colored Contacts Cost?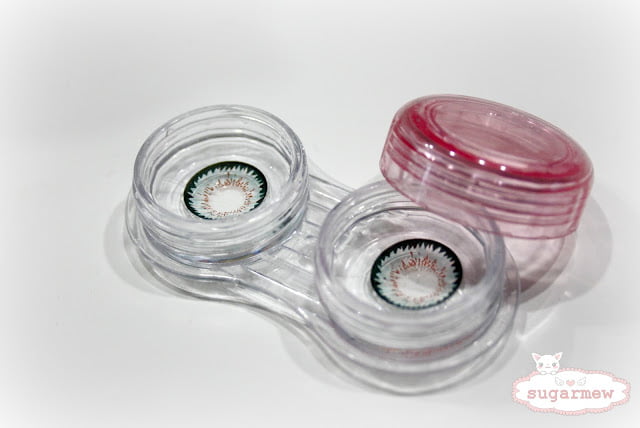 It depends on your replacement schedule. In case you wear disposable contacts and pop open a fresh pair of prescription colored contacts every day; you are definitely going to see your wallet going skimpy from being hefty. Furthermore, prescription colored contacts with complex combinations such as contacts offering solution for multiple vision (bifocals) may also be a bit more expensive than standard contacts (prescription colored contacts for the commonly prevalent refractive index errors)
Comparison of Prices: Prescription Colored Contacts vs Non-Tinted Prescription Lenses
A regular pair of non-tinted contact lenses (monthly disposable) is available at a fairly reasonable price of under around US$ 9.00. On the other hand, a pair prescription colored contacts ranges from US$16.90 to above. Prescription colored contacts vary in price from brand to brand just the way you find spectaculars fluctuating in prices as you twiddle between designer frames & locally manufactured glasses.
The prices vary considerably but generally prescription colored contacts are 75% more expensive than regular clear lenses. Prescription contacts usually have much more to offer from strong pigmentation that accentuate your eye color, to bigger size that make your peepers look doll shaped. Choosing to purchase your contacts from a reputable online source may help you cut the cost up to great extent.
Prescription Contacts with Added Benefits
The value added benefits will cost you 50% more than that of a standard pair of prescription lenses. Contact lenses aimed at sensitive eyes manufactured with silicone hydrogel material boasting higher water content & wettability cost double the price. The novelty variants typically used for Halloween also cause the hike in prices.  Similarly, contact lenses for astigmatism and other less prevalent vision disorders are usually expensive.
The Bottom Line:

A CE & ISO certified pair of prescription colored contact lenses ranges from US $16 to $25.00. Buy your prescription contacts from UNIQSO at upto 47% off* – as low as $10.90!
While the stock lasts