Cosmetic contact lenses or costume contact lenses are pretty popular amongst the younger generations. Cosmetic contact lenses are one of the essentials to have even for some adults who are into modeling and cosplaying. These contact lenses come in all shapes, sizes, colors, and themes. People use them to modify their eye color and appearance for the purpose of aesthetic values, costume parties, or cosplay events.
Today, one can purchase cosmetic contact lenses from online retailers with just a few clicks. However, how much do you know about it? Do you really know what you are buying?
---
Estimated reading time: 8 minutes
---
What You Probably Didn't Know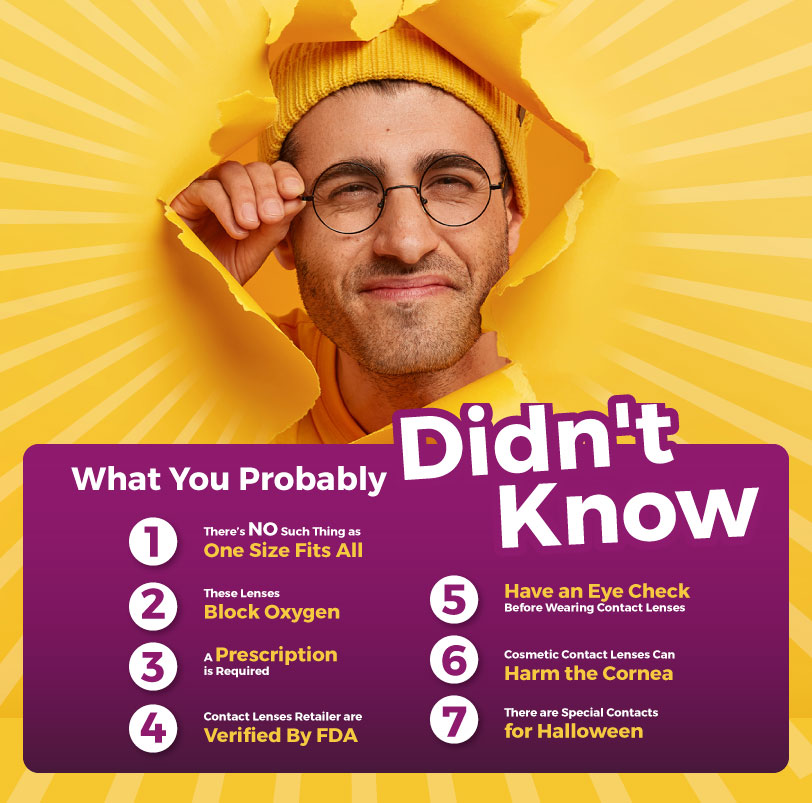 There are some facts about cosmetic contact lenses that you probably didn't know about. So, let's dive in and explore the 7 facts you should know about that fancy lenses you are aiming at since last Christmas.
1. There's No Such Thing as One Size Fits All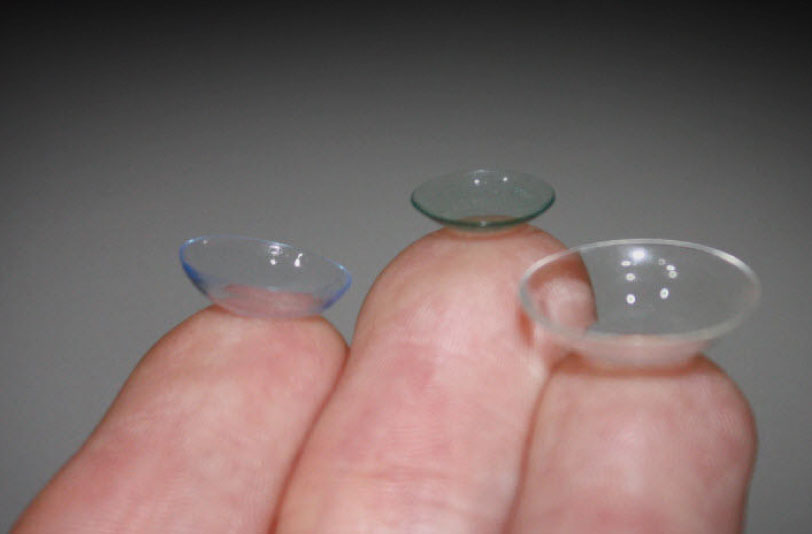 There's no such thing as one size fits all, be it cosmetic contact lenses or the regular ones. Our visual system is different from the person sitting next to us, so there's no chance that one contact lens is suitable for every individual. C'mon, even your original eye color is unique only to yourself!
Cosmetic or regular contact lenses are available in different specifications including shapes, sizes, water content, and prescription. All the advertisements on the internet of one size fit all contact lenses are both untrue and vague. Never order such contact lenses that claim they can work for everyone. Don't fall for marketing tactics and, in turn, risk any damage to your eyes.
2. These Lenses Block Oxygen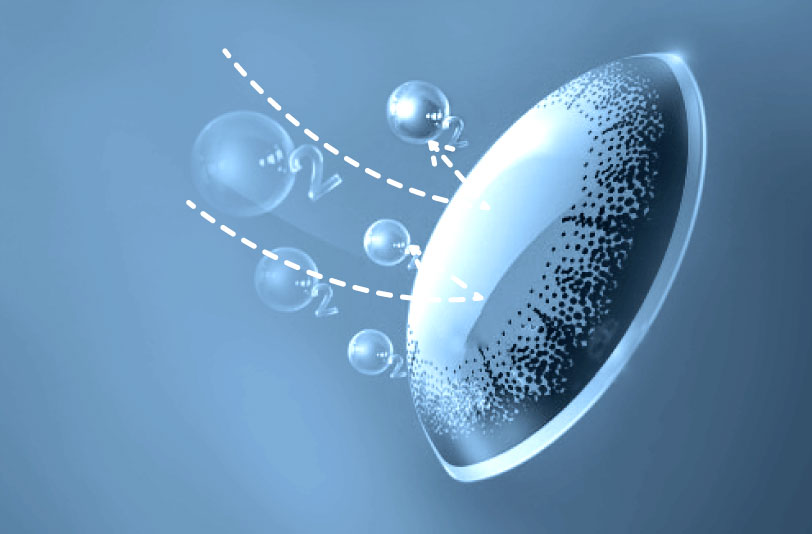 Yes! You heard it right. Cosmetic contact lenses tend to block oxygen from reaching the eyes. This is because these lenses are made with different materials to transform the eye's appearance. And these materials can block the path for oxygen.
As there are no blood vessels in our corneas (the outer part of the eye), so this area takes oxygen from the environment. If you are wearing a cheap-quality cosmetic contact lens, the chances are, it will block the oxygen flow between your eye and the environment, causing dry eyes or other discomforts. Therefore, always buy your cosmetic contact lenses from reputable retailers that offer certified and medically approved lenses for the comfort and safety of your vision.
3. A Prescription is Required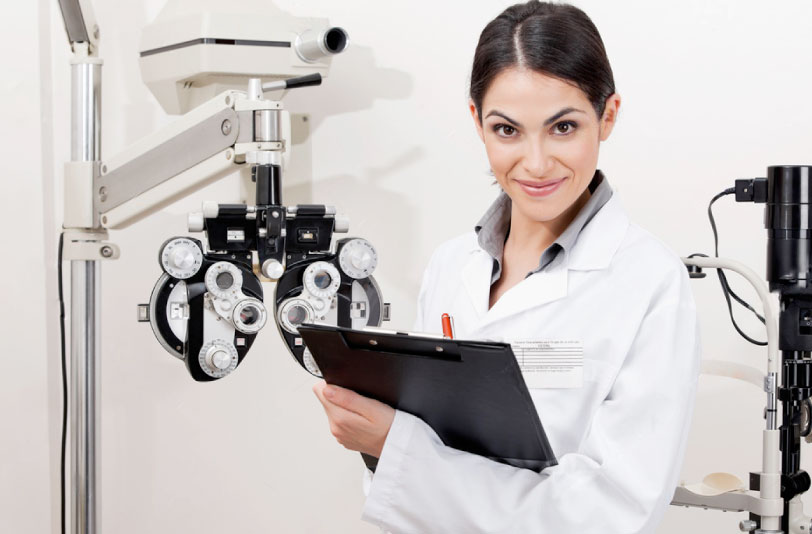 If you are looking to buying contact lenses, especially in the United States, you will require a prescription. This is applicable to online purchase as well as store-front purchase. Even if you have a perfect vision, you will need to get hold of a prescription from a verified eye-doctor to order any contacts costume contacts.
---
Read More: How to Read Contact Lens Prescription and Get It Right
---
Wearing the wrong cosmetic contact lenses can damage your optic nerve and cause night blindness, color blindness, and vision loss, amongst other complications. It's essential for every individual to acquire an updated prescription from a qualified eye doctor before. Bear in mind that a prescription for glasses and contact lens is completely different. If you are wearing glasses, be sure to get a separate prescription for your contact lens before ordering one.
For customers from the United States, you can get your prescription verified or renewed online via Visibly*.
4. Contact Lenses Retailer are Verified By FDA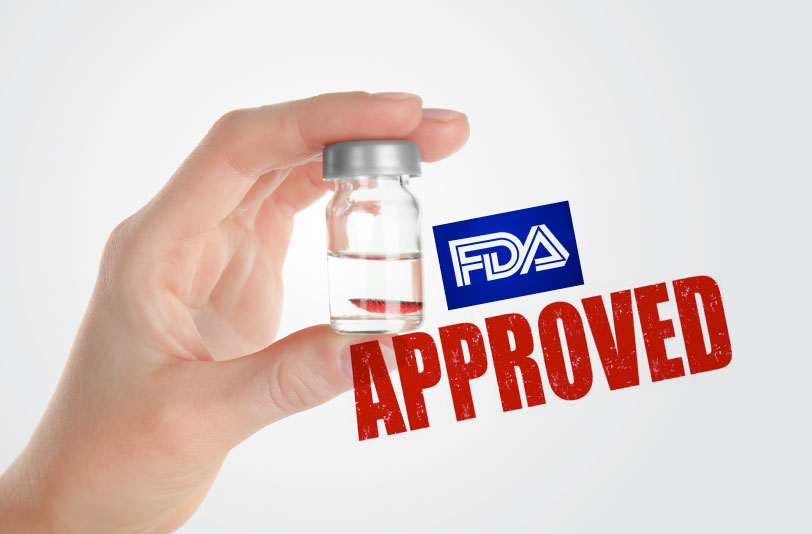 All contact lenses are regulated by the FDA. As contact lenses touch the eye, and improper use can result in severe consequences like visual impairment, eye disease, blurred vision, and more, the FDA regulates all contact lenses on the market to ensure the safety of use.
Retailers who sell any type of contact lenses are bound to verify their products based on the FDA's rules and regulations. Sellers who aren't verified by the FDA aren't eligible to sell their contact lenses to the consumers.
Having said that, when you are looking to buying your cosmetic contact lenses be in online or in physical store, make sure that the FDA verifies the retailer or company you are transacting with.
5. Have an Eye Check Before Wearing Contact Lenses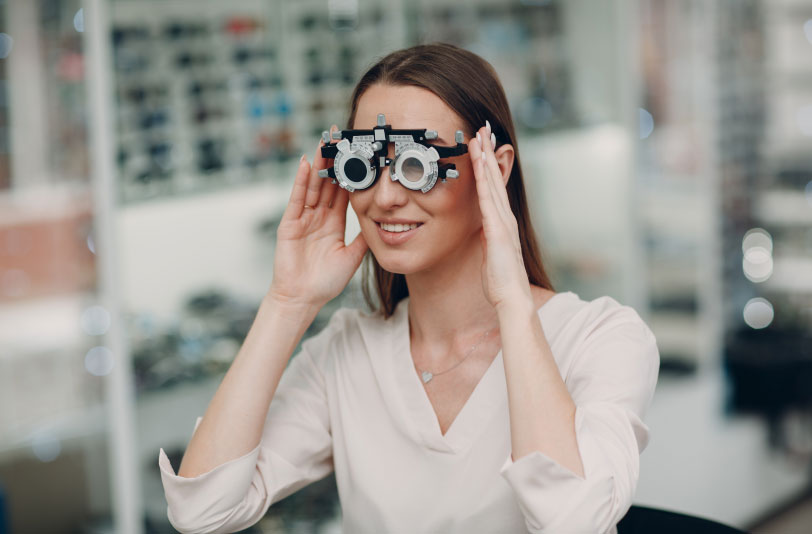 Most people who have perfect vision often skip the part on eye check and wear their contact lenses anyway. What they don't realize is that this particular step is the most important step to ensure the health of your vision while wearing any contacts. Improper use of cosmetic contacts can cause serious complications to your vision, in the worst-case scenario, a loss of vision.
If you have plans to wear cosmetic contact lenses, it is important for you to visit the ophthalmologist or eye doctor to get your eyes examined. During the session, the eye doctor will usually do a thorough check for your eyes to determine if you are suitable to wear a cosmetic contact lens and also the types of lens that fit you. Don't be too quick to jump into the cosmetic contact lens trend before getting your eyes check.
6. Cosmetic Contact Lenses Can Harm the Cornea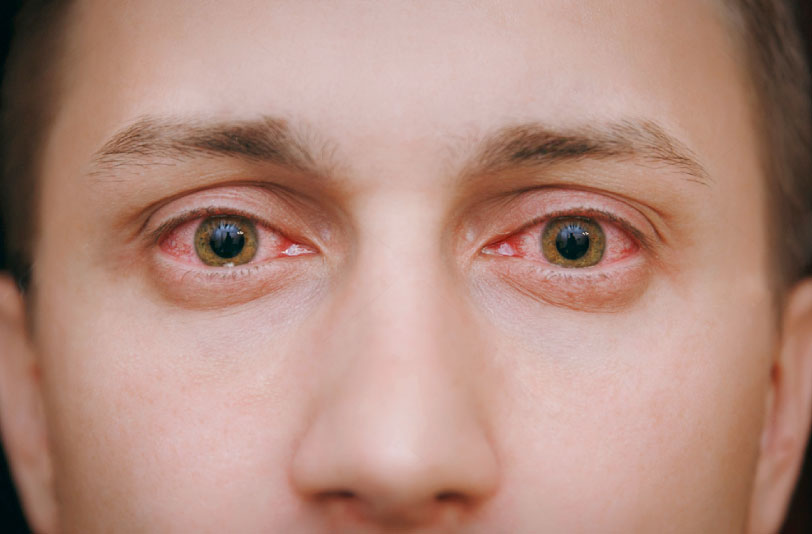 Although cosmetic contact lenses look like a tiny piece of plastic, but in reality, they are much more complicated that just that. Cosmetic contact lenses are directly in contact with the cornea (clear, dome-shaped part of the eye in front of the iris), so strict measurements must be taken to avoid injuring your eyes.
Earlier on, we mentioned that the cornea depends solely on the environment for oxygen. Therefore, the wrong shape or size cosmetic contact lenses can block the air passage and cause severe damage to the eyes. It is recommended that you check the specification and make of your cosmetic contact lenses before making a purchase. Ensure that your lens is made of high oxygen permeable materials and also verified by the FDA.
7. There are Special Contacts for Halloween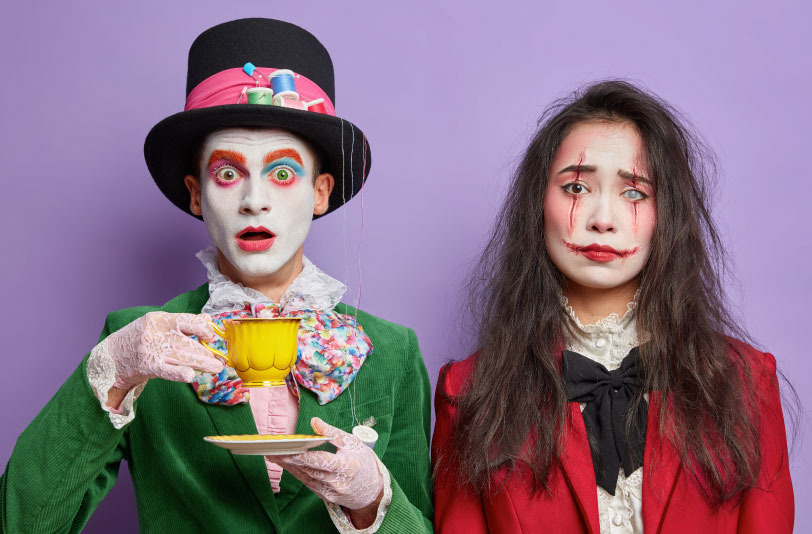 Some people know about this, but many others don't. There are special cosmetic contact lenses made especially for Halloween. The FDA approved and verified companies to create special, unique, and detailed cosmetic contact lenses on Halloween. This is so that everyone can safely get the best lens to complement their costumes.  Besides that, there are also special, themed contact lenses for cosplay, especially for popular anime or video game characters.

Use Cosmetic Contact Lenses Responsibly
Cosmetic contact lenses sparkle up your appearance and give you a brand-new look. However, one must follow the regulations set by the FDA to avoid any complications related to eye safety. Proper handling of cosmetic contact lenses also ensures that your contact lens wearing experience is a pleasant and comfortable one.
Now that you 7 facts closer to understanding your cosmetic contact lenses, how about learning some tips on eye health through your food. Hey, they did say you are what you eat right? Read on for recipes to keep your eyes healthy and sparkly.
---
Read More: