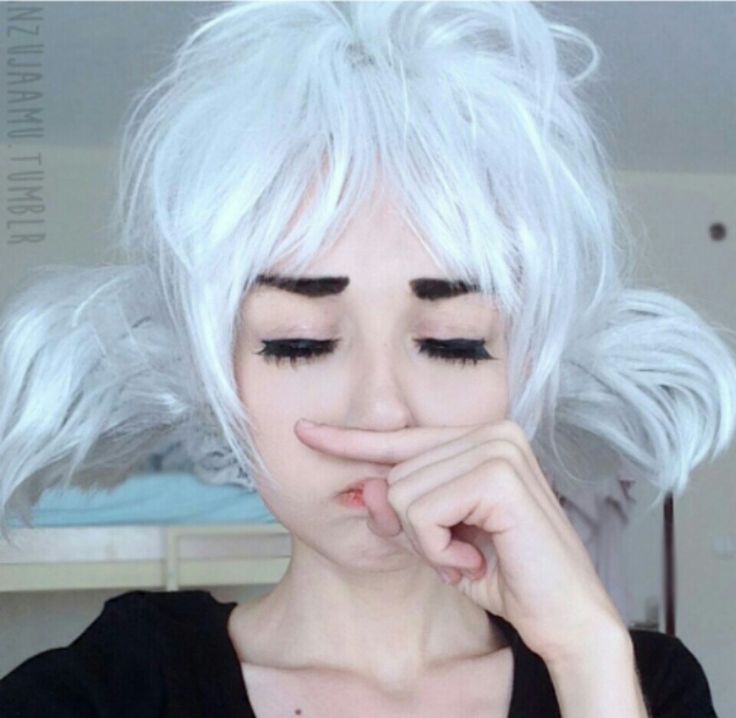 Celebrating Halloween is not always inexpensive. Depending on your creativity, it involves efforts you put through getting a costume ready. Constructing a costume is however only half way through the battle since without right Halloween wigs & baubles you can't make a winning impression among fellow ghouls. Did you know you can re-purpose cheaply bought Halloween wigs & make the best of every penny spent?
How to Re-purpose Inexpensive Halloween Wigs?
Nothing could be more painful than having to throw your Halloween accessories while you spring clean the closet. Cheap Halloween wigs don't stand heating, hair styling sprays or pins. Therefore; your preference is to always purchase a wig that expresses your character explicitly. Cheap Halloween wigs are factory-styled to replicate your character thus limit you putting any notable efforts. Depending on the price tag, particularly if purchased from dollar store; these party wigs are prone to frizz & disheveling. Upon combing again or restyling, Halloween wigs may even melt since they are not always heat resistant. Thinning in Halloween wigs is also very common that makes it almost impossible to reuse your wig the next year.
3 ways to Utilize Halloween Wigs
1.As Stuffing
Throwing your wigs however remains a bad idea when you can always recycle or repurpose them. Wigs that are curly & hold bounce make the best stuffing. Despite being bulky in nature, they are light weight that help you renew your flattened pillows & cushions.
2.As Scarecrow
Halloween wigs make the best scarecrows. The more disheveled your wig is, the more it is suitable for the purpose. Simply hoist your inexpensive Halloween wigs either on a tree or on a pole to frighten away the intruding birds in your fields.
3.Donate Halloween Wigs
Cheap Halloween wigs that are purchased from novelty shops and beauty salons don't last you long. They don't hold the tendency to stay wearable after Halloween's eve. However, synthetic wigs purchased under $30 will last you longer provided they are well-kept & conditioned regularly. Unless your wigs are poor quality & have shed half of the fibers; tossing your wigs off won't be easier. Make sure you are being generous & playing your role in community development as a responsible citizen. Donating your wigs to patients going through chemotherapy will help you clear away your junk while you fulfill your social responsibility. Don't worry if your wig looks slightly worn out and rough. The organizations that accept donations of wigs will take care to recondition them before they forward it to a needy.
Purchase your cosplay & Halloween wigs at Uniqso as with your every order we make sure the needy girls & women get the due share. We have generated US$ 4,159 uptil now & we want to continue the journey with your help.