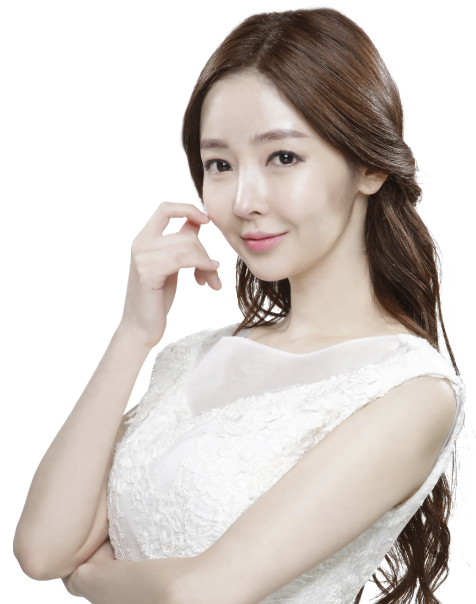 Radiant skin that is healthy from within is quintessential to grab that dreamy valentine you have always dreamed of. Though, it may sound completely irrational and mindless to achieve a pleasant-to-touch texture overnight; you ought to try Korean skin care & beauty products. Korean women are obsessed with skincare products and slather a plethora of products every day to flaunt that translucent skin they are envied around the globe. Following Korean skin care regimen calls for revamping your entire beauty routine but if you are short at time for Valentine; these two Korean skin care products will be a life saver for you. Try now & thank us later.
10 Days Valentine Korean Skin Care Challenge:
Take this 10 days skin challenge before Valentine & watch your skin glowing on the cupid day.
Either you are fair or dark, what you always need to remember is being confident in your beauty. It is often mistaken that Korean skin care concept revolves around turning your skin pale. It in fact relies on nourishing your skin from within. Where western skin care aims at improving the texture by peeling off skin through various different chemical peels; Korean skin care does the same job by going herbal through products that are organically sourced. The aim is providing the right nutrients, your skin lacks in. Since skincare products from Korean cosmetologists boast a list of plant extracts & organic creatures; they carry minimum side effects.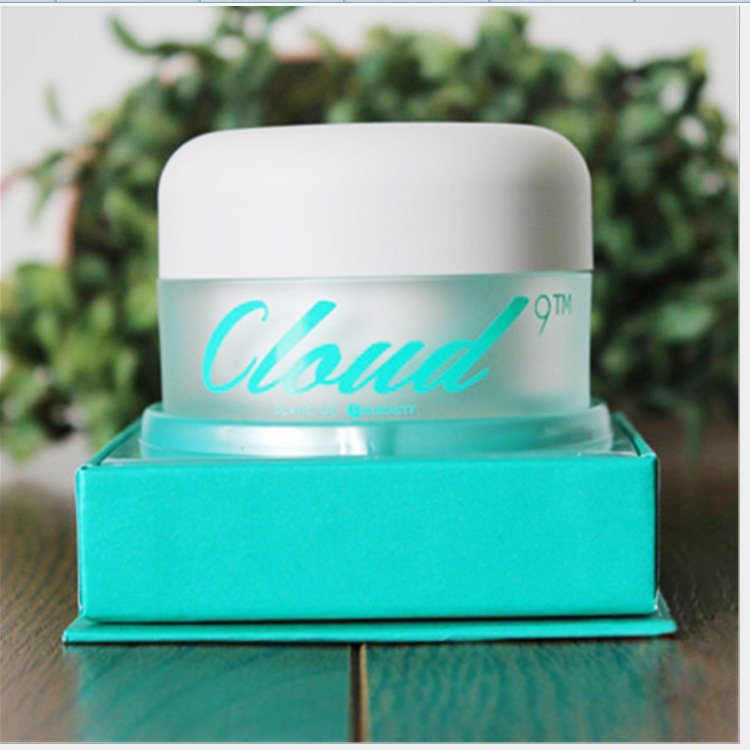 No matter what specialties Korean skin care products offer, the entire industry vows to help brighten your complexion. UV interception & wrinkle improvement further add to the multiple benefits, skincare products culled from Korea offer.  Cloud 9 Blanc De whitening cream contains extracts from famous 9 herbs including ginseng that makes your skin plump & look fuller. The hydrating cream boasts a whipped cream light texture that absorbs into the skin right away without leaving any traces. Arbutin reduces melanin production that brightens skin gradually. Cloud 9 Blanc de whitening cream is your best bet to achieve a brighter complexion overnight. It is capable to keep your skin looking bright for 12 hours straight.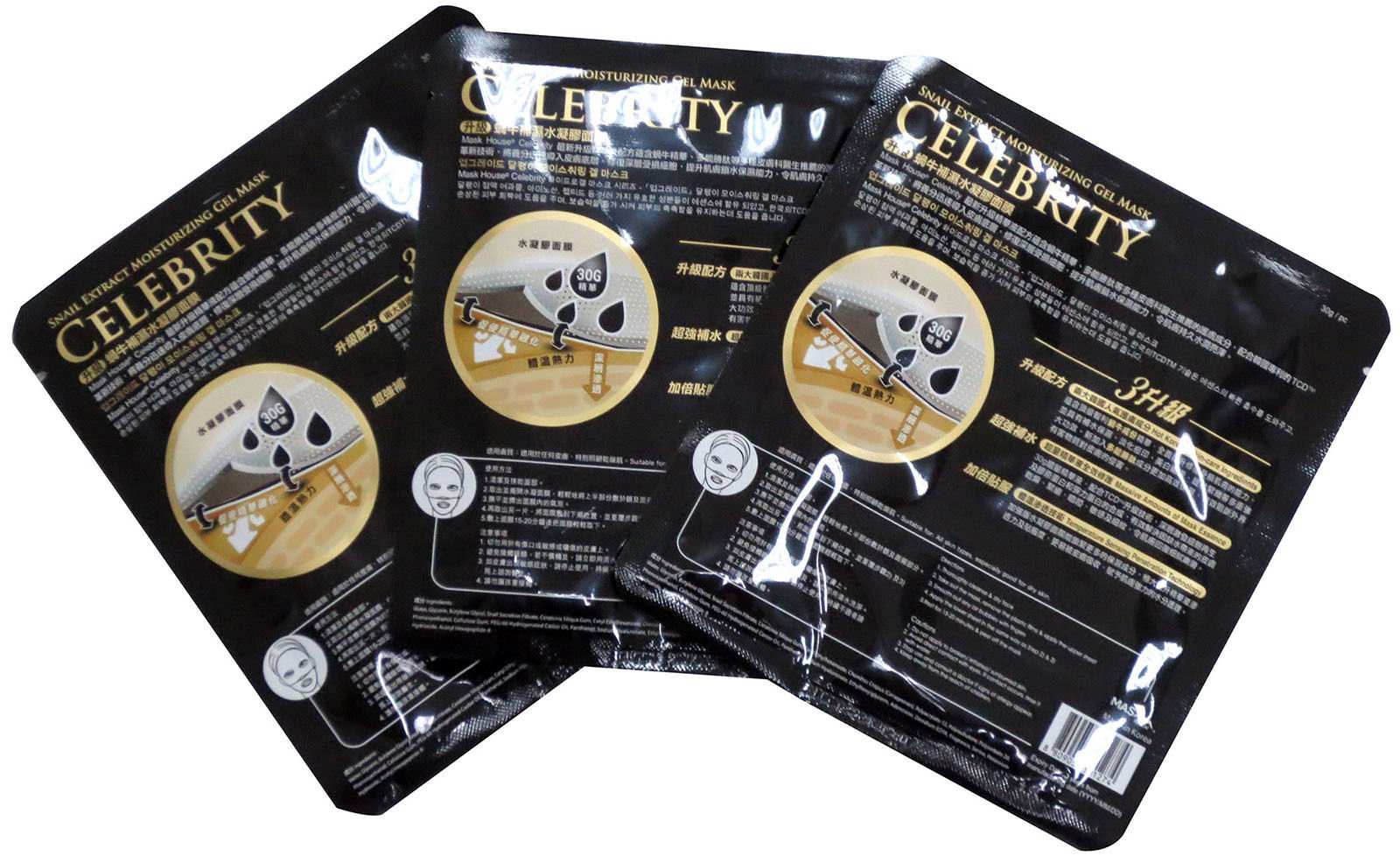 Until your skin is properly moisturized, application of subsequent makeup products will end up into flaky skin. Foundation followed by other makeup products on a dehydrated dry skin leads to patchy and cake-y application. Since Valentine falls when it is still cold & breezy; you must take extra measures to keep your skin moisturized. Only when your skin is smooth & soft, it will be able to hold the layering of products flawlessly. Snail extract gel mask is highly nourishing that reclaim the lost moisture within 3 days. It instantly absorbs, dramatically reduces fine lines while hyaluronic acid helps keeping soft & plump like a baby's.
Trying these two Korean skin care products reap results in just 10 days. Purchase yours & refer to your friends to earn 10% cash back.