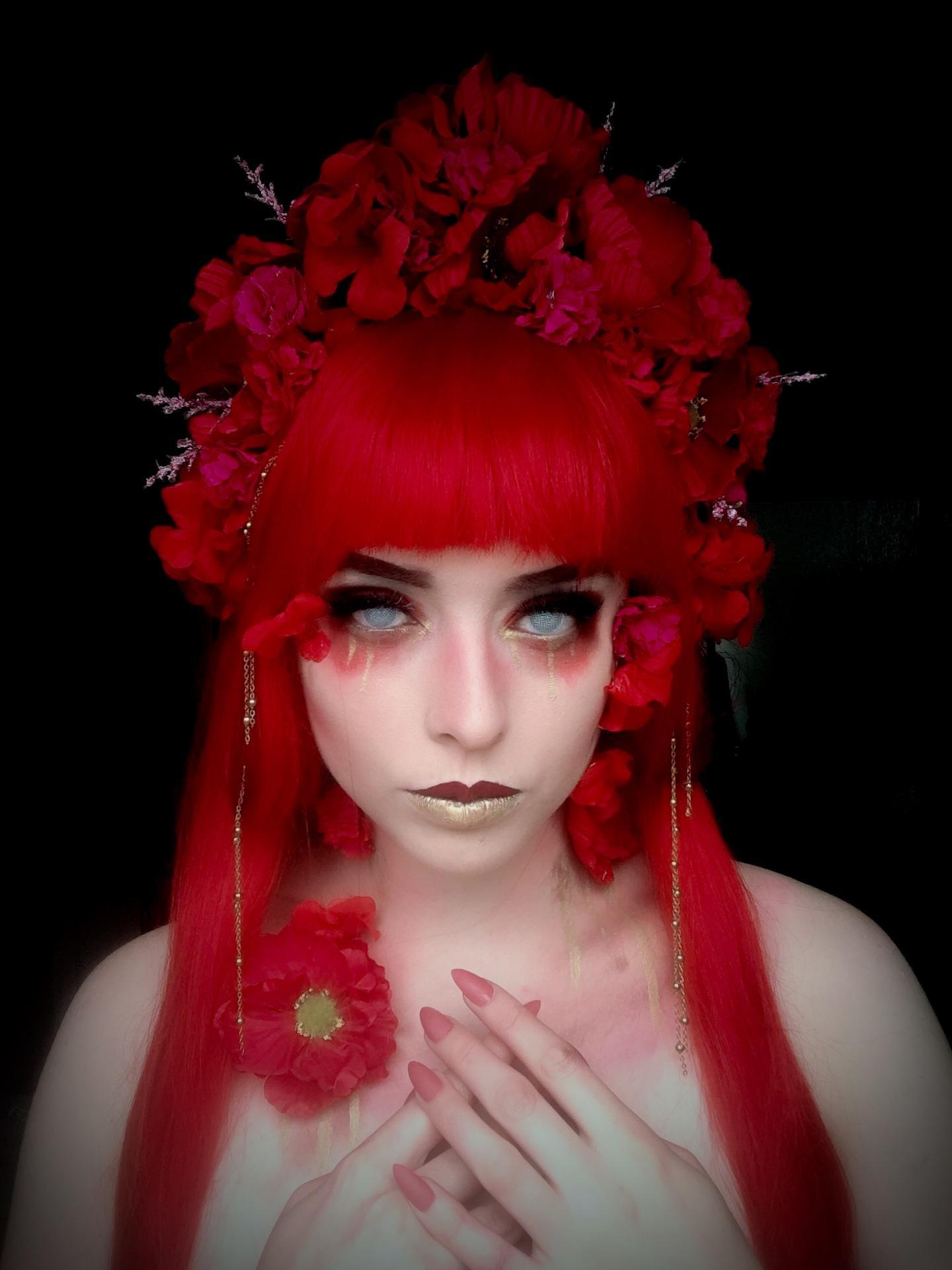 Spice up your cosplay game with blind contact lenses from Uniqso. Blind contact lenses help you achieve dramatic effects that are not possible otherwise. Gone are the days when novelty contacts were available only for professional big screen artists. With advancement in technology, increased awareness and proliferating contact lens industry, we have innumerable designs available in cosplay contact lenses where each is bound to petrify the audience equally though in different dimensions.
Blind contact lenses as mentioned by their name obstruct vision- some make you completely blind whereas other designs will help you see a little. They are meant for dare-devil cosplayers and professionals already pro in handling such novelty contacts. Beginner or amateur cosplayers must use mobility assistance of avoid wearing blind contact lenses in the both eyes.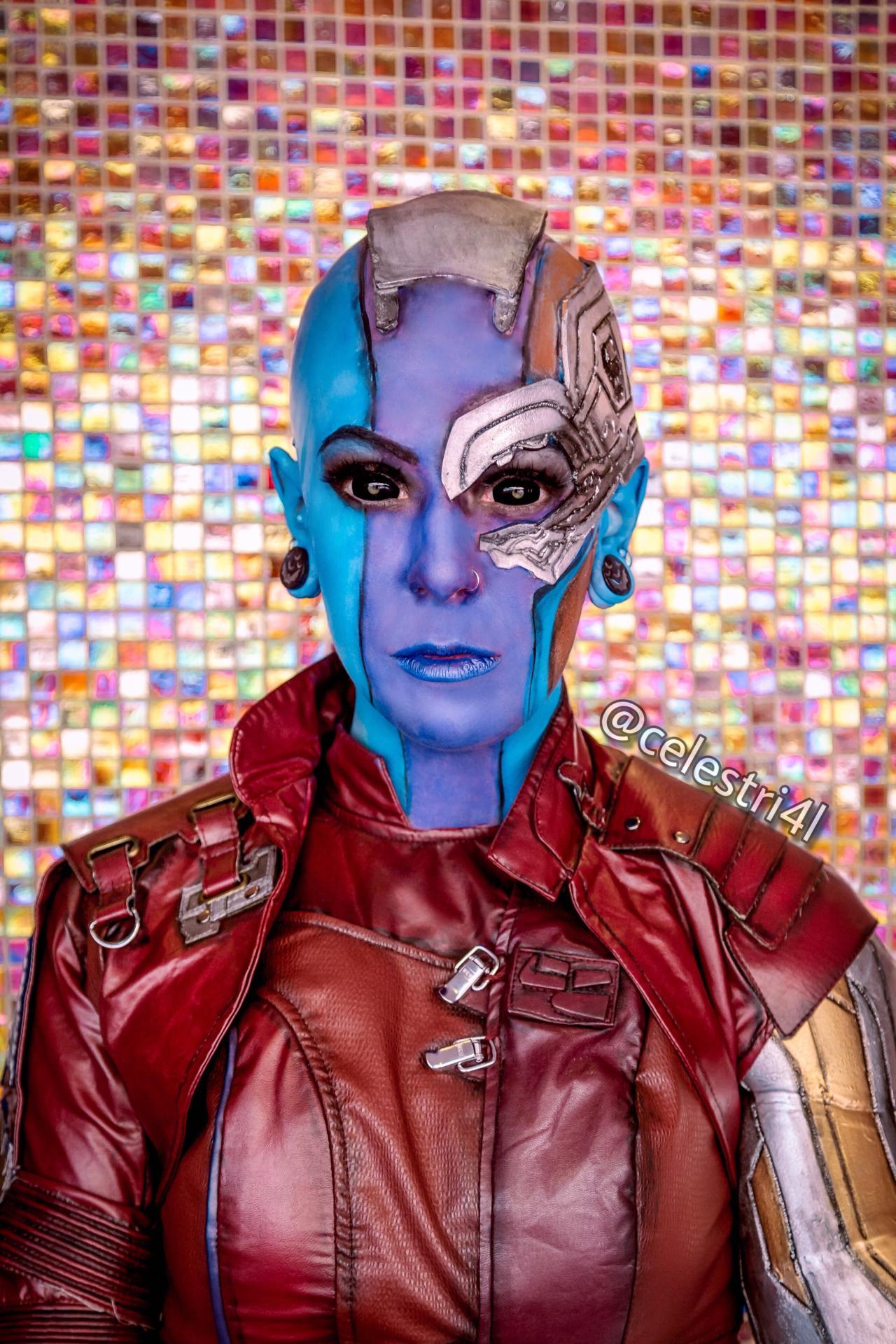 With blind contact lenses you are able to get into any spooktacular cosplay. Ideal for Halloween, cosplay convention, fancy dress show & rave parties, blind contact lenses are fun to try. They are available in great varieties from mesh contacts to no-pupil blind lenses. Both black and white blind contact lenses seem to steal the spotlight equally. Although little accessories, blind contact lenses instantly upgrade your look from ordinary to extra ordinary. Feeling a little more challenging? Try blind sclera lenses that extend beyond your iris and cover your entire cornea masking your original eye color.
Make your presence worthwhile by donning one of our match less blind cosplay lenses. Be a blood-sucking savage, a mummy or an atrocious zombie that rips flesh apart. Our blind cosplay lenses make you reach for infinity!