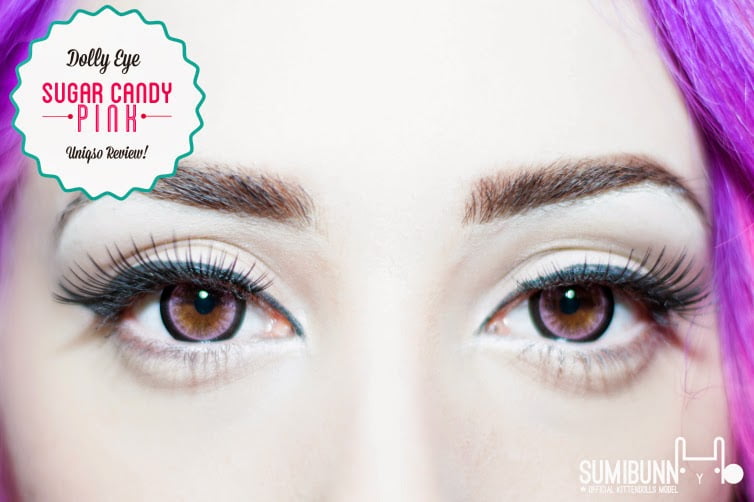 Pink circle lenses are relatively a new trend that has taken internet fashion gurus by storm. They are a clever means of turning dry & tired brown eyes to eyes full of life and energy. Regardless of being unnatural; pink circle lenses help a woman accentuate her eye color and enhance her femininity to maximum.
If blue circle lenses are synonymous to doll-eyes; pink lenses are here to produce anime vibes. Contrary to how overwhelming they sound; pink circle lenses are actually quite subtle. They add to one's vitality and make one's personality appear more enigmatic with eyes that do the talking alone. Available in varying tones from spectacularly bright pink hue to a subdued muted effect, pink circle lenses create an illusion of big eye looks that reflect your love towards K-Pop and Japanese anime.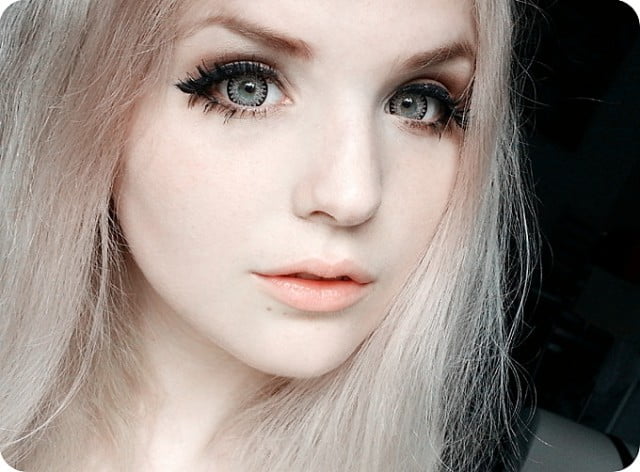 Pink circle lenses transform dull eyes to warm, joyous eyes that are lively yet fictional at the same time. The lenses often feature a solid limbal ring that adds to the funky enlargement. In case you are looking forward to an enticing lift-up, try pink circle lenses in bigger sizes with translucent designs. This leaves your eyes looking realistically charismatic. Pink contacts reflect light that make your eyes shine. The glossy sheen make your eyes look vibrant yet prevent creating drama. They are perfect for cosplay & everyday life especially if you are bold to carry your style confidently.
Pink contact lenses feature mesmerizing designs along with realistic patterns that never cease to amaze those who aspire. They create a new horizon of beauty that enchant & make you look glorious. Some of the pink variants may add a spooky touch depending on the opacity. Let your eyes play the tricks by equipping them with pink contacts.
Buy pink circle lenses to add warmth & sparkle to your eyes for as low as $16.90