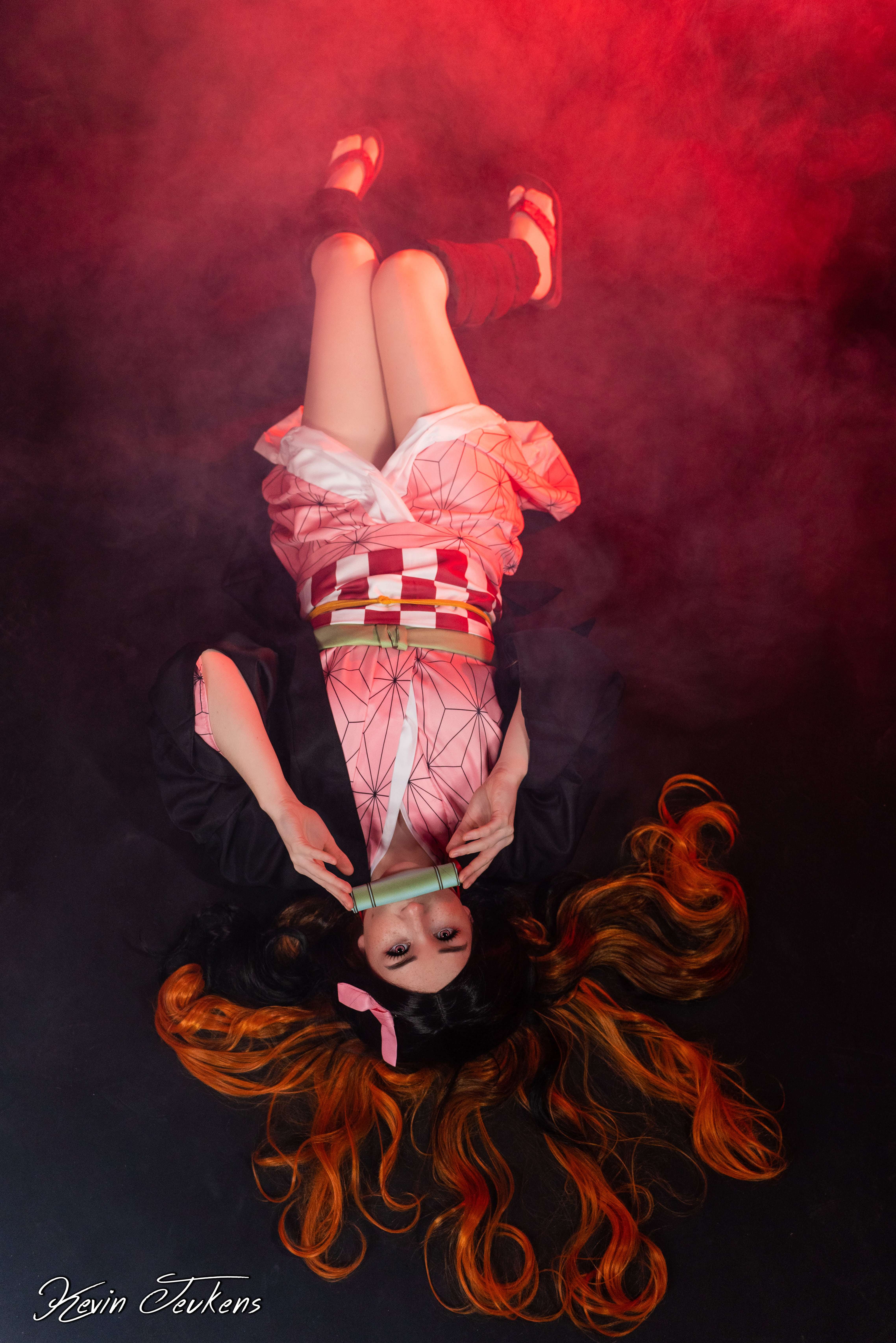 It is time to pay homage to that crafty person in your life who is an avid cosplayer. Although cosplaying is an avant-garde art, gifting does not mean to cost you an arm and a leg. We bet these gifts for cosplayers are going to help you win the heart of that special person whom you have been aiming to surprise for long. These often over-looked necessities are the fundamentals of every cosplay hence they carry equal excitement for a cosplayer that a fully hand-embroidered cosplay gown provides!
Just like anime is NOT cartoon, cosplaying is not mere a "hobby". It is about investing huge amount of money, time, energy & a lot of other resources. Cosplaying has grown beyond a hobby to full-fledged "profession" that calls for stamina & perseverance. Allow your friend to create bigger and better cosplays by giving them the gift of joy. Gifts for cosplayers can be as little but mindful as a stocking stuffer or a surprise cosplay costume in their custom size. Regardless of your budget size, these gifts for cosplayers are sure to help the cosplayer in your life to great extent.
Wig Accessories Set : Gifts for Cosplayers
Don't take for granted the importance of the wig stand and appropriate tools to style it. Even amateur cosplayers stock a collection of synthetic wigs; without right tools they may be just destroying their one of the most-priced possession. Available at a price tag of USD 7+ only, this wig set allows cosplayer to style and de tangle the wig without making the process difficult any further.
Wig Hanger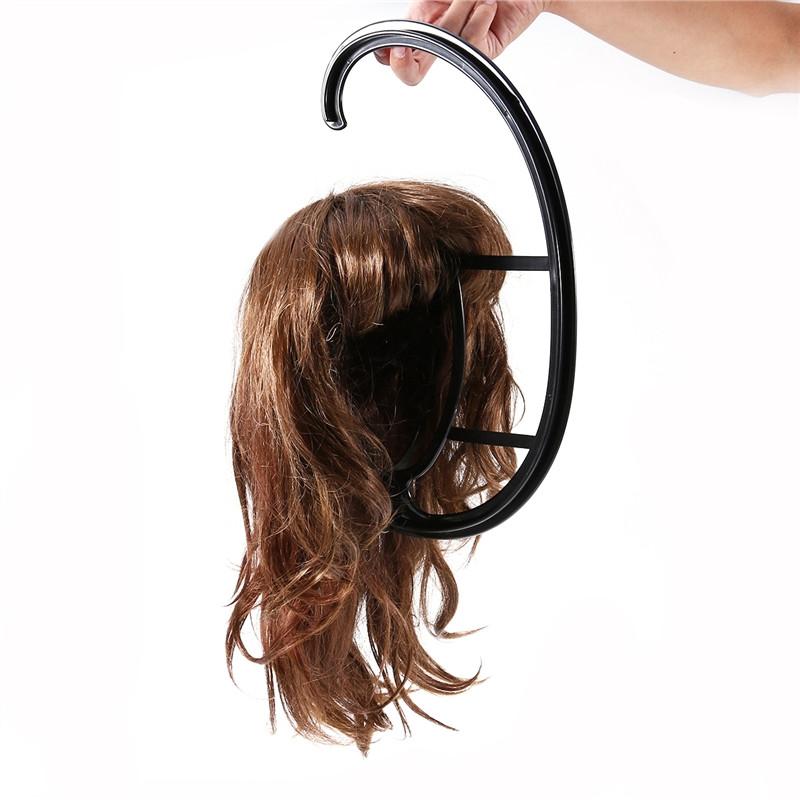 This portable wig hanger is a dream gift for cosplayer. It accommodates all wigs either short or long. If the cosplayer routine comprises of travelling then this portable but compact wig hanger makes a handy gift. It also allows air drying wigs without compromising the hold, bounce and shape of the wig after it has been dyed or washed.
Uniqso Gift Card
At Uniqso, you can buy the best colored contacts and wigs at a very affordable price. However, this might need you to get into working. If you have been successful at obtaining information about what prescription they wear and at what project they are next working on, you can safely buy them the gift of wigs and cosplay lenses. Choosing wigs and contacts could be however a very personal decision which may lead you to suspecting the wastage of your money. To overcome the fear, buy gift cards from Uniqso instead and allow them the freedom of choosing whatever they need for their upcoming cosplay project!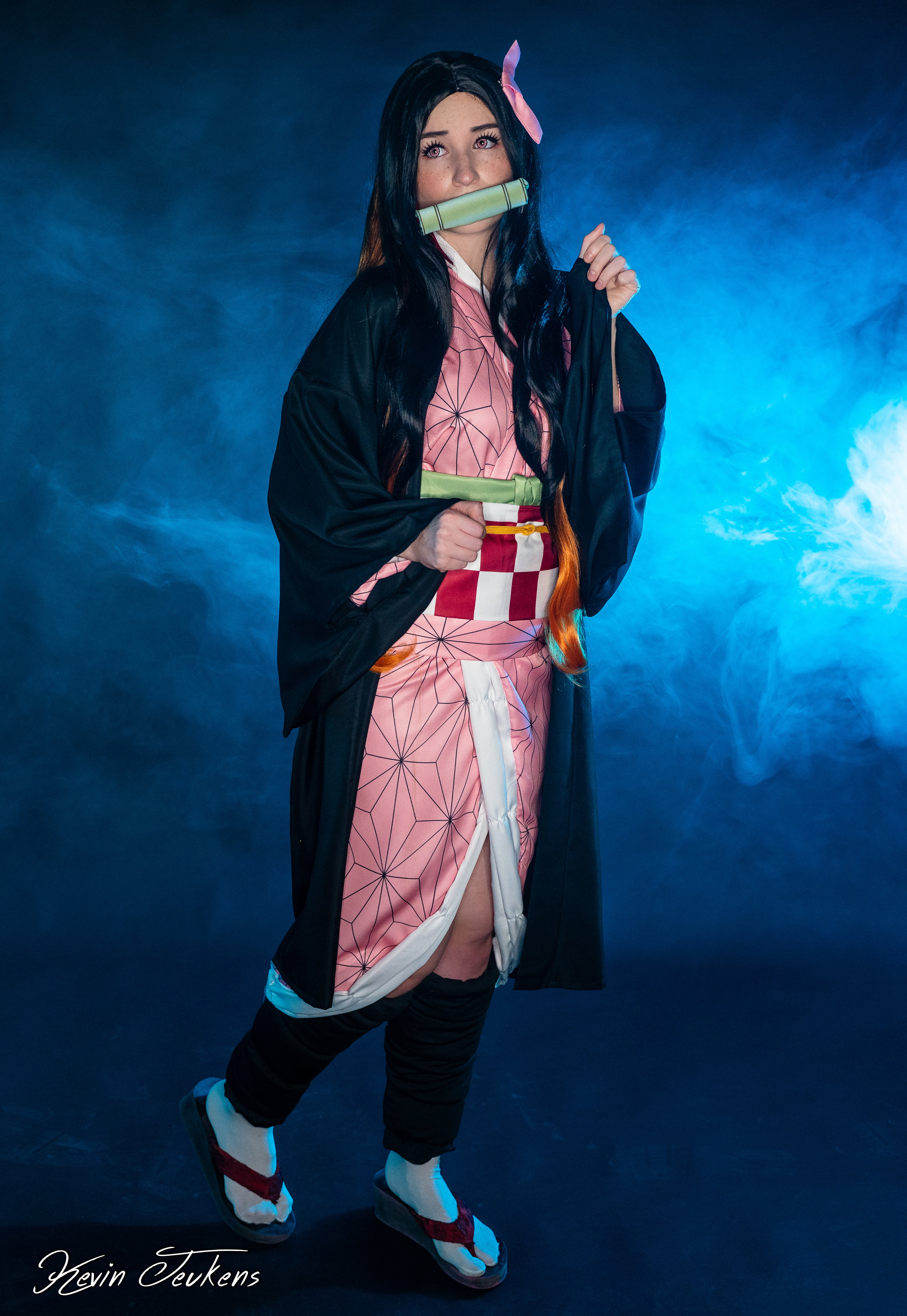 Wanting to take an extra mile for that special person this festive season? Catch them by surprise and cover the cost of their favorite cosplay costume. Our Demon Slayer Nezuko costume has been making rounds of applause and we are sure you would also like to invest in.
Gifts for cosplayers can be bought under varying budgets big or small. We have taken care to keep the gift guide meaningful yet pocket-friendly. Without making a dent in your wallet, these mentioned gifts for cosplayers should be on the top of your holiday expense list!