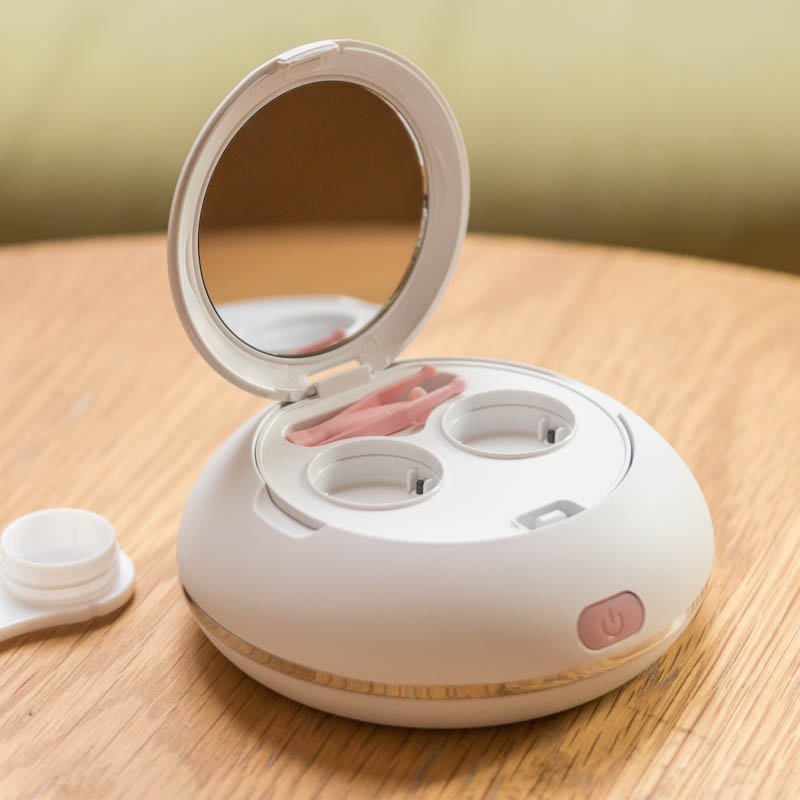 If you wear colored lenses for fashion purposes or for vision correction, we bet you are going to love these 3 basic contact lens accessories you deserve to have. Contact lens accessories are meant to make handling, wearing, rinsing and storing contact lenses easier. It becomes intimidating to choose the most functional accessories from tons of travel kits to rinsing solution, eye drops and cleaning machines. We promise the below 3 must-have contact lens accessories will change your life for good!
About 143 million people around the world wear contact lenses. As per CDC, failing to give hygiene precedence when handling contact lenses, leads to infectious breakout even blindness, affecting 1 out of 500 patients per year alone in the US. Choosing your contact lens accessories mindfully will help you maintaining hygiene with contact lenses
1.Contact Lens Handler/Plunger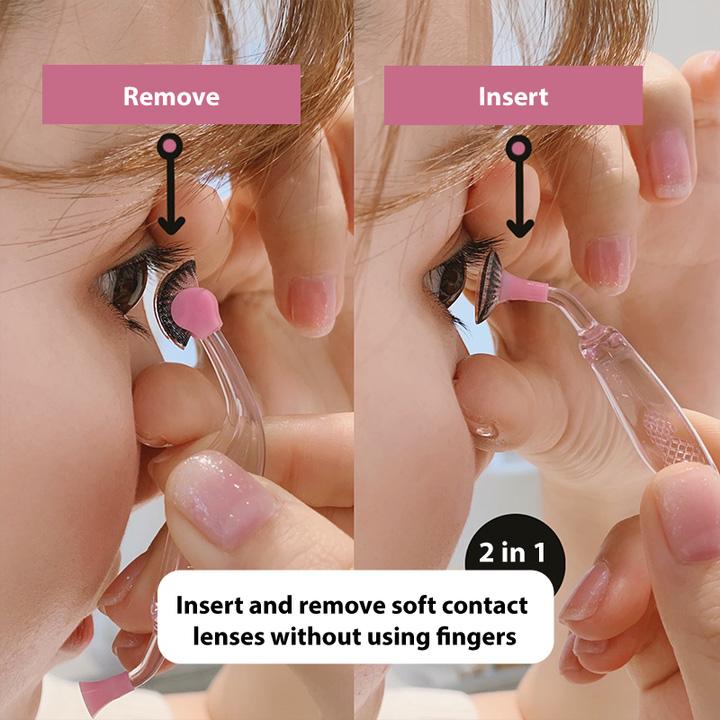 Contact lens plunger is the first thing you will require to wear contacts. The sole purpose is to limit the contact of hands and fingers as they contribute to secondary pollution. Although you must always wash your hands with water and soap prior to touching your lenses, this handler will minimize the direct contact of lenses with your hands reducing the risks of infections.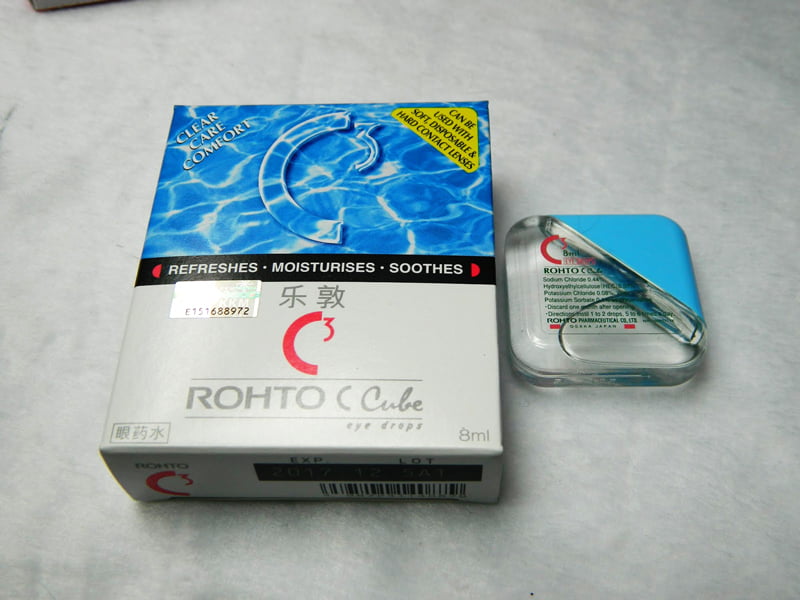 The viscosity of these eye drops is something that set them different from other OTC eye drops. They rewet the surface of your eyes without turning your contact hazy. Ideal for strained and stressed out eyes. Rohto C Cube eye drops help alleviate redness caused by over wearing contact lenses or when there has been an over exposure to digital lights. They come in handy when external irritants get into eyes and make wearing contact lenses uncomfortable.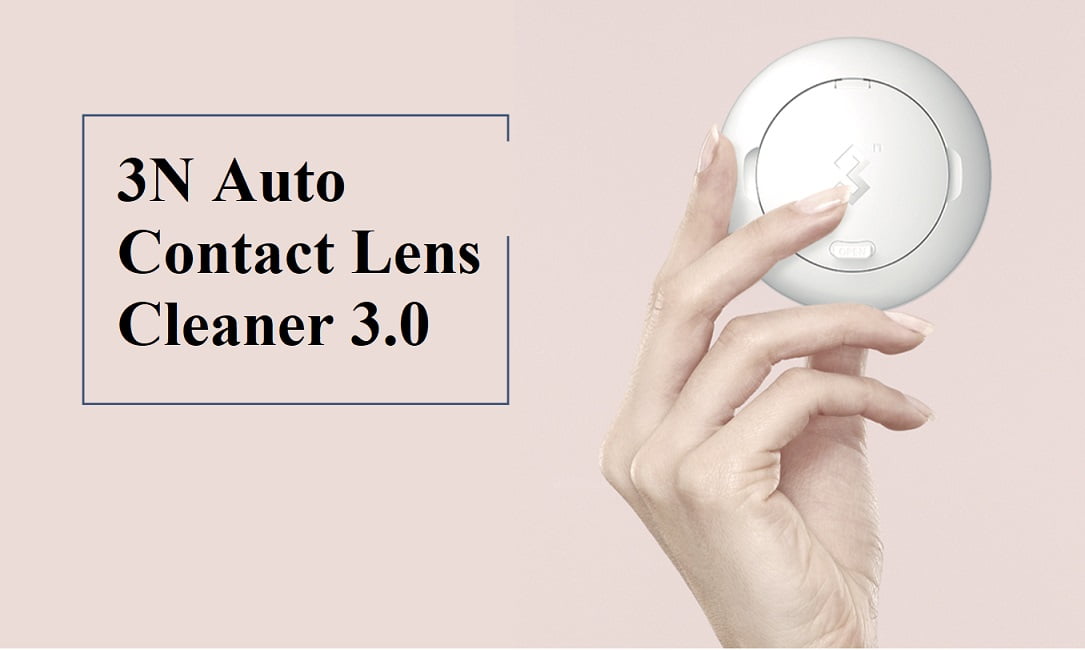 There are many automatic cleaning devices available that claim to increase the life span of colored lenses. Conventional rinsing and multi-purpose solution are great for sterilising your contacts but they are often ineffective when it is about removing protein and lipid debris. Here comes these machines handy that remove stubborn protein either with ultrasonic waves which create a scrubbing effect on the surface of lenses or by creating an electric field such as 3N lens cleaner. 3N cleaner has two poles negative and positive where positive attracts negatively charged dacryolin (tear protein) and negative pole releases hydrogen which help removes protein from contacts.
Contact lens accessories are available in kawaii designs and seasonal themes. If you have an affinity towards cute stuff, check out our selection of contact lens accessories that will eventually fetch your heart!