K-beauty is huge, and Australia is no exception. Korean skin care products are much sought after because they use all-natural ingredients and are kind to the skin. There are thousands of Korean skincare brands out there, many of which are available from Glass Angel Skincare.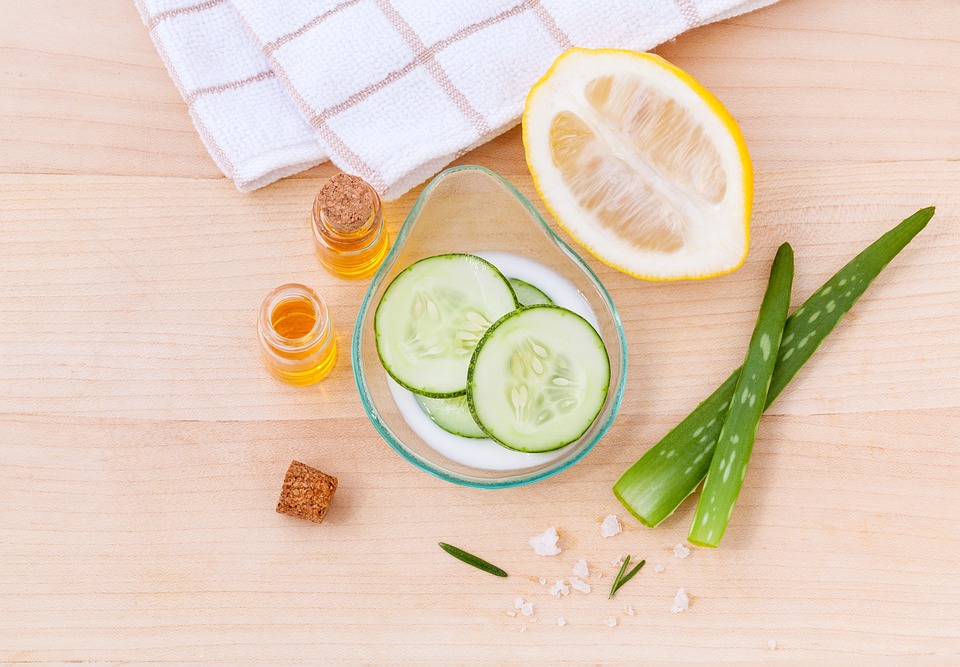 Why are Korean Skin Care Products So Amazing?
Korean people have long placed a high emphasis on having good skin because perfect skin and natural beauty are much-prized, hence why Korean skincare cosmetics in Australia are so prized. Why? Because it indicates women are modest and prudent. Koreans are not like other Asian women, and wearing thick makeup is not as popular. In addition, weather-worn skin is not desirable because it is associated with working outdoors.
K-beauty products are designed to protect Korean skin from the weather. In Korea, lard was often used to protect delicate skin from extremely low temperatures. These days, far nicer ingredients are used.
Popular Korean skin care products use all-natural ingredients such as mung beans, rice, green tea, ginseng, sea salt, and turmeric.
Ground mung beans have a high vitamin E content and exfoliant properties and are used in face washes. Rice is good for face scrubs and can be used in skin toners. Ginseng is high in antioxidants and has excellent anti-aging properties. Green tea is also high in antioxidants and can be added to skin care products to boost skin health.
Protection from the Australian Sun
The Australian sun is very harsh, with high levels of UVA and UVB. Constant exposure to the sun can cause lasting skin damage, which leads to fine lines and wrinkles, age spots, and more.
No Korean woman wants skin like old leather, which is what would happen over time if she doesn't protect it from the sun and use nourishing skin products. If you need Korean skincare products, Glass Angel Skincare has a great range of top brands.
Korean women living in Australia understand the importance of looking after delicate skin. A typical Korean skin care routine in Australia looks like this:
A Classic Korean Skin Care Routine
The first step is an oil cleanse to remove all traces of dirt and oil. A two-step cleanse removes excess oil and sunscreen. Look for skin products that contain lemon myrtle and buckthorn oil to remove oily makeup.
The next step is a foam cleanse, which will remove any lingering traces of oil, everyday dirt, and pollution. There are different Korean cleansing products to suit all skin types. If you have delicate skin, Korean beauty products are ideal, as they don't contain artificial ingredients.
The third step is skin toning. This presses the reset button on the skin, so any further products you apply will be gently absorbed. Some Korean women suffer from skin breakouts due to high humidity levels in Australia. Toners containing tea tree oil can help combat spots and congested skin.
Finally, finish off your skin with an essential layer to combat the stresses of air-conditioning and humidity.
---