As Mother's Day approaches, you might be thinking "What can I buy for my wife on Mother's Day?" or maybe "Which are the best Mother's Day gifts for wife?"
Flowers are nice and chocolates are delicious. Ah yes, they always have. Topped with a handmade Mother's Day card, they would be perfect gifts for your wife on Mother's Day. But, those are old school gift ideas.
Ditch that usual gifts. Forget expensive designer bags, luxury candlelight dinner or exhausting getaways. Try something different this year. Do something small but have a big impact on your wife. Let them play around with their looks and see how radiant they will be.
---
Estimated reading time: 8 minutes
---
6 Mother's Day Gift Ideas For Wife
If you don't know what to give your wife for a Mother's Day gift, you can always try these ideas. Although these gift ideas are inexpensive, they sure are thoughtful and unique in a way. Not to forget, they are also practical gifts that your wife will definitely use.
1. Make Mother's Day Gift Special with Nail Polish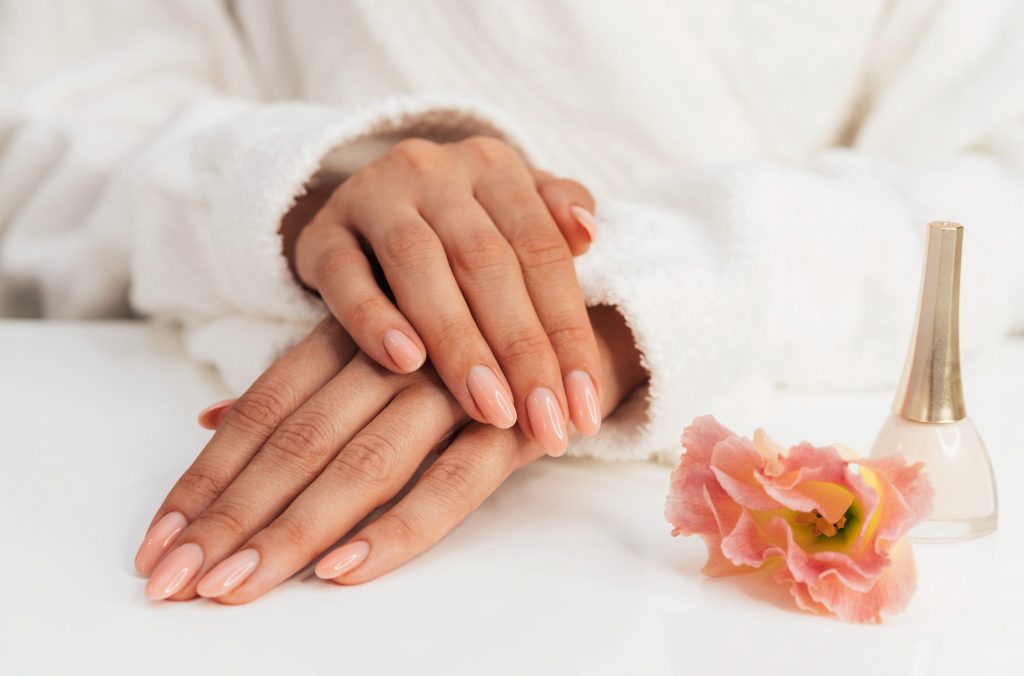 Did you know nail polish helps to strengthen nails, cleans the cuticles and retain moisture to the nail? It would be great for your wife to have healthy and at the same time, beautiful nails.
Apart from that, nail polish can make a person feel more confident and empowered. You want your wife to feel the same way too, right? So go get her a couple of nail polish with attractive colors. Choose from neutral colors like nudes and baby pinks or bold colors such as deep red and neon yellow.
Nail polish is one of the ways your wife can express her personality. Since nail polish is not permanent, she can always change her nail colors according to her moods or even her dress.
2. Shiny Lip Gloss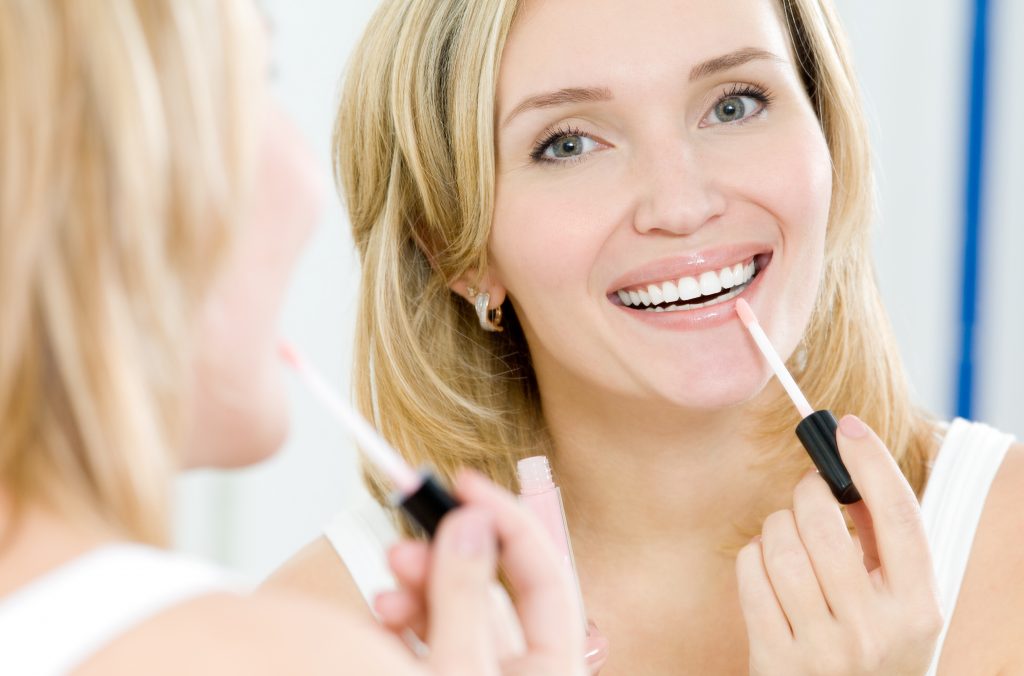 Having a pair of shiny, reflective and glossy lips is every women's dreams. Your wife can achieve that look simply by applying lip gloss on her lips. Lip gloss can give her lips more volume and appear fuller than they actually are.
Besides, your wife doesn't need any aesthetics surgery to get that pouty look. Lip gloss alone can let her have plumped lips and an effortlessly chic look. In fact, plump lips indicate good health in general.
With a huge color selection to choose from, there is no limit to what shades your wife can experiment with. Classic pigments such as nude and light pink hue will make her look very sophisticated. While bold colors like gold or purple let her get that glamorous look in no time.
3. Clear Contact Lenses For Mother's Day Gift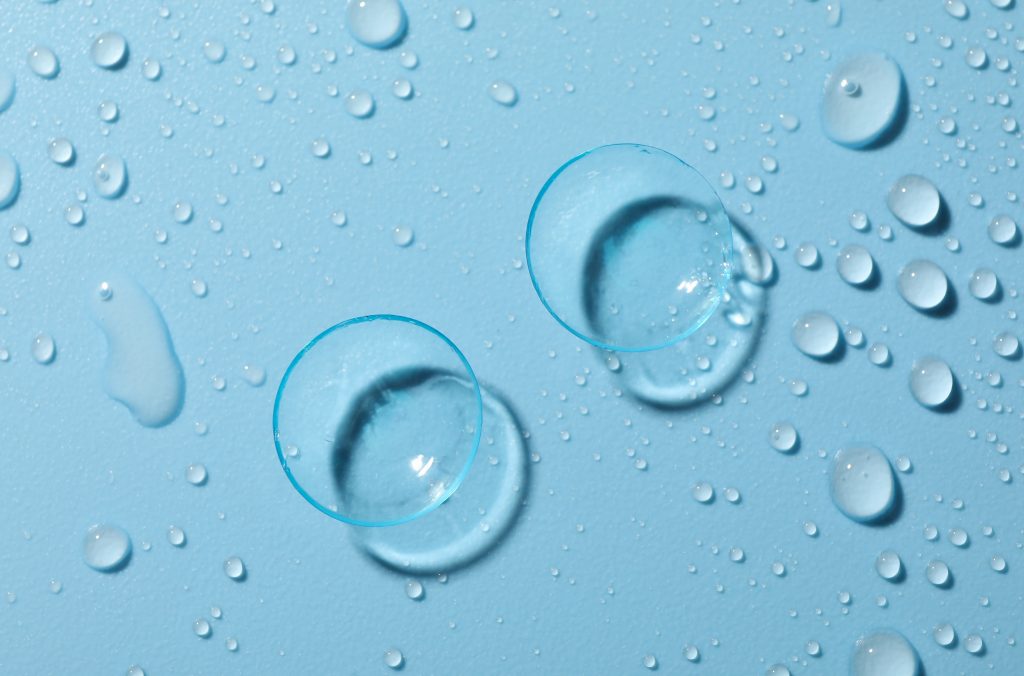 You will not believe how many women out there are struggling with their nerdy looks because of glasses. Nobody really likes wearing spectacles. So if your wife is one of those people, you might want to consider buying her clear contact lenses as a Mother's Day gift this year.
Wearing a clear contact lens makes it easier to put on the makeups. Imagine putting on mascara with a pair of glasses on. What a nightmare. Or worst, without any glasses on. Your wife might not see clearly how she do it and probably end up with a smudge on her eyes.
Your wife might find it hard to wear contact lenses if she has dry eyes or other eye conditions such as astigmatism. But there is nothing to worry about. There are contact lenses that are made especially for people with dry eyes & astigmatism. If your wife needs to use a computer or mobile for long hours, blue light blocking contact lenses will be a good choice for her.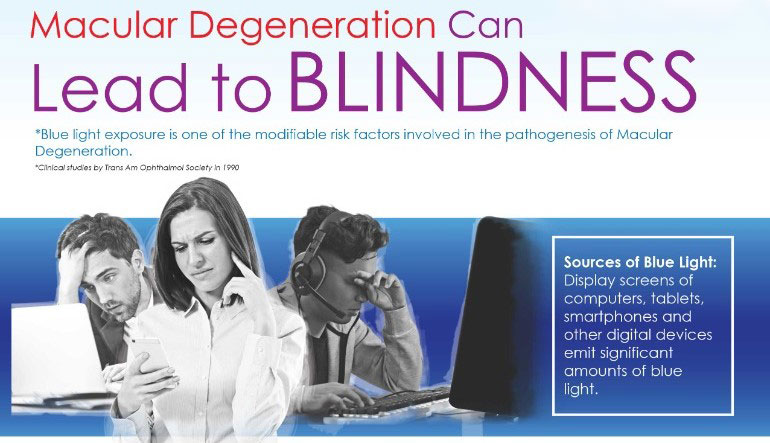 There are so many great reasons to wear contact lenses. Your wife can lead a better and easier life by wearing one. She doesn't have to worry about her spectacle falling off, she doesn't have to deal with lens glare while taking selfies and there will be no problem with foggy glasses anymore. And hey, there will no longer awkward clunky spectacles getting in the way of your sweet kissing moments. Thank me later.
4. Colored Contact Lenses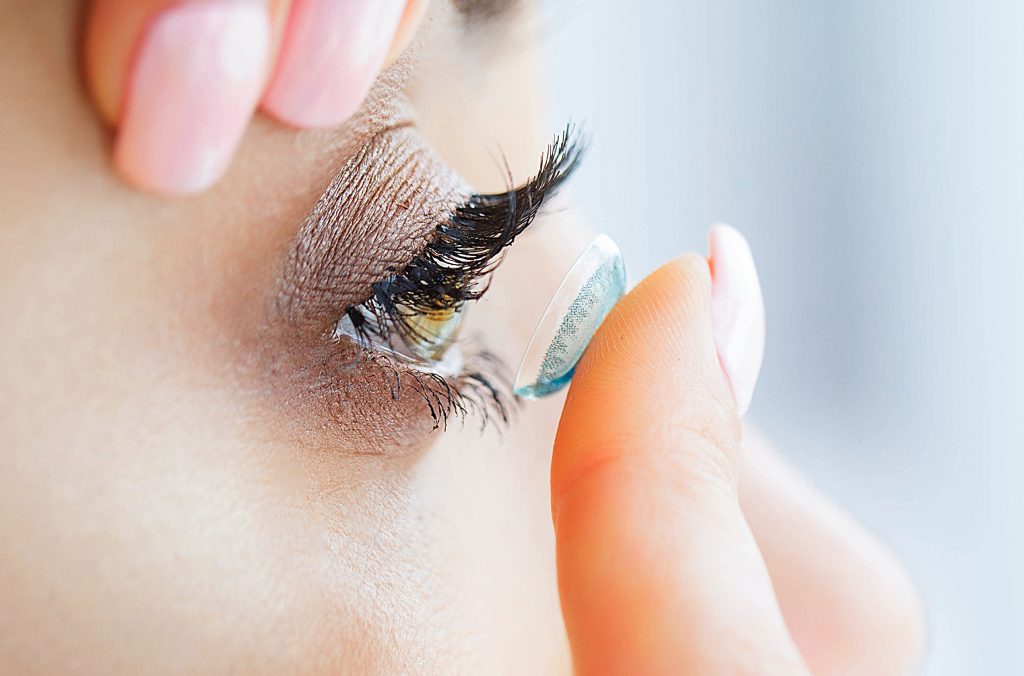 Does your wife have crystal clear eyesight? Or clear contacts are too dull for her funky character? No worries. Try colored contact lenses instead. It is a fun way to let her present herself differently and give her the opportunity to switch her looks whenever she likes.
You can find a number variety of colored contact lenses at Uniqso. Uniqso offers the perfect type of colored contact lenses to help your wife achieve a new look and at the same time, compliment her makeups and outfits.
In fact, if your wife is a cosplayer, she can never thank you enough for getting her the right colored contact lenses that match the characters she wants to portray. Even better, you can also find prescription colored contact lenses with vision-correcting properties to overcome eyesight problems while having fascinating eye colors.
---
Read More: Transform with Colored Contact Lens
---
5. Make Mother's Day Gift Unique With Hair Wigs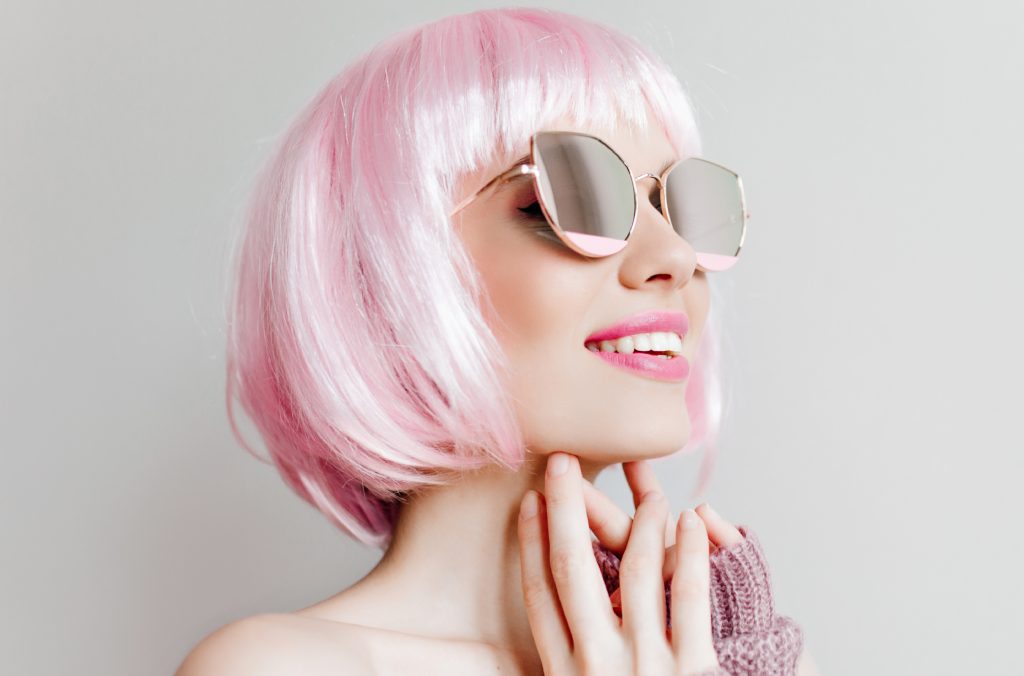 Can't think of any other gifts that suit your wife beauty needs? Why not send her some high quality & trendy lace front wigs so she can change her hairstyle whenever she wants? She can go from long wavy hair today to a cute messy bob haircut the very next day without having to visit a salon. Talk about saving a lot of money there!
Don't be sceptical. Hair wigs are not only meant for hiding hair issues such as receding hairline or serious hair loss. They are also convenient to eliminate the hassle of having perfect hair day every time. It means less waiting time for you in the car just to go out for a casual dinner.
Additionally, wearing hair wigs help to avoid your wife from manipulating her natural hair from the heating, colouring and bleaching process. Hair wigs also give your wife's hair extra protection from extreme weathers or bad air pollution. Hence, her natural hair will grow stronger and healthier with minimal effort. Hair wigs are the perfect mother's day gift for your wife.
6. Fake Eyelashes/Magnetic Eyelashes
Fake eyelashes can draw attention to your wife's eyes. It will give an impact on her looks depending on what kind of eyelashes she is wearing.
Apart from changing your wife's appearance, fake eyelashes also beneficial in taking care of her natural eyelashes. Wearing a pair of fake eyelashes help to reduce the breakage on her natural eyelashes and at the same time allows them to grow stronger and healthier. Just like how hair wigs work!
Plus, your wife can avoid the hassle of applying the perfect mascara and eyeliner by using faux eyelashes. She can apply some glue on the eyelashes and stick them on. Fake eyelashes are a great option when your wife wants to look great without putting in a lot of makeup.
Want a better and faster to apply option? Go for magnetic eyelashes! If you think fake eyelashes is convenient enough. Wait until your wife uses magnetic eyelashes. Wearing magnetic eyelashes is so easy she would probably be going to use them every single day.
All she has to do is to pop the magnetic eyelashes on when she feels like having extra fabulous looks and pull them off when she's done. As easy as that.
Start Survey Now
Finding a present for your wife for a Mother's Day celebration isn't always that easy. But NOW is the best time to treat your wife to something that she would not treat herself to. These 5 lists of Mother's Day gift ideas will help you or at least give you ideas to find that great present for her.
As a husband, it is important to show your appreciation to your wife. Giving your wife a totally unique and unusual gift from the rest is a simple way to say I love you.
---
Read More: